CHO-PopDev intensifies info drive on young adult's sexuality, reproductive health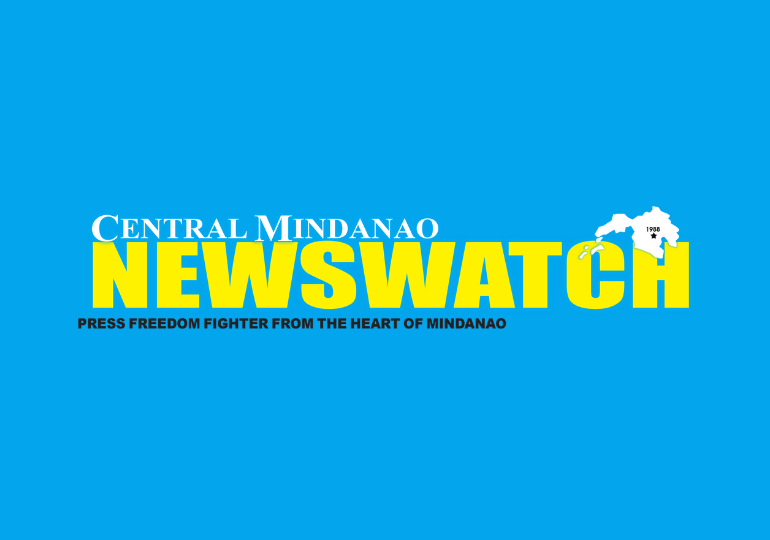 The City Health Office – Population & Development (POPDEV) of Malaybalay conducted the "Adolescent Sexuality and Reproductive Health (ASRH)" class at Saint Michael High School, Barangay Linabo last March 30, 2023
The one-day activity was attended by 355 students who actively participated. Various topics presented were discussed by two POPDEV speakers, Ms. Fruitelyn Z. Vicente and Mr. Edel L. Singson who have significant knowledge in the field of sexual health education.
The activity began with an introduction by the speakers, who emphasized the importance of discussing the topic of adolescent sexuality and reproductive health. They explained that many young adults are unaware of the risks and consequences of engaging in sexual activity.
Further, it provides the youth with accurate information and knowledge so they will be able to grasp informed decisions.
In addition, the CHO-POPDEV aims to intensify the conduct of information, education, and communication campaigns among adolescents' reproductive health and the delays of sexual debut as the number of teenage pregnancy cases here in our City is significantly increasing.
This can only be attained through the help of the local stakeholders and the cooperation of all concerned individuals. (PR)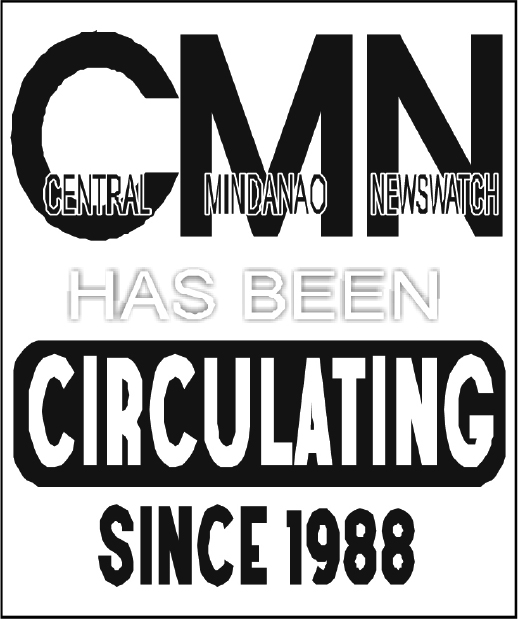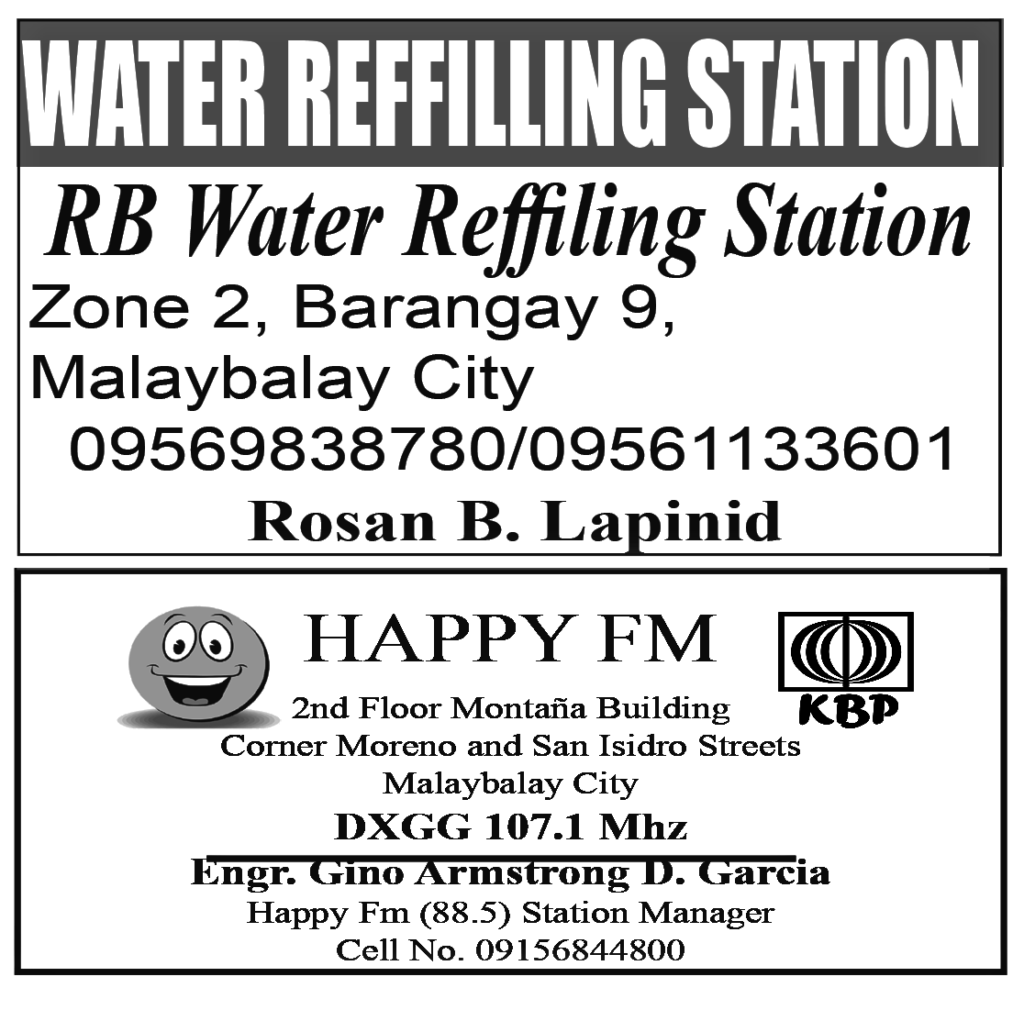 MALAYBALAY CITY – A Lumad volunteer teacher received on May 26 the 2023 Award for Human Rights Defenders at Risk in Dublin, Ireland, the Save Our Schools Network, an NGO based in Mindanao, said in a statement on May 27, 2023 The Award was conferred on Jeany "Rose" Hayahay by Front Line Defenders for her...