ACE launches search for outstanding law enforcers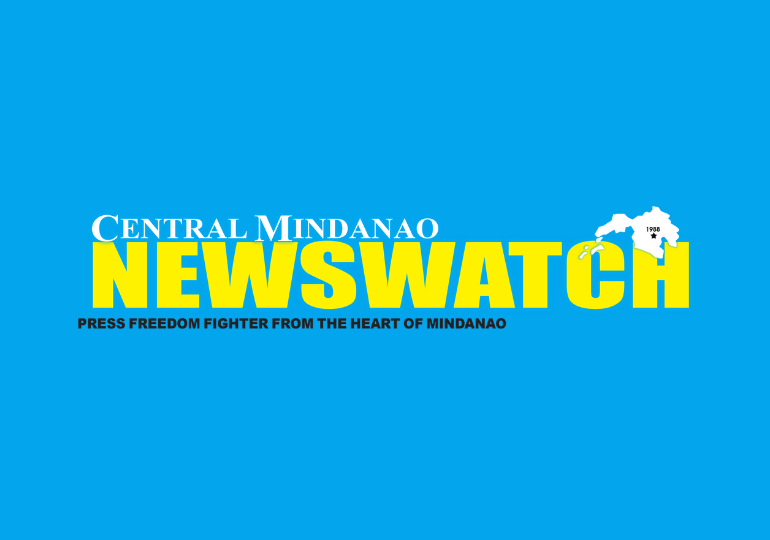 CAGAYAN DE ORO CITY (PIA) – The Alliance of Certified Enforcers (ACE), a local non-government organization, formally launches its search for CY 2023 Outstanding Law Enforcers in Mindanao, on January 18
ACE wants to honor the good work and accomplishments of law enforcement, especially during the COVID-19 pandemic when they had to deal with a lot of problems.
"In these challenging times, we really need to recognize the exemplary performance and achievement of our law enforcers, not only in Mindanao but the entire country as well," says Erwin Culanag, ACE's founding chairperson.
With the launch of the said search, various law enforcement and national government agencies, such as the Philippine National Police-10, 4th Infantry Battalion, Philippine Drug Enforcement Agency-10, Department of the Interior and Local Government-10, Philippine Information Agency-10, and the City Government of Cagayan de Oro, expressed their appreciation and support to ACE for taking the initiative to reward the hard work and dedication that men and women in uniform had given for the country.
Being its pioneering project, ACE hopes the event will become a catalyst for further inspiring and boosting the morale of all law enforcers. The awarding ceremony will commence on February 18 during the 4th Mindanao Governance and Leadership Excellence Awards. (JAKA/PIA-10/Misamis Oriental)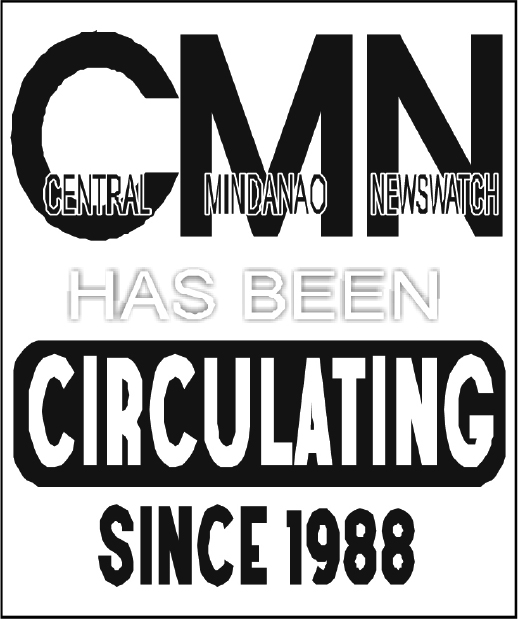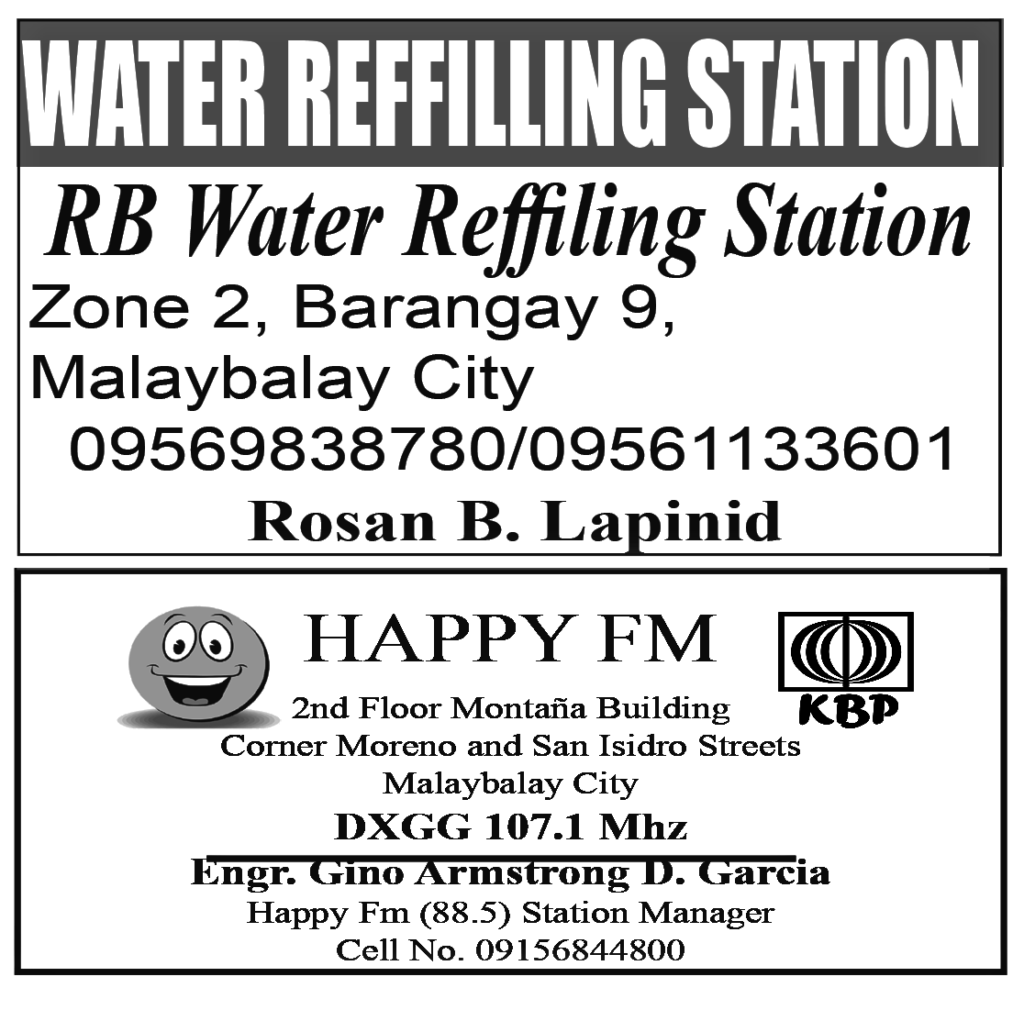 MALAYBALAY CITY – A Lumad volunteer teacher received on May 26 the 2023 Award for Human Rights Defenders at Risk in Dublin, Ireland, the Save Our Schools Network, an NGO based in Mindanao, said in a statement on May 27, 2023 The Award was conferred on Jeany "Rose" Hayahay by Front Line Defenders for her...