DA-NorMin confers P3-M farm tractor to Baungon town cooperative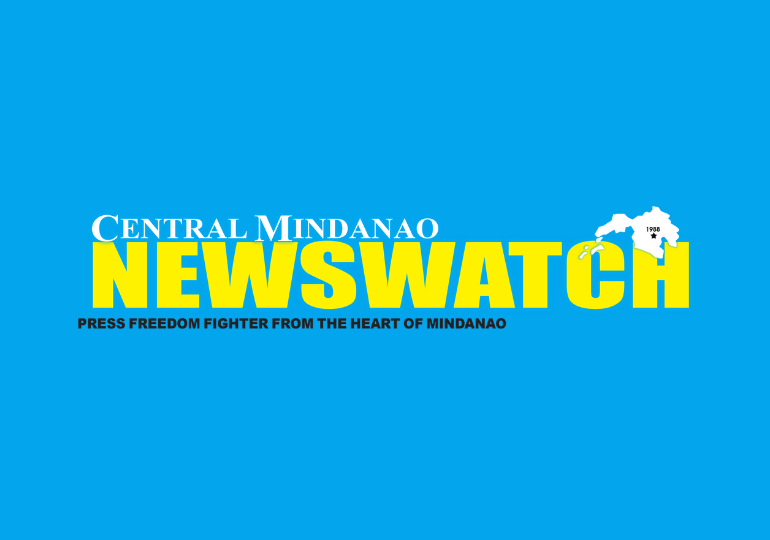 BAUNGON, BUKIDNON – Eyed to boost the land preparation activities of corn and cassava farmers for better crop yield and favorable soil environment, the agriculture department in Northern Mindanao (DA-10) under the management of OIC-RED Carlene C. Collado, turned over recently P3 million worth of corn-funded farm tractor to Phil. Agro Multi-Purpose Cooperative (PAMC) in barangay Imbatug, this town
Held at a PAMC residential area in Mandu, the certificate of turnover was handed over by DA-10 through Corn focal person Richan D. Lacanaria to the Local Government of Bukidnon headed by Mayor Rogelio D. Jaraula and Municipal Agriculturist Janel C. Redondo, and to PAMC manager Deodato V. Galaura, Jr., in the presence of local and coop officials and members, and other regional and municipal agri staff.
According to PAMC manager Galaura, the conferred farm machinery is for priority use of the 56-membered coop engaged in the rotational farming of corn and cassava, covering 94 hectares and a potential area of around 30 hectares.
Likewise, the coop official added that it would enable them to thoroughly conduct their land preparation activities, paving way for more efficiency in the ensuing stages of their corn and cassava production.
"Kung tsada ang pag land prep, mosunod na dayon ang uban operation [in farming]. Dako kaayo kini nga katabang sa pag-abot ani na makinarya," the manager remarked.
Meanwhile, being at the helm of Baungon town, Mayor Jaraula conveyed his gratitude to the agency, as this is a meaningful addition to PAMC.
"Dako ako pasalamat sa DA-10 sa pagtugyan niini nga tractor kay dako kini'g makatabang satong mga mag-uuma. Since grant mani, wala may nagasto, savings na ninyo ni. Puhon, ipakita ninyo sa DA kung pila ang inyong nakita." the local chief executive said, posing a challenge to the coop.
Similarly hoping for the advancement of the farmers' group, Baungon MA Redondo reminded the beneficiaries to set aside funds for the repair and maintenance of the farm machinery at the same time accord special rates for the coop members in its utilization.
For the agency's part, Corn coordinator Lacanaria extended his congratulations to PAMC for being one of the unit recipients, factoring in the limited funds and overwhelming requests for the availment of a farm tractor.
"As a government investment, hopefully, the value of the project mabalik sa atoang cooperative by using it and engaging it into a business enterprise [through servicing]," he pointed out.
He pinned his hope that the coop will sustain itself in growing corn and cassava, and serve as a 'big brother' for other nearby farmers' cooperatives, associations in their locality, and other adjacent towns, becoming a staunch partner of DA in its bid towards food security and sustainability. (JLO/DA-10)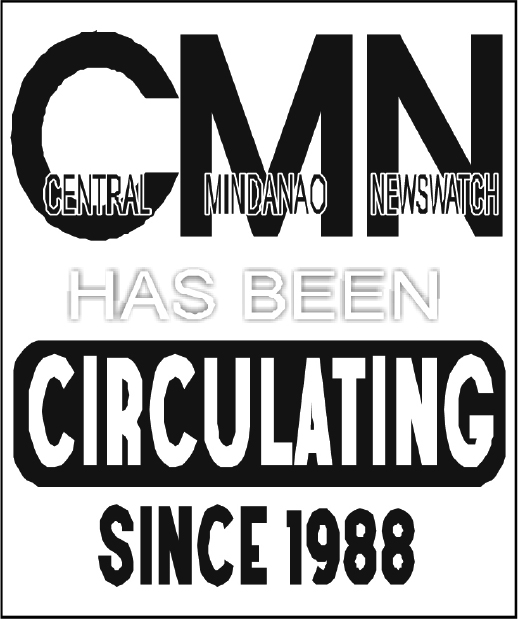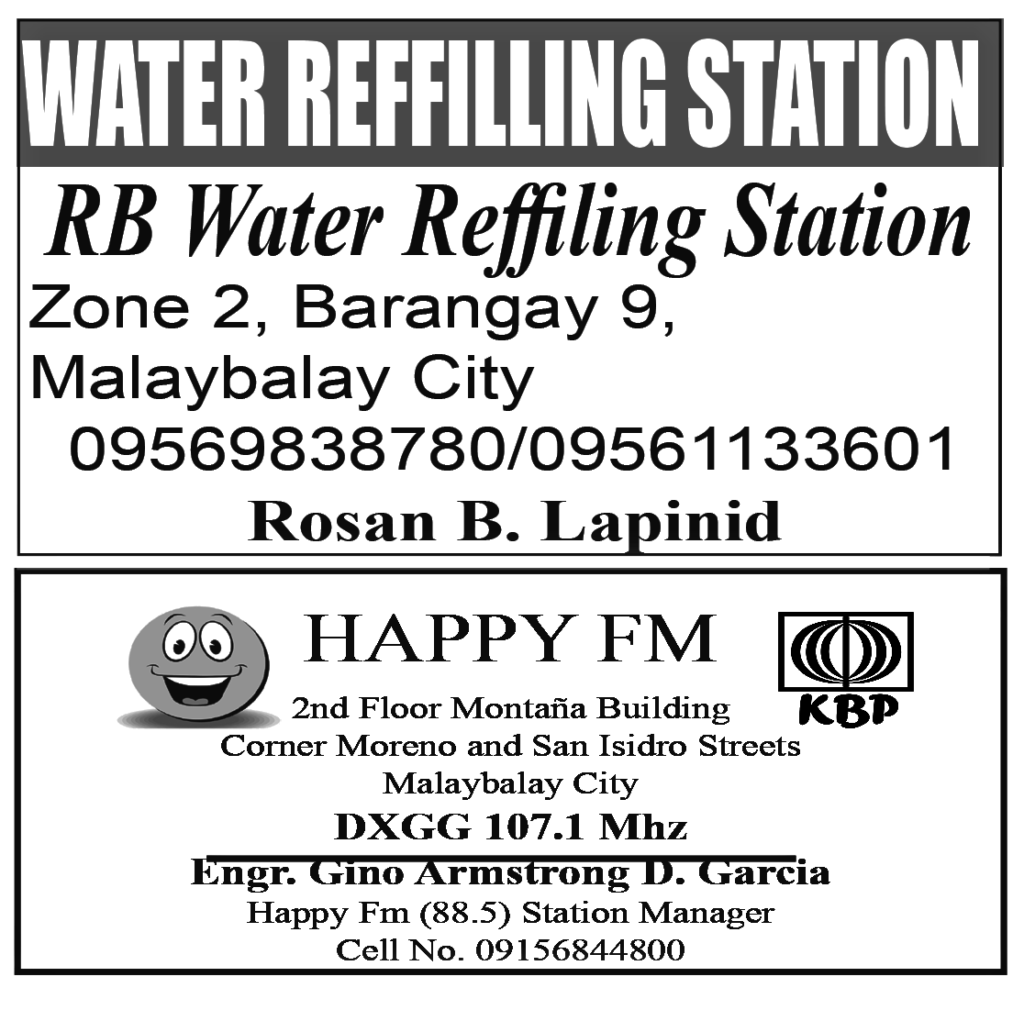 MALAYBALAY CITY – A Lumad volunteer teacher received on May 26 the 2023 Award for Human Rights Defenders at Risk in Dublin, Ireland, the Save Our Schools Network, an NGO based in Mindanao, said in a statement on May 27, 2023 The Award was conferred on Jeany "Rose" Hayahay by Front Line Defenders for her...