AdMIS made significant progress to enhance operations of CGM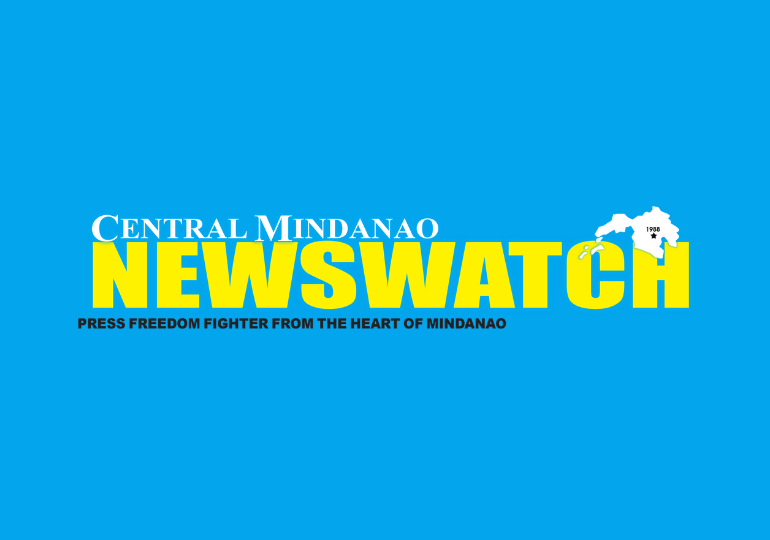 The City Administrator's Office – Management Information System Division (AdMIS) has made significant progress in deploying various modules and programs to enhance the City Government of Malaybalay operations
The City Administrator's Office – Management Information System Division (AdMIS) has made significant progress in deploying various modules and programs to enhance the City Government of Malaybalay operations.
This division, headed by Salick O. Darangina, recently submitted accomplishment updates, particularly on the existing and newly developed and deployed software.
The division's overall objective is to deliver excellent services in programming, server and system maintenance, installation and repair, reformatting, and technical support for computer-related components. They also assist with live coverage, internet connection setup, and network issue resolution for all offices under the City of Malaybalay.
One notable achievement is the implementation of the Traffic Management Center (TMC) Module, which serves as a foundation for handling traffic violations and recording violators.
This system aims to promote transparency and discourage negotiations by enforcing penalties consistently.
In addition, AdMIS is preparing to launch the Online Business Application, pending approval from the Department of Information and Communications Technology (DICT) for hosting. This application will provide a convenient platform for businesses to apply online, streamlining the process and improving efficiency.
Quicker, more efficient revenue generation data
Darangina reported that they have updated the Integrated Revenue Generation System (IRGS). This software has been used since 2013 by the City Treasurer's Office, the Business Permits & Licensing Division (CMO-BPLD), and the City Assessor's Office. The most recent update integrated the building permits, zoning certification, and locational clearance, resulting in more efficient revenue management for the City Government of Malaybalay (CGM).
Darangina added that the system also included improvements such as a link between business permits and tax declarations, updates to the IRGS data access manager, and optimization of login speed. Apart from this, an added feature to the system allows for the classification and organization of businesses with a Philippine Statistics Authority (PSA) category for the nature of business. This addition enhances the management and analysis of businesses.
Data-specific PSB rating system
The AdMIS also takes pride in having developed the software and has since implemented the same in selecting newly-hired employees of the CGM. Dubbed as the Selection Board Rating System, this software evaluates applicants' education, work experiences, and qualifications fairly. This system, developed and refined by Darangina, effectively selects candidates for various positions.
An improved human resource management
Since its rollout in 2011, the AdMIS has consistently kept watch and continuously improved the Human Resource Management Information System (HRMIS), which is being used by the CHRM Office. This software has all the records of permanent employees, including service records, personal data, SALN, and others. In 2021, a new module was added specifically for the payroll of casual employees, generating user credentials and payroll reports. Other modules were developed for bonuses and the deduction of Pag-big MP2 contributions. Sherilyn Kaye Rain B. Dalope oversaw the development of this system.
New software for procurement and social services rolled out. To keep track of the City Government's procurement procedure, use of acquired items and determine their usage, a logistic system was developed by Teofilo Piodos, another AdMIS programmer. The City General Services Office is now using this procurement inventory system. With the system modules now in place, the CGSO can easily track and manage the procurement processes and carry out their inspections and warehousing mandates.
On the other hand, Piodos and John Julian Dominic Gallardo developed a separate software intended for the City Social Welfare and Development Office to create their records effectively. The CSWD System, which was deployed in the 2021 system, includes modules for Solo Parents, Senior Citizens, and persons with disabilities. Additionally, the Assistance for Families in Crisis Situations (AFCS) system was created to track financial transactions and the organization's budget. Another system attached to social services is the City Health Office Information System (CHOIS). Developed by AdMIS programmer Geraldine R. Nemenso and deployed to the CHO in 2022, this program includes modules for sanitary clearance, health certificates, and generating office reports.
Other new systems
AdMIS is also actively developing other programs to meet the specific needs of different city departments. For instance, the eVetTrack system is being developed to cater to the inventory management requirements of the City Veterinary Office. Similarly, the eMedTrack system is being designed for the City Health Office to enhance its operations in tracking medical records and data.
By request of the Public Employment Services Office, Nemenso also developed the job application registry (JAR) in 2020. This system records job applications and generates reports. Also developed for the CEEDMO was the Collection System, which manages vendor & stall information in the public market. AdMIS programmer Jason D. Manghano reports that this software also generates rental bills and provides various payment modes.
Hardware section updates
In the AdMIS – Hardware Section headed by Melvin Gutierrez, the team accomplished tasks such as printer installation, configuration, troubleshooting, reformatting, and repair of personal computers, laptops, and CPUs, and installation, configuration, and repair of system software and programs. Gutierrez reported they continue to cater to different offices and CGM unit requests such as set up of network connections and conduct fiber fusion, CAT 5E termination, and troubleshooting.
Under the guidance of Marc Dennis Daniot and Jason Manghano, the maintenance/connectivity team also fulfilled various requests, including installing wireless access points, resolving fiber optic line breakdowns, configuring Mikrotik routers and switches, setting up wireless connections for live coverage, and conducting network training. They also terminated fiber optic cables, provided LED display modules, and migrated connectivity to Power over Ethernet (POE) switches.
Darangina also reported, "Recognizing the growing importance of mobile applications, AdMIS is working on developing mobile applications for the data tracking system. This initiative will enable us to access and use the system easier, providing enhanced convenience for both clients and staff."
"Furthermore, MIS is planning to upgrade several existing systems within the City Government of Malaybalay," added Darangina. This endeavor, he said, aims to improve functionality and efficiency, aligning with the broader goal of digitizing government processes and services.
The AdMIS team is committed to advancing technology solutions that enhance operations, improve service delivery, and contribute to the overall progress of the City Government of Malaybalay. The City is poised to embrace a more digital and efficient future through these ongoing developments. (CGM)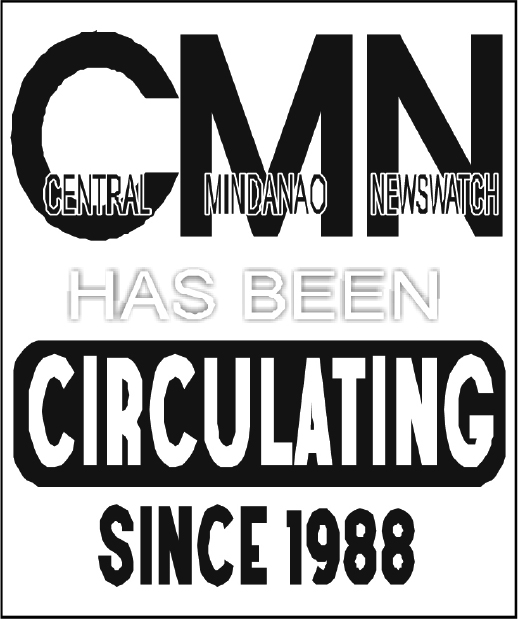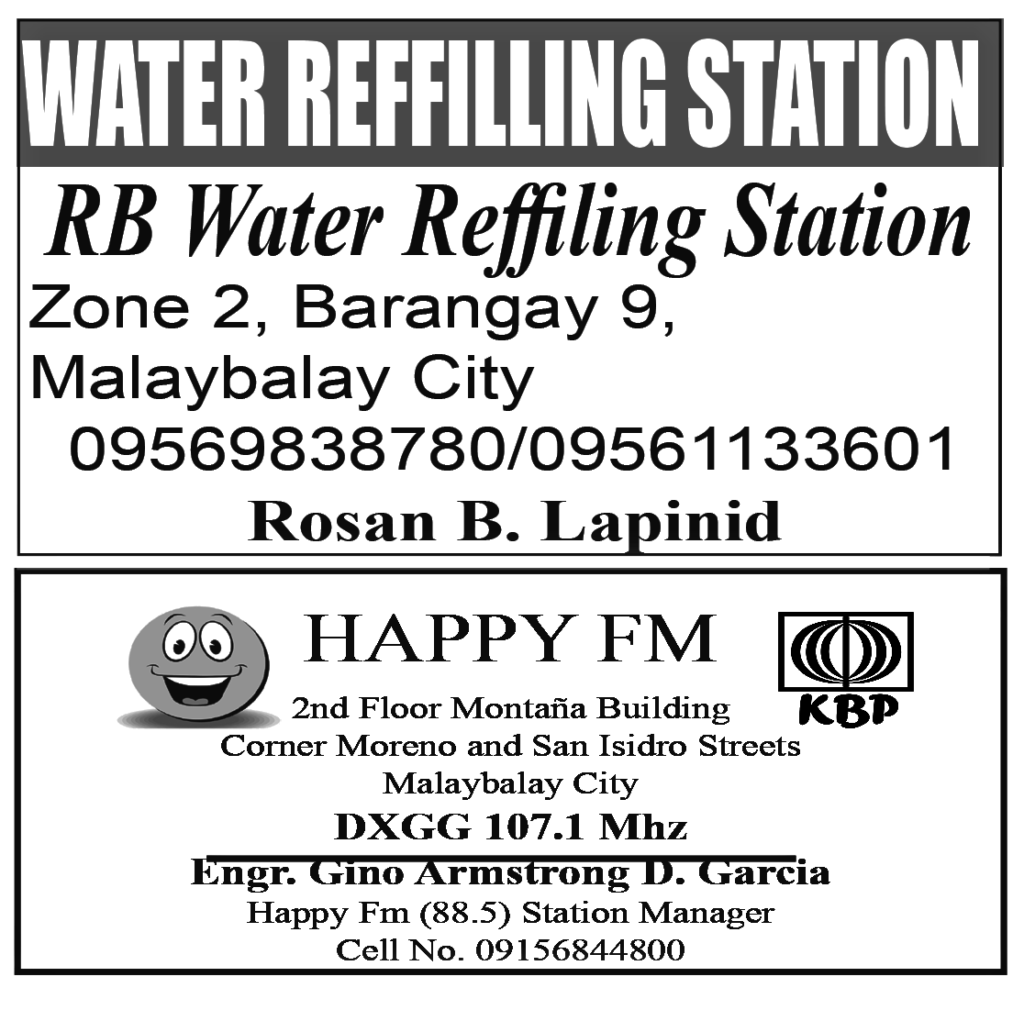 CAGAYAN DE ORO CITY (PIA)–The Department of Trade and Industry (DTI)-10 and Bureau of Jail Management and Penology (BJMP)-10 have linked arms and launched a project to help persons deprived of liberty (PDLs) lead productive lives while in detention The project dubbed "RESTART" was formalized through a memorandum of agreement signed by the DTI-10 Regional...