Largest House party Lakas-CMD welcomes 71st member from Bukidnon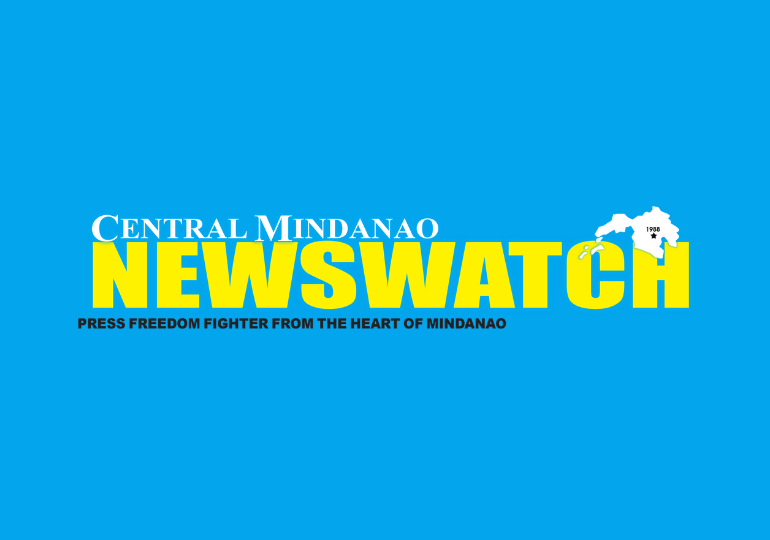 MANILA, Philippines — Lakas-Christian Muslim Democrats (LAKAS-CMD) now has 71 members in the House of Representatives, following Bukidnon's latest addition of a lawmaker into the political party
House Speaker and Lakas-CMD president Ferdinand Martin Romualdez gave the latest figure.
In a statement on May 23, Romualdez announced that Bukidnon 2nd District Rep. Jonathan Keith Flores joined Lakas-CMD in a simple ceremony at the Batasan Complex.
The Speaker thanked Flores for joining them, noting that the party remains committed to working for a better country.
"I thank Cong. Flores for joining the right political party whose commitment is to work towards a better future for our nation. We are honored to welcome you today as the 71st House member of Lakas-Christian Muslim Democrats, a dedicated advocate for positive change," Romualdez said.
"As promised, we continue to grow in support of President Ferdinand Marcos Jr.'s Agenda for Prosperity and socio-economic development roadmap. Let us join together in our drive for meaningful progress in addressing our country's critical issues," he added.
Romualdez administered the oath to Flores.
The Speaker was joined by party members, former President and now Senior Deputy Speaker Gloria Macapagal Arroyo, Majority Floor Leader Manuel Jose Dalipe, and Agusan del Norte Rep. Jose Aquino II.
He also administered the oath to new Lakas-CMD members – South Cotabato 2nd District Rep. Peter Miguel and Laguna 2nd District Rep. Ruth Mariano-Hernandez. (Inquirer.net)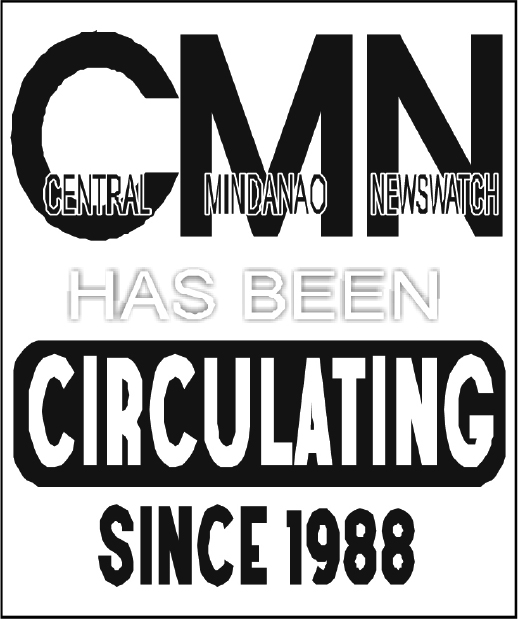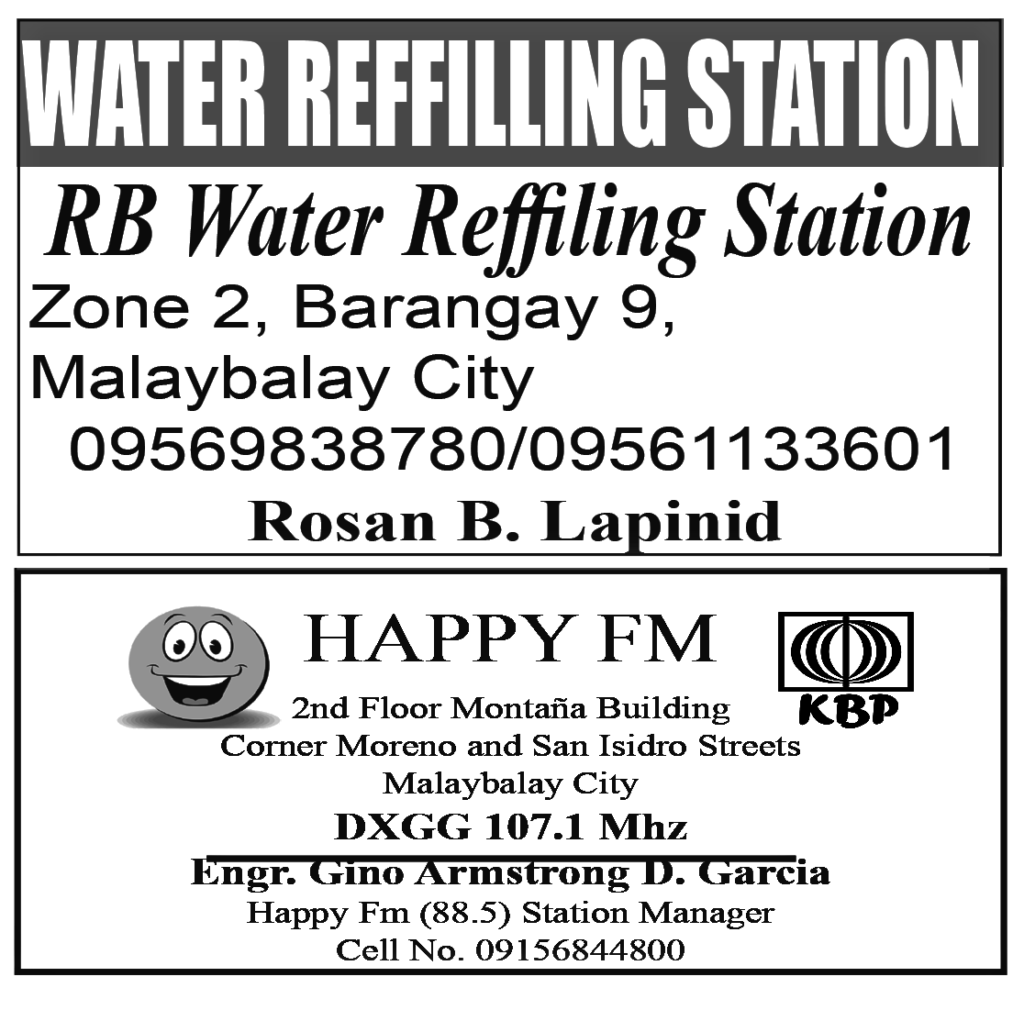 The City Government of Valencia, through the City Health Office, joins the rest of the country in celebrating the International AIDS Candlelight Memorial 2023 with the theme: "Spread Love and Solidarity to build stronger communities. A day and opportunity to go INWARD, LISTEN, LEARN and ACT" held at the City Health Office Facade, Valencia City...