Agri dept 10 links Bukidnon onion farmer to Cebu market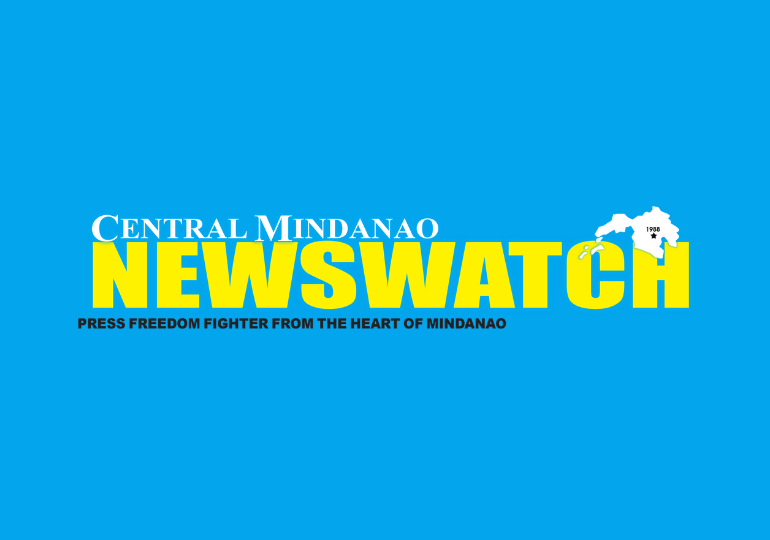 CAGAYAN DE ORO CITY – To meet the market's increasing demand for red onions, the Department of Agriculture – Regional Field Office 10 (DA-RFO 10) under the helm of OIC–Regional Executive Director Carlene C. Collado administered the market linkage and sale of 'Red Pinoy' onions to SariSuki Cebu on January 27, 2023
With help from DA's recently turned over delivery truck to the local government of Sumilao, Bukidnon dubbed as the 'Kadiwa on Wheels', Joseph G. Aguilar, an onion farmer from barangay Kisolon, was able to transport 1 ton of his produce overall costing to P200K (at P200 per kilo) to the CdeO City port, which was later on shipped to Cebu.
On such initiative, RED Collado said that the agency through its Agribusiness and Marketing Assistance Division (AMAD) vigorously pursues the facilitation of linkages of farmers and fisherfolk enterprises (FFEs) and other agri-based MSMEs with consumer markets and institutional buyers.
Through DA's Kadiwa displays, individuals, especially those farmers' cooperatives, and associations (FCAs) may sell their harvest at competitive prices with an assured link to a market; thereby, ensuring the quality and freshness of their agricultural produce.
The said shipment was also assisted by the DA-Bureau of Plant Industry-Plant Quarantine Service Cagayan de Oro through its OIC-Manager, Arnold S. Dela Cruz.
Ahead of Aguilar's Cebu market, he has also sold 1,488 kilos of red onions amounting to P431,781 to Gaisano Mall Malaybalay City on January 20. (MPMTablon/DA-10)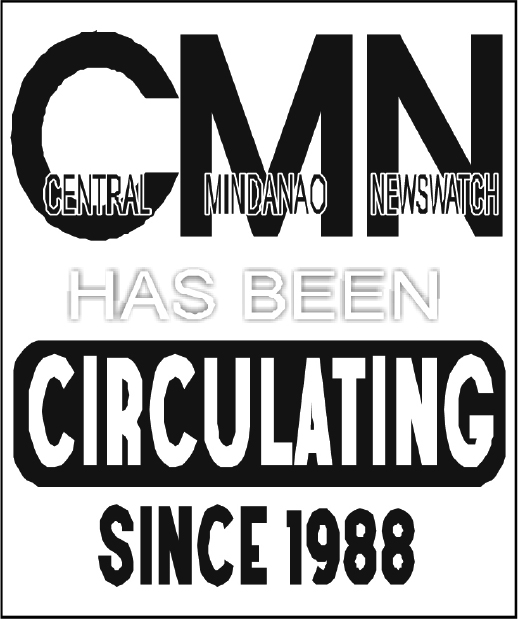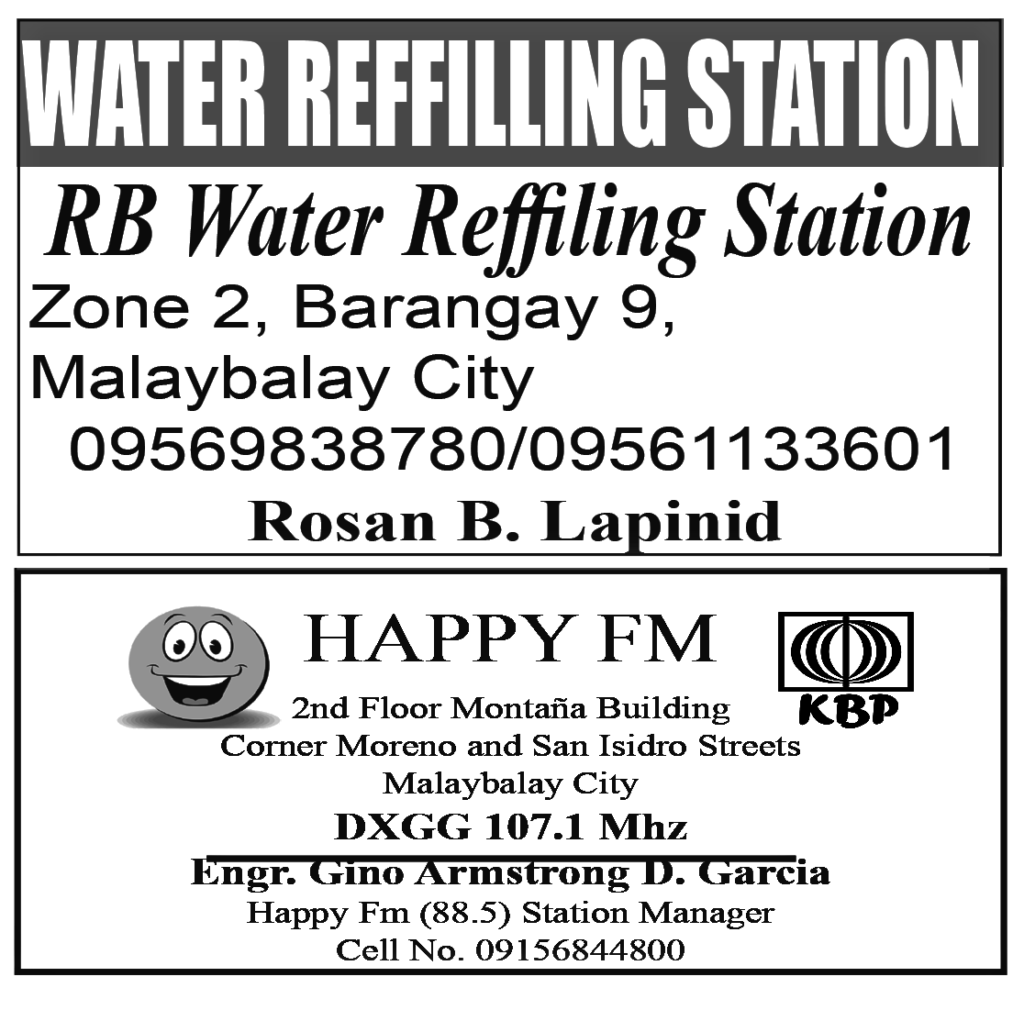 The City Government of Valencia, through the City Health Office, joins the rest of the country in celebrating the International AIDS Candlelight Memorial 2023 with the theme: "Spread Love and Solidarity to build stronger communities. A day and opportunity to go INWARD, LISTEN, LEARN and ACT" held at the City Health Office Facade, Valencia City...