P5.5-M 'drone-assisted' reforestation set in Bukidnon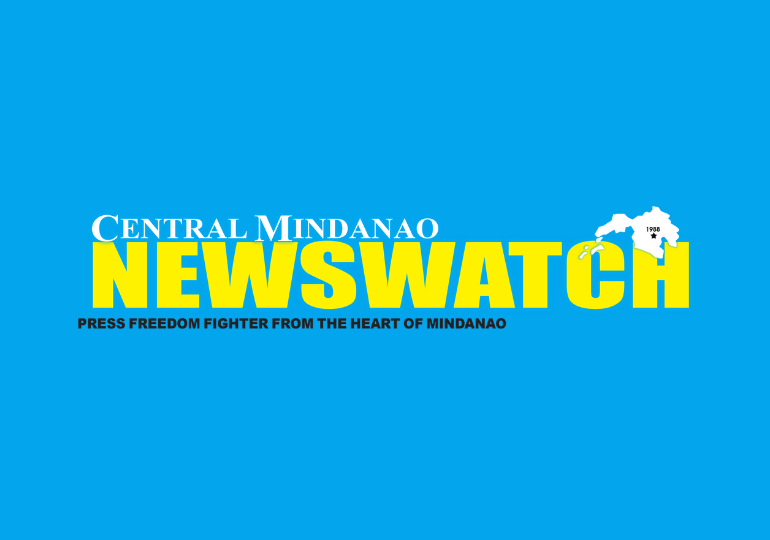 CAGAYAN DE ORO CITY – A PHP5.5 million reforestation project to be carried out by drones is set to be implemented in the Mount Kalatungan ranges in Pangantucan, Bukidnon province this year
Ritchie Guno, Department of Science and Technology (DOST) provincial director for Bukidnon, said the collaboration between the local government of Pangantucan and the Protected Area Management Board (PAMB) involves the use of specialized drones to reforest targeted areas.
"The reforestation project will cover four hectares of Mt. Kalatungan ranges (out of the 21,000 hectares). DOST allocated PHP1.2 million, but the counterpart of the LGU is PHP3.3 million, and PAMB worth PHP1.1 million," Guno said in an interview last February 01, 2023.
The project will be carried out by the forestry firm Galansiyang, which was one of the DOST-incubated startup firms whose founders were students of Mindanao State University-Iligan Institute of Technology.
Guno said Galansiyang already had clients in other Mindanao regions, yielding an average of 80 to 90 percent success rate in reforesting land areas with the use of drones.
In drone-assisted planting, seeds are processed to become "seed balls," to be loaded in the drone container and dispersed in the target area.
The Pangantucan project aims to train 370 participants in seed ball production — coating the seeds with soil and organic manure and has a target of 12,000 seed balls for reforestation.
Guno said the seed ball will be prepared by the community consisting of students from Bukidnon Community College, PAMB staff, and Indigenous People (IP).
Among the seeds that will be dispersed are balansihan, talingtingan, bagalug and ulayan, which are all endemic tree species referred to and approved by the PAMB.
"The seeds were based on the recommendation from CMU (Central Mindanao University) which have ample data on Mt. Kalatungan's endemic plants," Guno said.
Seeds will be bought from the IP communities in the area that regularly conducts seed collection straight from the source in the mountain.
Mt. Kalatungan is the Philippines' fifth-tallest peak and home to at least 129 animal species and 342 plant species. (Nef Luczon/PNA)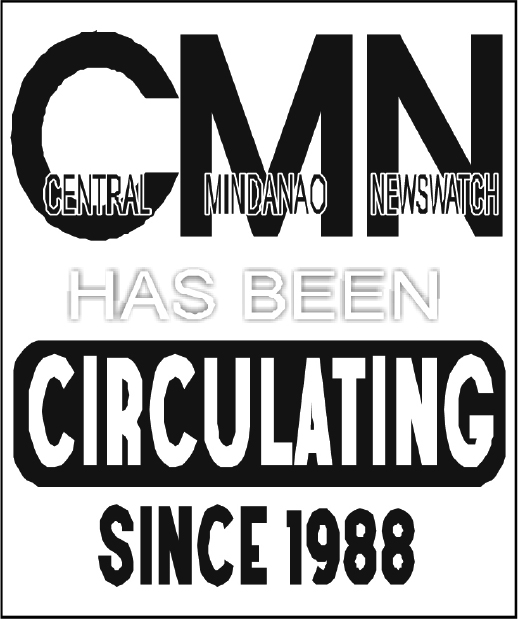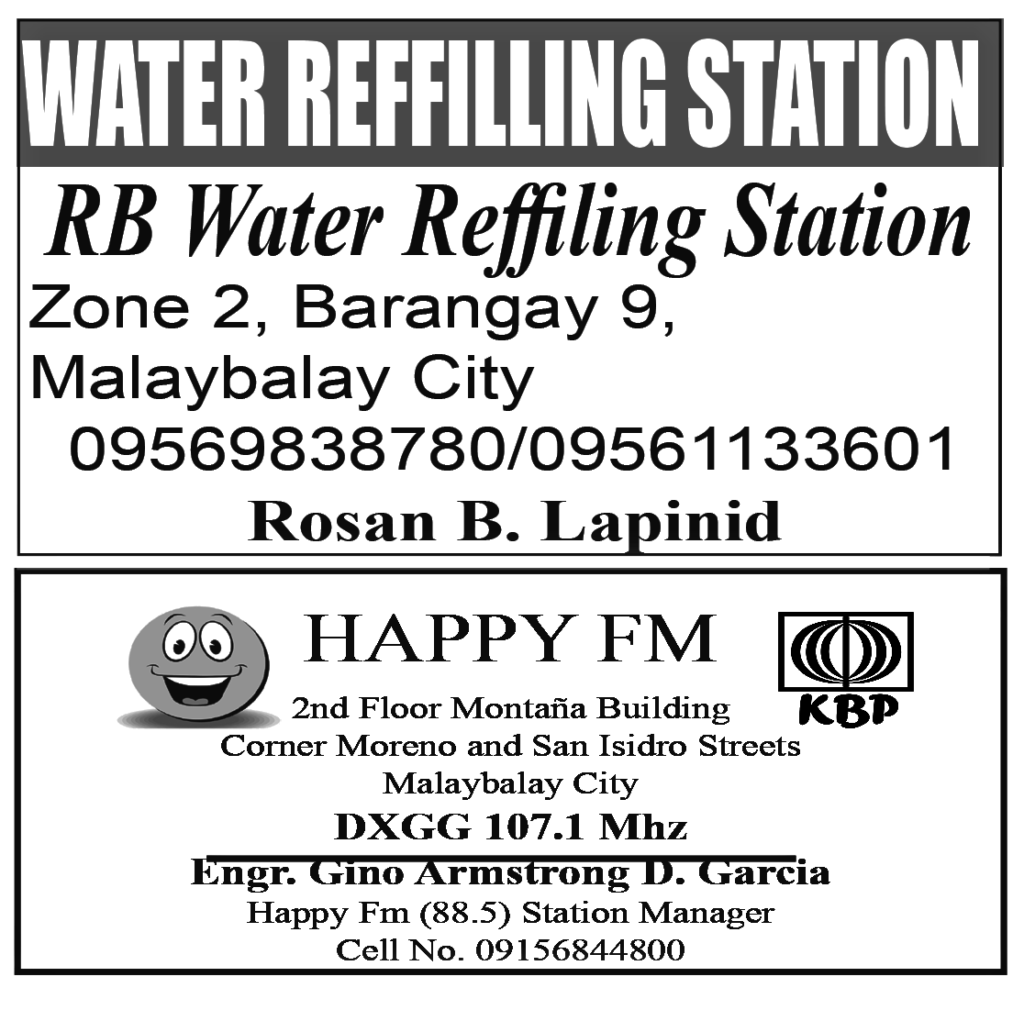 CAGAYAN DE ORO CITY (PIA)–The Department of Trade and Industry (DTI)-10 and Bureau of Jail Management and Penology (BJMP)-10 have linked arms and launched a project to help persons deprived of liberty (PDLs) lead productive lives while in detention The project dubbed "RESTART" was formalized through a memorandum of agreement signed by the DTI-10 Regional...