Agri machineries giturn-over sa mga kooperatiba sa Bukidnon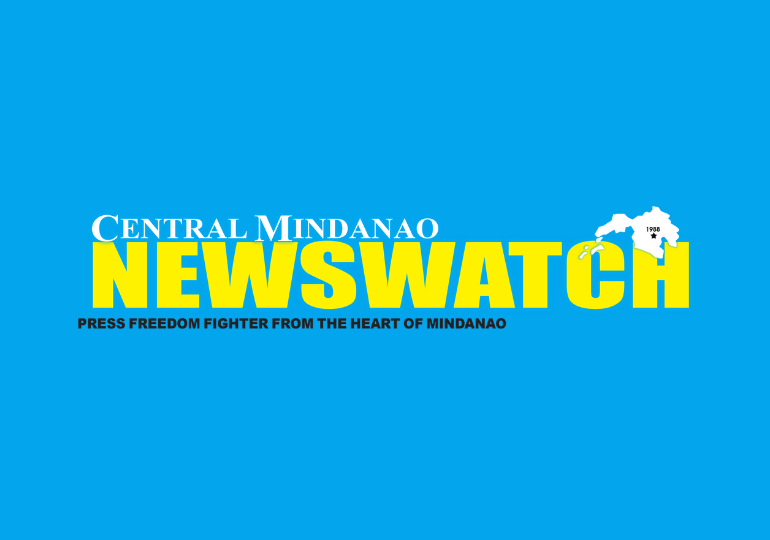 Ang Provincial Turnover and Agricultural Machinery Distribution gipahigayon sa Kaamulan FolkArts Theatre sa syudad sa Malaybalay kaniadtong Peb. 10, 2023
Nipahibalo ang lokal nga panggamhanan nga mukabat sa Php 43,395,572.00 ang kantidad sa agri machineries.
Giturn-over sa Department of Agriculture-Philippine Center for Postharvest Development and Mechanization (DA-PhilMech) ang mga makinarya ngadto sa 26 ka Farmers Cooperative and Associations ug Local Government Units sa Probinsya sa Bukidnon. (Omar Rashid Z. Abdullah)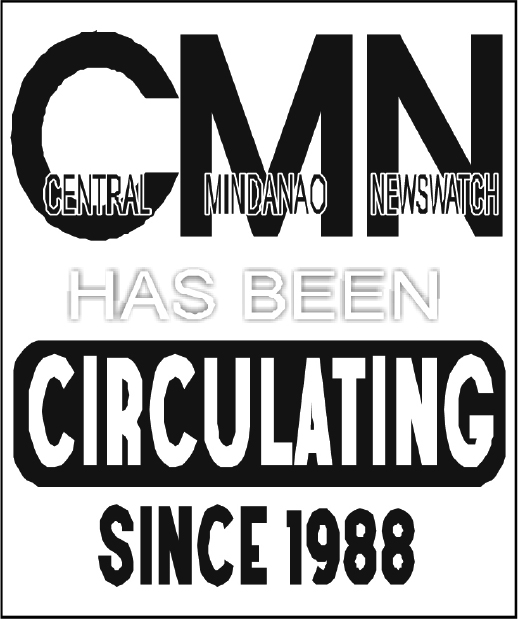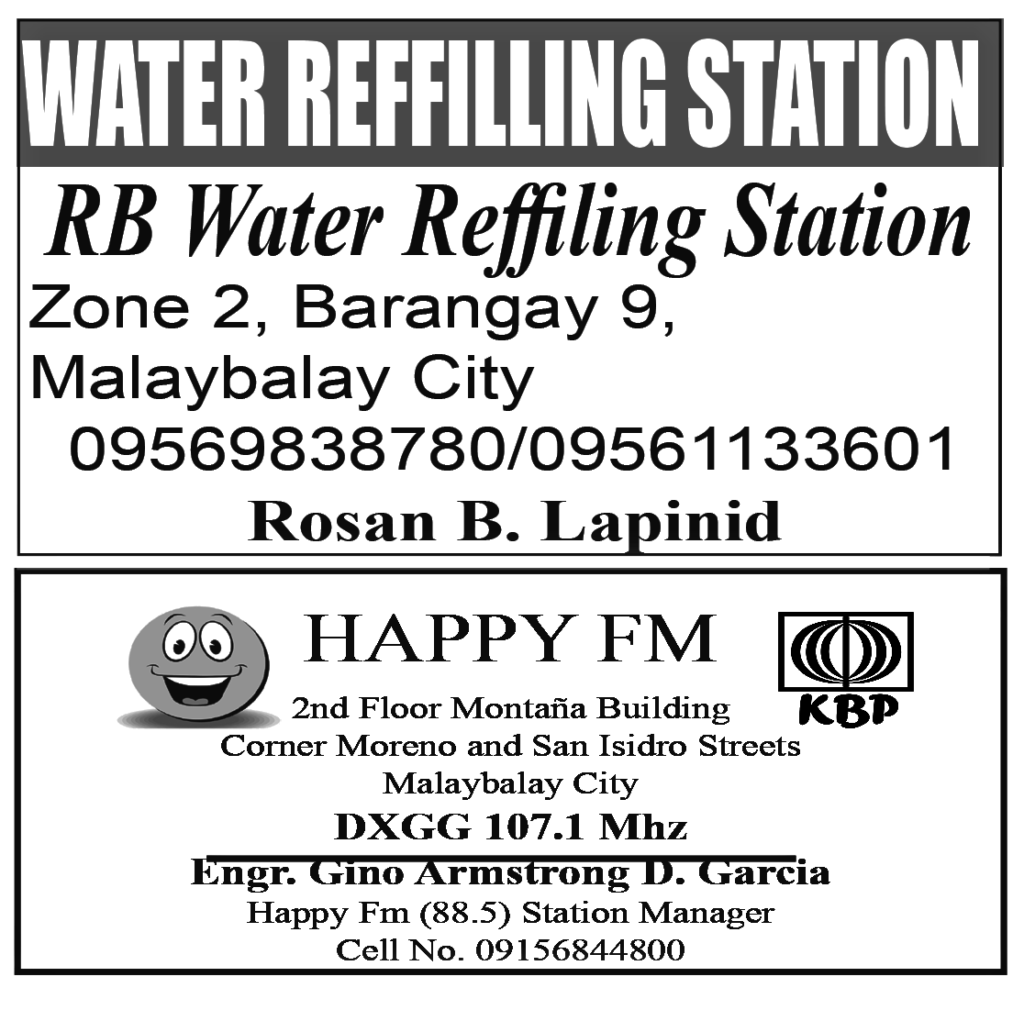 Mikabat sa 37 ka mga ngungo o bungi ang nakaangkon sa libreng surgical operation kaniadtong Nobyembre 16-18, 2023 Sumala sa kasayoran sa PGO Public Affairs, Information and Assistance Division, nahigayon ang operasyon sa Bukidnon Provincial Medical Center (BMPC) sa Malaybalay City. Ang kalihokan gipaluyohan sa Provincial Government of Bukidnon (PGB) sa pakigtimbayayong sa Maharlika Charity...