Agri machineries giturn-over sa mga kooperatiba sa Bukidnon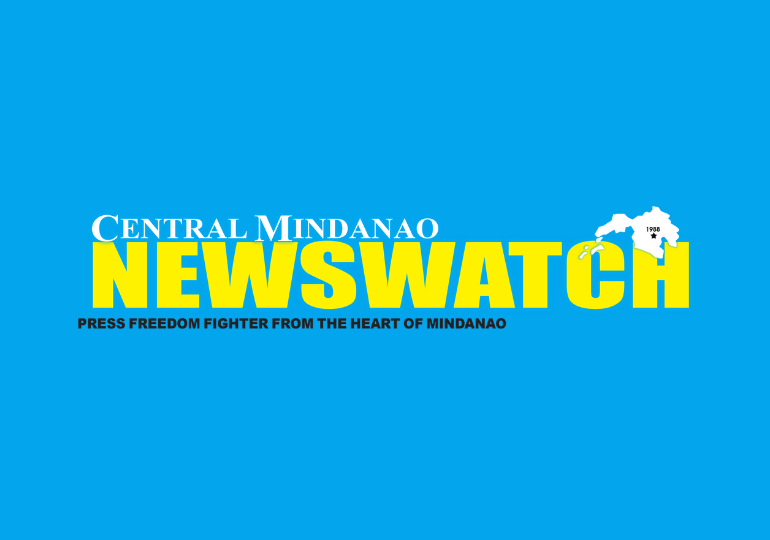 Ang Provincial Turnover and Agricultural Machinery Distribution gipahigayon sa Kaamulan FolkArts Theatre sa syudad sa Malaybalay kaniadtong Peb. 10, 2023
Nipahibalo ang lokal nga panggamhanan nga mukabat sa Php 43,395,572.00 ang kantidad sa agri machineries.
Giturn-over sa Department of Agriculture-Philippine Center for Postharvest Development and Mechanization (DA-PhilMech) ang mga makinarya ngadto sa 26 ka Farmers Cooperative and Associations ug Local Government Units sa Probinsya sa Bukidnon. (Omar Rashid Z. Abdullah)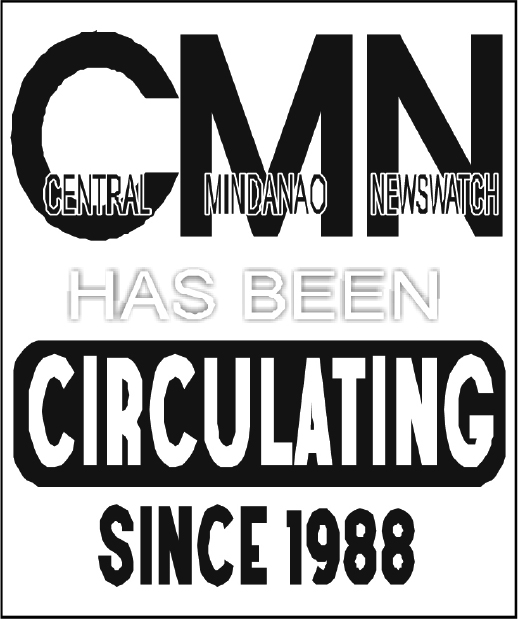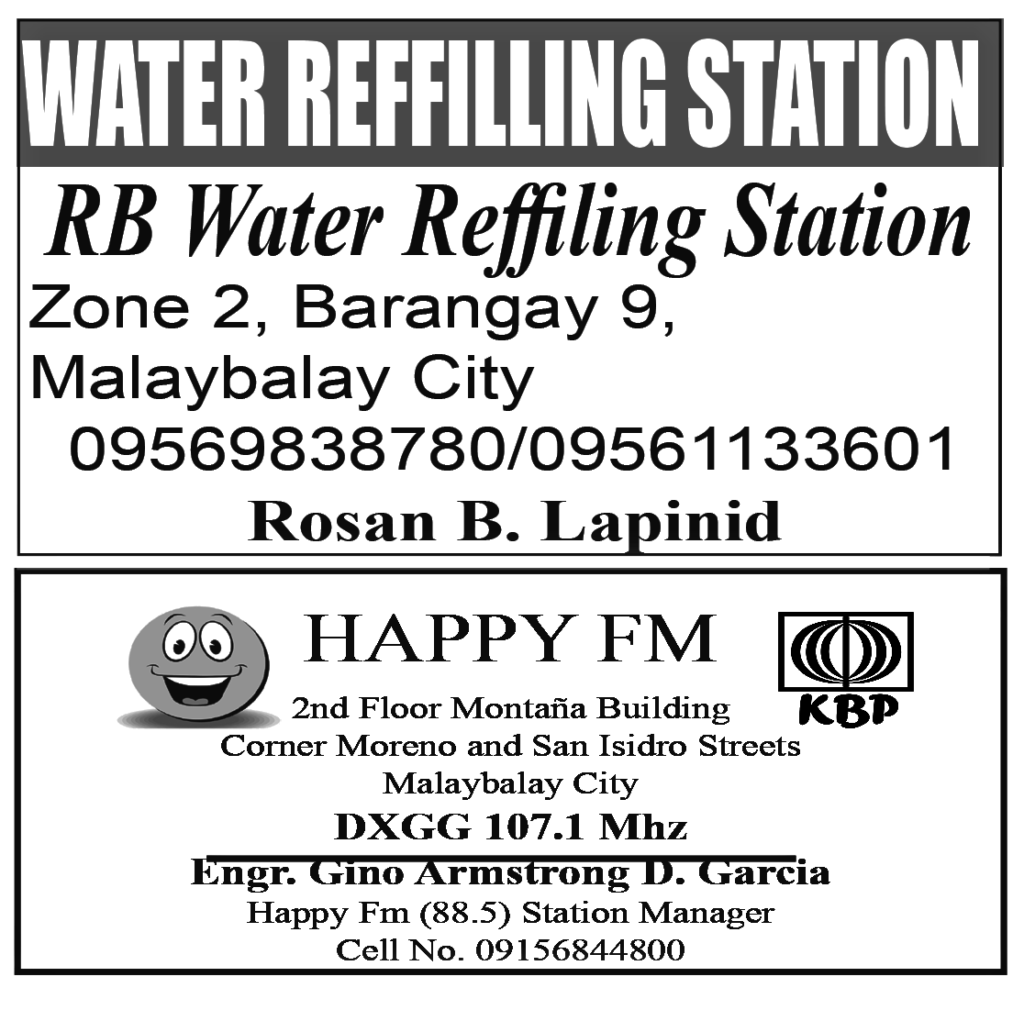 Mukabat sa Php74,800.00 ang kantidad sa gidudahang droga ang nasakmit sa kapolisan sa gipahigayong drug buy-bust operation sa P-10, Poblacion Sur, Don Carlos, Bukidnon niadtong Mayo 25, 2023 Ang Don Carlos Municipal Police Station nitaho nga ang droga nasakmit gikan sa duha ka watch-listed nga indibidwal. Ang mga suspek giila nga si Meshail Abenion y...