Army scores vs. NPA in Bukidnon after community dialogue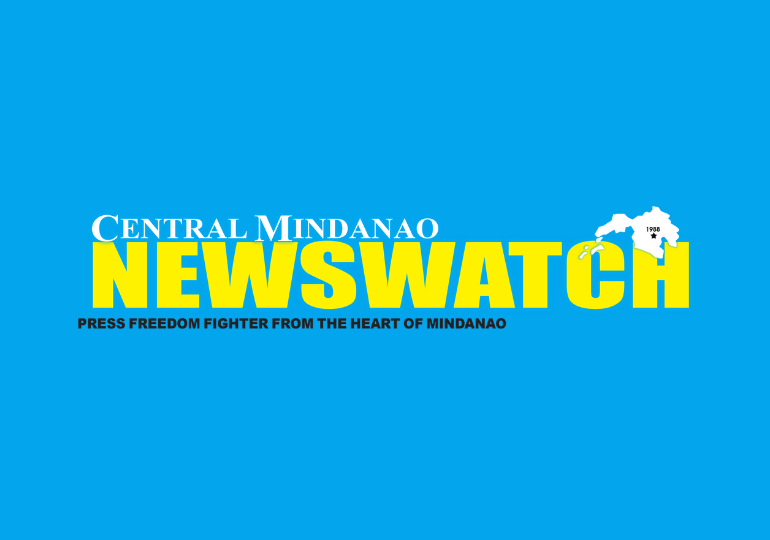 CAGAYAN DE ORO CITY – The Philippine Army's 88th Infantry Battalion (88IB) scored anew against the communist rebels in Bukidnon province several days after government troops reached out to communities for dialogues
In a statement on Tuesday, Col. Christian James Vingno, the 88IB commander, said ground troops encountered remnants of the New People's Army (NPA) led by a certain Bernon Sinunta of Sub-Regional Sentro De Grabidad Peddler in a firefight earlier this month.
The Feb. 5 encounter in Barangay Nakabuklad, San Fernando town in Bukidnon led to the discovery of the NPA's hideout and the seizure of various war materiel.
Seized from the area were two cartridge links of 5.56mm ammunition; two rolls of electrical wires for improvised explosive devices; rice; personal belongings; and other NPA documents.
Three days before the encounter, Vingno said the 88IB conducted a "peace dialogue" with the residents to encourage them to continue their support for the peace and development program of the government and not to allow the NPA to infiltrate their peaceful community.
"I am again calling the attention of the remaining members of NPA operating in our area of operation to come down and avail the program of the government. Start a new life and leave peacefully with your family," he said.
The 88IB, a unit of the Army's 4th Infantry Division, credited its successful operations against the NPA to the civilians' cooperation. (Nef Luczon/PNA)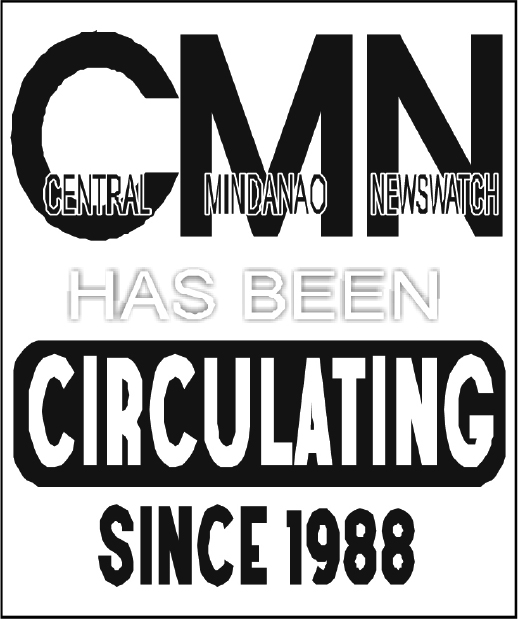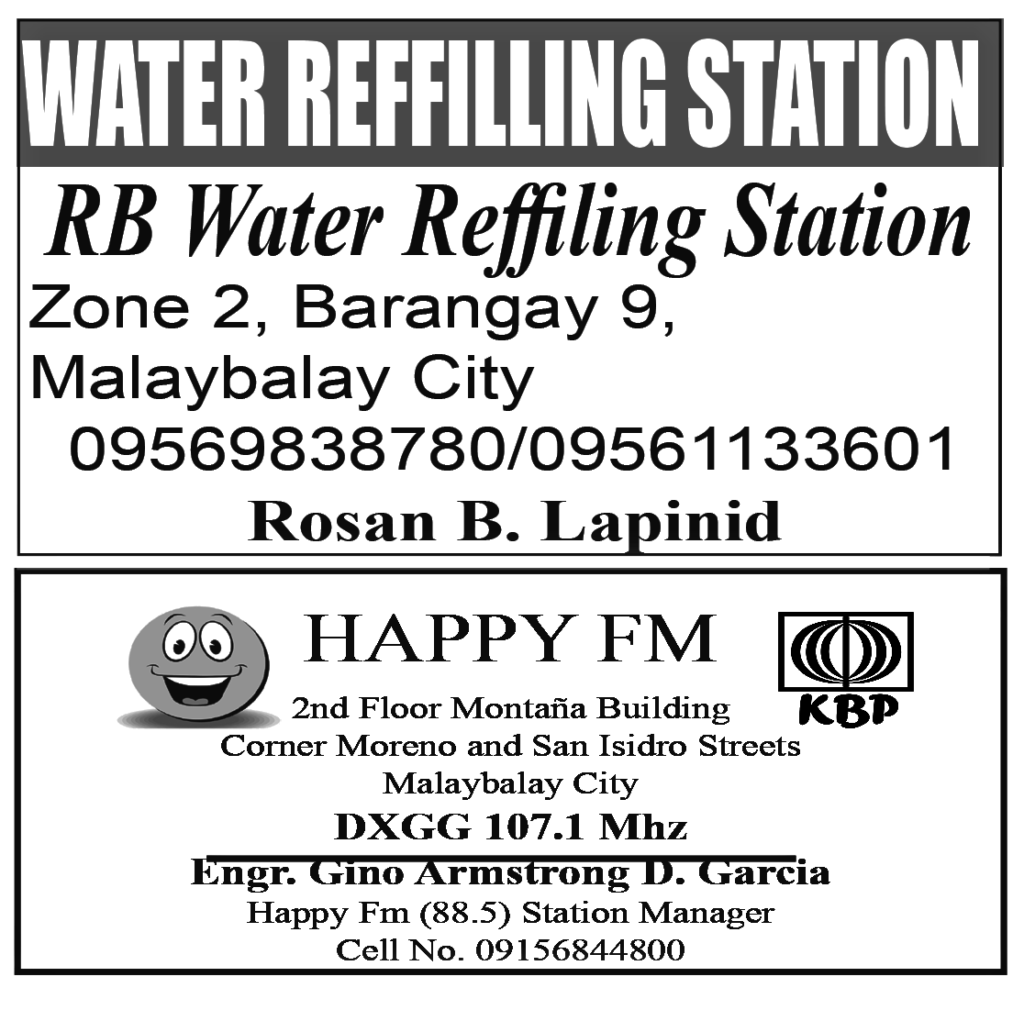 CAGAYAN DE ORO CITY (PIA)–The Department of Trade and Industry (DTI)-10 and Bureau of Jail Management and Penology (BJMP)-10 have linked arms and launched a project to help persons deprived of liberty (PDLs) lead productive lives while in detention The project dubbed "RESTART" was formalized through a memorandum of agreement signed by the DTI-10 Regional...