NTC-10 accelerates SIM reg with free Wi-Fi caravan in NorMin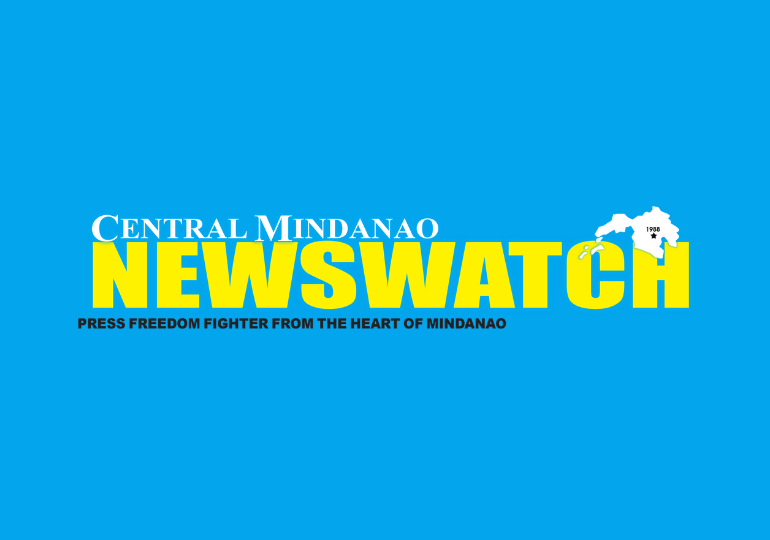 CAGAYAN DE ORO — To avoid the mandated deactivation of unregistered SIM cards of citizens from remote areas of the Philippines, the National Telecommunications Commission (NTC) has organized a caravan to accelerate the SIM registration scale in Northern Mindanao
The NTC has teamed up with SMART Telecom to offer free Wi-Fi at the caravan. This is to help people in the area who can't register their SIM cards because they don't have access to the internet.
The caravan will make its way through 40 priority areas identified by the NTC for SIM registration. Four out of these 40 areas have just recently been covered; the schedule of the succeeding areas is yet to be announced.
Aside from the caravan, SMART Telecom also helps people register their SIM cards in their Cagayan de Oro stores.
"Tanan nato SMART stores dinhi maka-assist sa atong mga kauban. Kung wala mo'y smartphone, sa mga booth nato, naa ta'y gamiton nga cellphone para sa photo pero dili na namo ma-keep sa among phone because the whole process is done dadto sa website so dili siya ma-save sa phone; just an assurance for data privacy," Said Judee Chaves, Mindanao relations head of Smart Communications, Inc. during the Talakayan sa PIA at SM Downtown CDO, February 7.
(All our SMART stores here [Cagayan de Oro] can assist our registrants. We have cellphones at our booths if you don't have a smartphone; however, because the entire process is done on the website, your photo [and other data] will not be saved in the phone; this is just a privacy assurance)
At the same event, Vixter Abaday, telecom engineer of NTC, clarified that the purpose of the caravan is to help those in far-flung areas, especially those who struggle with internet access, register their SIMs with the assistance of the NTC and SMART Telecom.
"Kung kita nga naa ta'y access sa internet, there's no need na nga muadto [sa caravan]. Kung naa ta'y Wi-Fi or naa tay data, pwede ra ta makarehistro. Kaning [caravan] sa mga remote areas, that is supposedly intended para sa mga subscribers nga wala'y access sa internet—galisod og access sa internet. Mao man ang katuyuan kay unsaon ug parehistro kung wala sila'y access sa internet?" said Abaday.
(If we have access to the internet, there's no need to go to the caravan. If we have Wi-Fi or mobile data, we can already register. This caravan in remote areas is ostensibly intended for subscribers who do not have or are having difficulty gaining access to the internet. This is the point, because how can people register if they don't have access to the internet?)
They both further confirmed that the SIM registration assistance is open to all Telecom subscribers. (TAAG/PIA-10)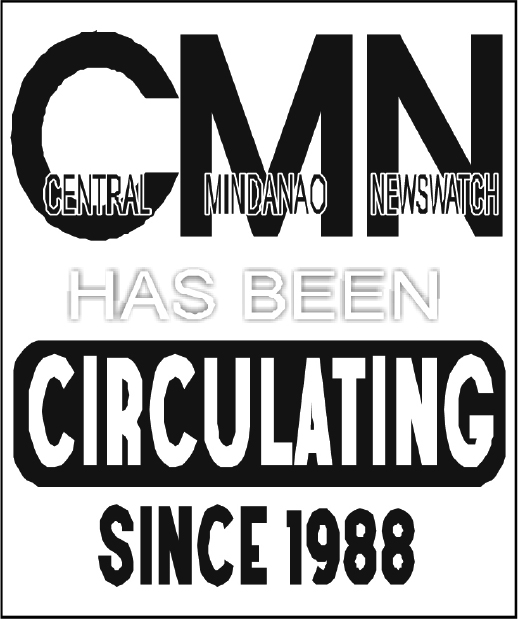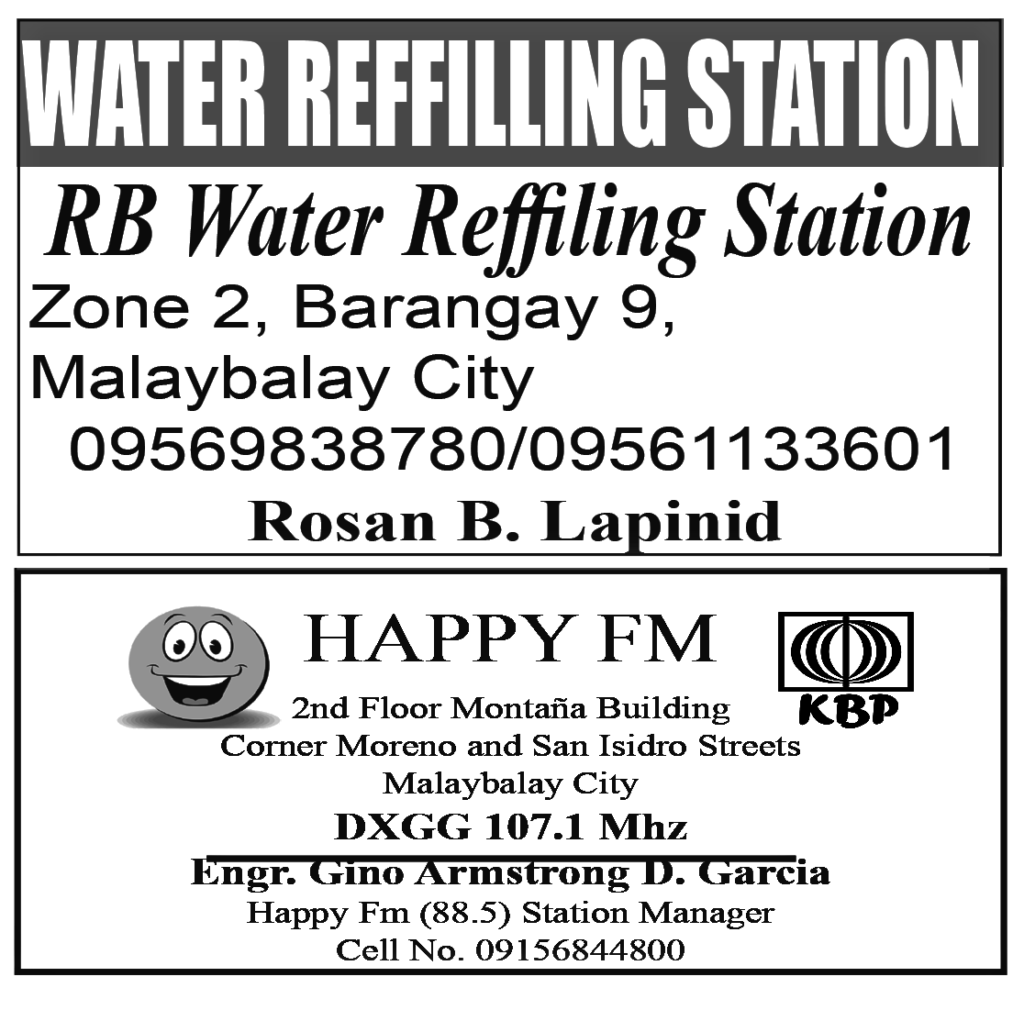 CAGAYAN DE ORO CITY (November 22, 2023, 8:09 pm) – The National Meat Inspection Service Regional Technical Operation Center in Northern Mindanao region (NMIS RTOC-10) has warned the public against buying poultry meat products infected with bumblefoot disease In a statement on Wednesday, the NMIS RTOC-10 said meat inspectors seized at least 459 kilograms of...