ASF virus can survive in a frozen meat for a longer time – BAI official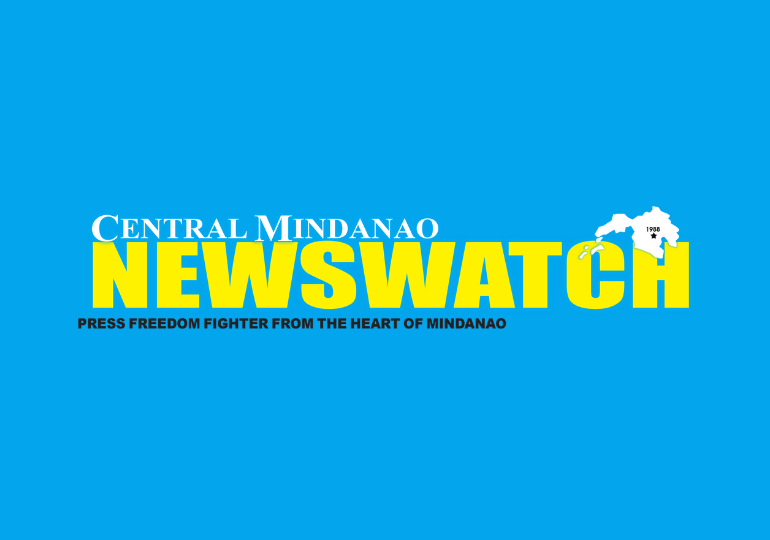 MALAYBALAY CITY (March 1) – The African Swine Fever (ASF) virus can survive in frozen meat for a longer period, an official of the Bureau of Animal Industry (BAI) said.
Dr. Scarlet V. Soriano of the Bureau of Animal Industry – Veterinary Quarantine Services Region 10 (BAI VQS R10) said, based on data from the Food and Agriculture European Food Authority, the ASF virus can survive in frozen meat for 1,000 days, chilled meat for 105 days, salted meat for 182 days, smoked and deboned meat- 30 days, dried meat for 300 days, skin/fat (dried) for 300 days, offal's for 105 days, refrigerated blood for six years, blood stored at 37 ° C for one month and it will only die if the pork is cooked for 30 minutes under 70 degree Celsius heat.

Mr. Hansel T. Echavez, supervising administrative officer of Public Affairs, Information, and Assistance of the governor's office, shared the information in a press statement on Feb. 26.

"The virus can also survive in pig dung or feces for 80 days, 45 days in urine, and 30 days in a contaminated pen. ASF quickly spreads, and so far, no vaccine or cure has been discovered. Pet pigs can be contagious to other pigs within 24 to 48 hours before symptoms are found, and there is 100 percent pig mortality," Dr. Soriano said.

Mr. Echavez said in line with this, the Provincial Veterinary Office urged the 464 Barangay Captains of the province to set up their Bantay ASF in the Barangay and strictly enforce the set laws for the purpose that ASF will never enter Bukidnon.

He said Dr. Soriano also urged backyard swine raisers or hog breeders to enforce basic biosecurity protocol on their farm strictly.

"The Bukidnon Provincial Government continues to strictly prohibit processed goods or frozen meats made from pork, such as chorizo, longganisa, ham, and bacon, from entering the province to prevent the ASF virus from infecting," Mr. Echavez said.

He also said the Provincial Government is preparing for a possible ASF outbreak through the Provincial Veterinary Office (PVet) by creating a workshop/action plan to develop joint actions/plans, activities, and procedures in the two cities and 20 towns in Bukidnon.

According to the latest information, the boundary barangays of Macasandig, Mambuaya, San Simon, Baikingon, Agusan, Upper Puerto, Tablon, and Patag in Cagayan de Oro are ASF positive. And more recently, the town of Loreto, Agusan Del Sur, is also positive, which a boundary in Cabanglasan, Bukidnon.

Mr. Echavez said people must be vigilant at all times. In case of getting information on suspected ASF cases, it must be reported immediately to the established hotline numbers of the Provincial Veterinary Office 0917-310-7439 and PGO-Provincial Disaster Risk Reduction and Management Division number 0917-765-9016.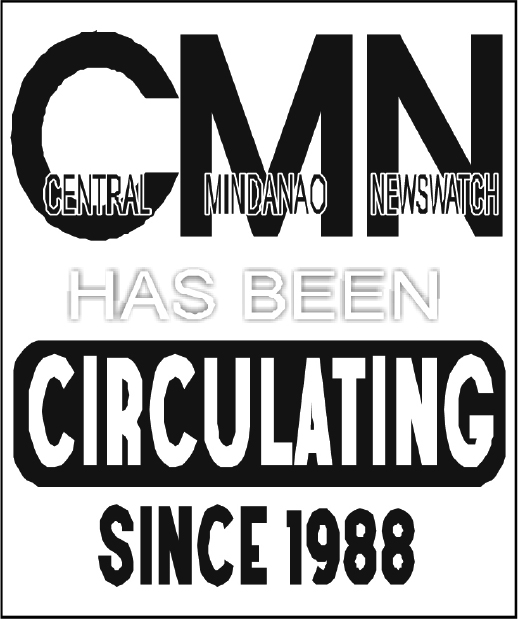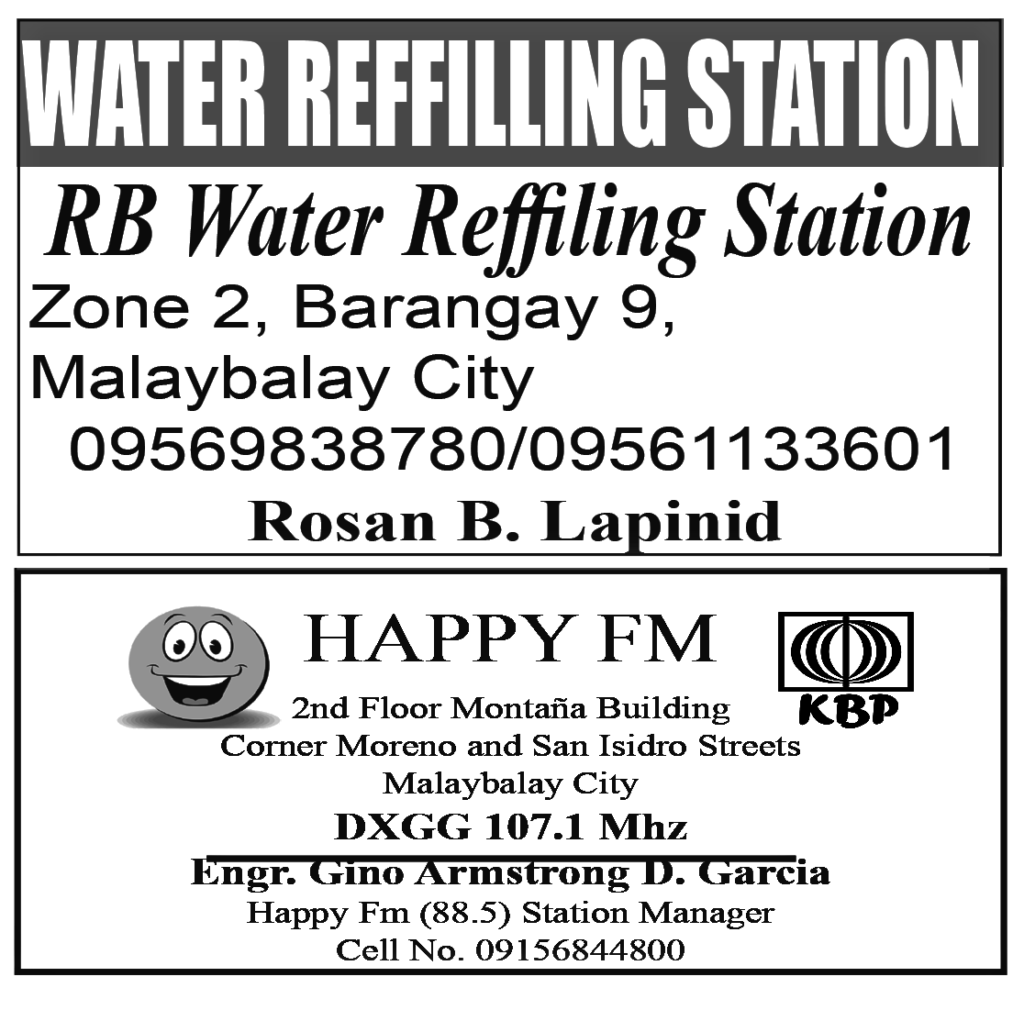 CAGAYAN DE ORO CITY (PIA)–The Department of Trade and Industry (DTI)-10 and Bureau of Jail Management and Penology (BJMP)-10 have linked arms and launched a project to help persons deprived of liberty (PDLs) lead productive lives while in detention The project dubbed "RESTART" was formalized through a memorandum of agreement signed by the DTI-10 Regional...