Mayor Inocando testifies numerous projects implemented by Zubiri's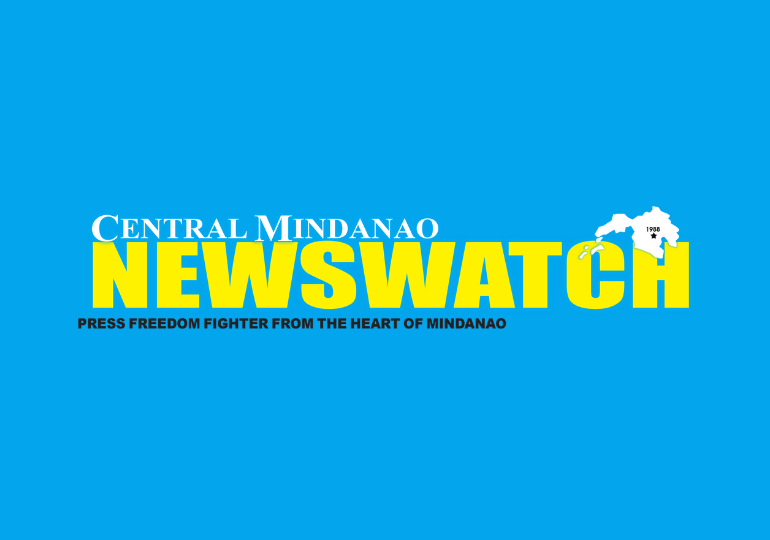 MARAMAG, Bukidnon (Feb. 26) – The President of the League of Municipalities of the Philippines (LMP) and Cabanglasan Mayor Renante Inocando said he can attest to several projects and programs implemented in Bukidnon under the leadership of the Zubiri family.
Mayor Inocando delivered his message in a press conference held at Valle Escondida Farms, Brgy. San Miguel, Maramag on Feb. 25.

He issued the statement amid accusations that the Zubiri's did nothing for the development of Bukidnon.

The dissemination of bad information, Inocando said, was done by the alleged political opponents of the Zubiri family though he did not name names.

Mayor Inocando said being LMP President, he has knowledge in the big improvement from the barangays, towns, and cities and in the entire province contributed by Sen. Juan Miguel F. Zubiri, Bukidnon Gov. Jose Ma. R. Zubiri Jr., third District Rep. Manuel "Manoy" F. Zubiri and even 3rd District former Rep. Jose Mari F. Zubiri III.

He mentioned the completed and on-going multi-million government facilities in the barangays up to the towns and cities.

And he said a living manifestation in this is having Bukidnon in the fifth spot in the list of richest provinces in the country in terms of assets.

Meanwhile, Cong. Manoy said the election period is still several months away. He said for the meantime, his focus is helping the poor by providing rice packs using his personal money.

"I urged my fellow businessmen and rich families to help me provide rice packs and provide a livelihood to our poor constituents who suffered most because of coronavirus disease 2019 pandemic. Let's be united in helping the needy," Manoy said.

Aside from providing rice packs to the poor, Manoy also continues distributing sewing machines as a source of livelihood, distribution of solar lights, and other projects in the barangays.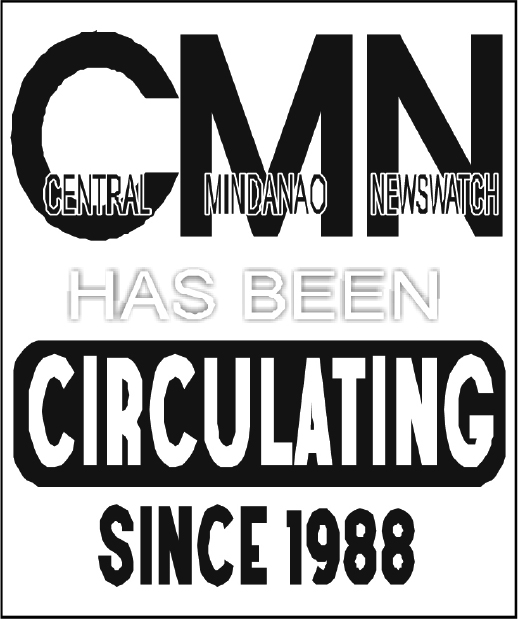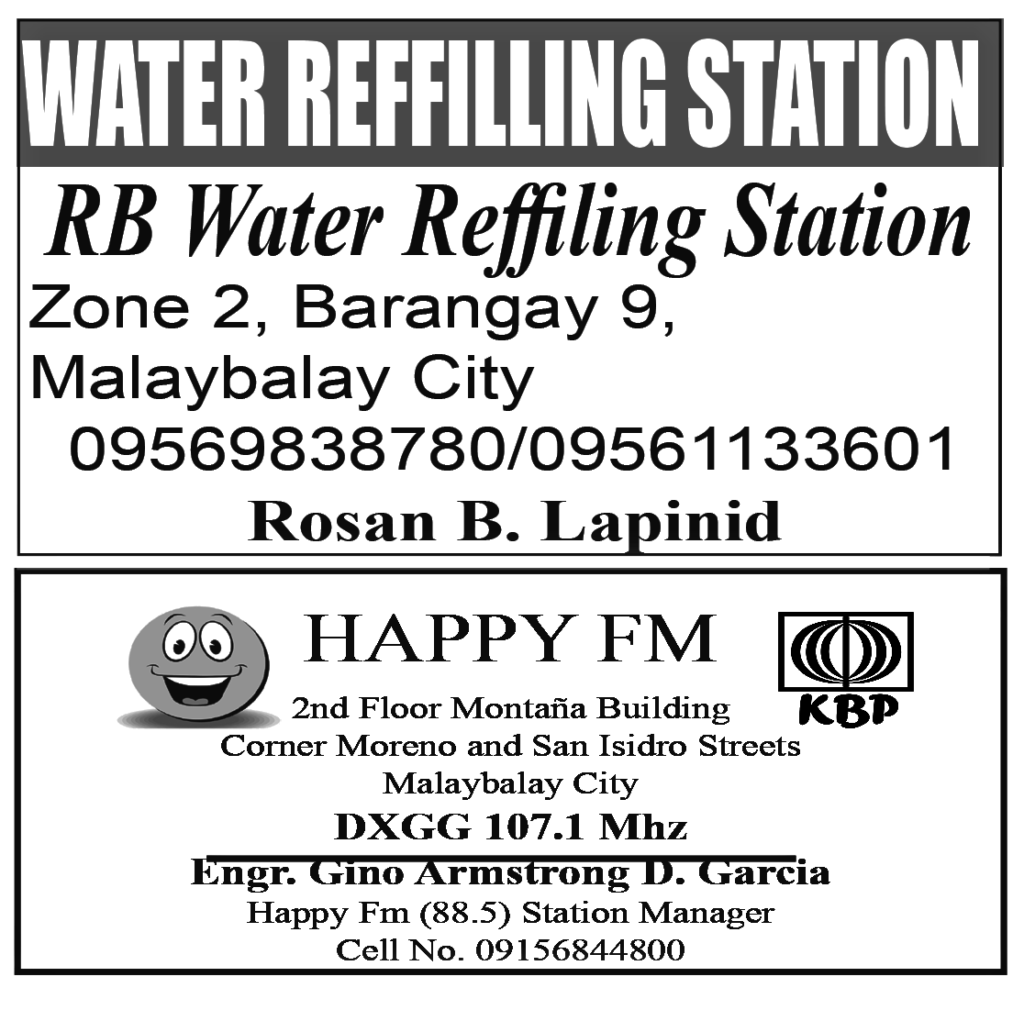 CAGAYAN DE ORO CITY (November 22, 2023, 8:09 pm) – The National Meat Inspection Service Regional Technical Operation Center in Northern Mindanao region (NMIS RTOC-10) has warned the public against buying poultry meat products infected with bumblefoot disease In a statement on Wednesday, the NMIS RTOC-10 said meat inspectors seized at least 459 kilograms of...