Bantay Bayan nga akusado sa cattle rustling gisikop sa Kibawe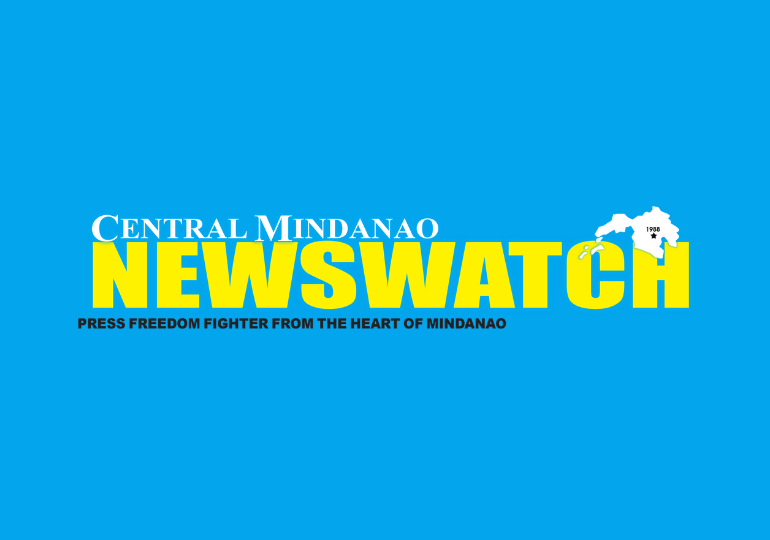 Isa ka mag-uuma kinsa miyembro sa Bantay Bayan sa Brgy. Kisawa, Munisipyo sa Kibawe ang gisikop gumikan sa kasong cattle rustling nga giatubang niini.
Sumala sa taho sa kapolisan sa Kibawe, ang akusado nailang si Henry Manlinamay, 44, minyo, mag-uuma, miyembro sa Bantay Bayan ug residente sa Purok 3 sa maong dapit.
Nasikop siya sa kapolisan sa iyang panimalay buntag sa Marso 3. Kini pinasubay sa warrant of arrest nga gipagula sa Presiding Judge sa RTC 10, Branch 9 sa Malaybalay City pinetsahan Agusto 5, 2013.
Ang korte mirekominda sa P36,000 nga piyansa alang sa temporaryong kagawasan sa akusado.
Sa pagkutlo ning balita, ang akusado ubos sa kustodya sa kapolisan sa Kibawe.
By: Diego M. Hidalgo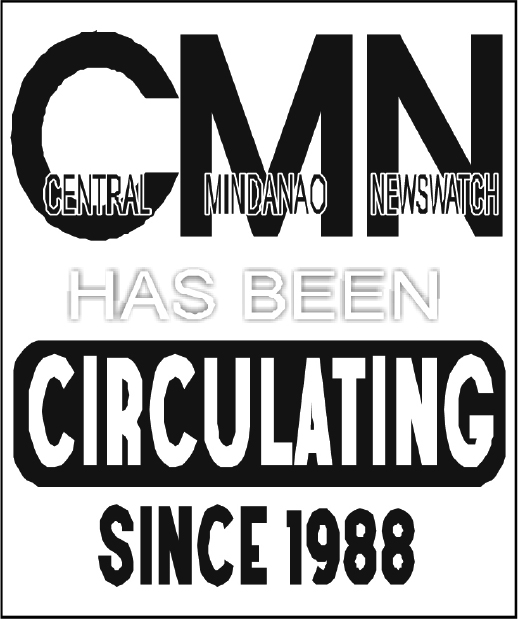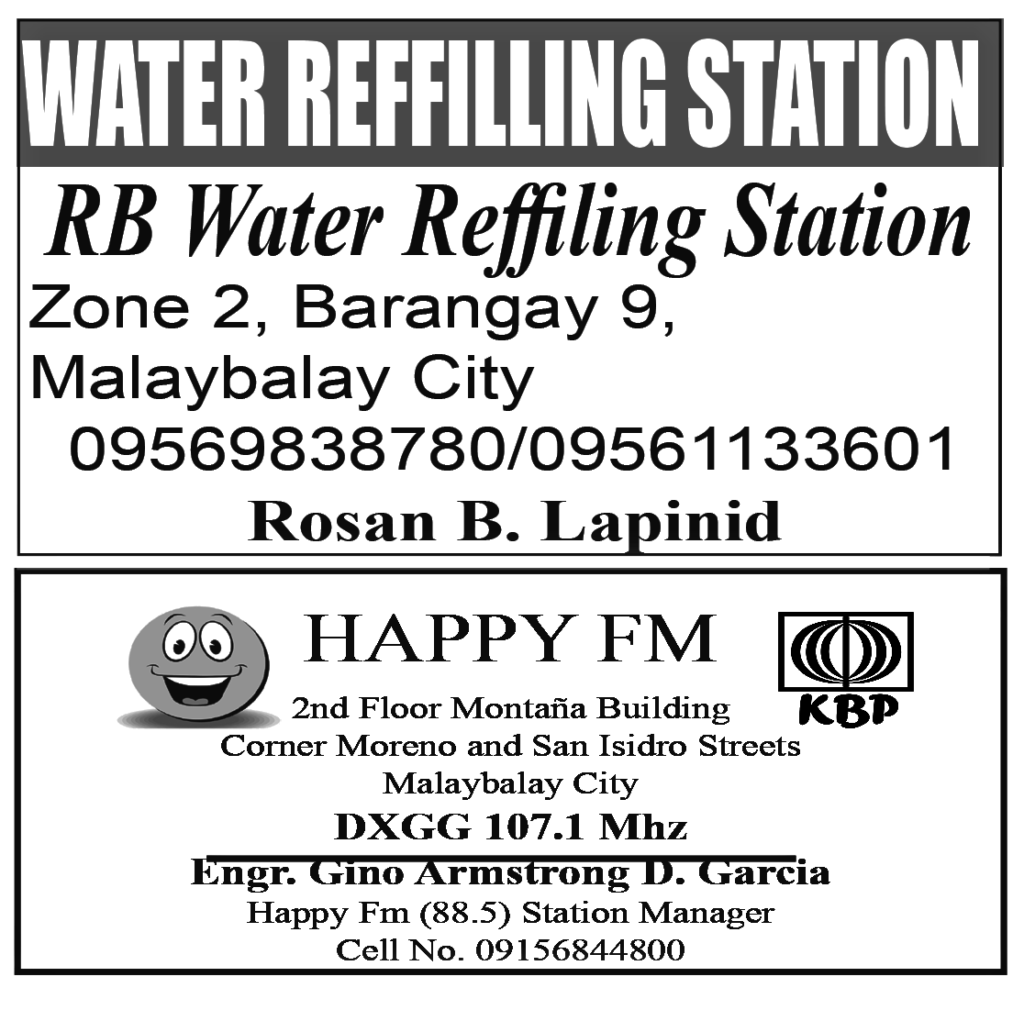 Mikabat sa 37 ka mga ngungo o bungi ang nakaangkon sa libreng surgical operation kaniadtong Nobyembre 16-18, 2023 Sumala sa kasayoran sa PGO Public Affairs, Information and Assistance Division, nahigayon ang operasyon sa Bukidnon Provincial Medical Center (BMPC) sa Malaybalay City. Ang kalihokan gipaluyohan sa Provincial Government of Bukidnon (PGB) sa pakigtimbayayong sa Maharlika Charity...