Bb. Bukidnon pageant director says sorry for 'provocative' photos of candidates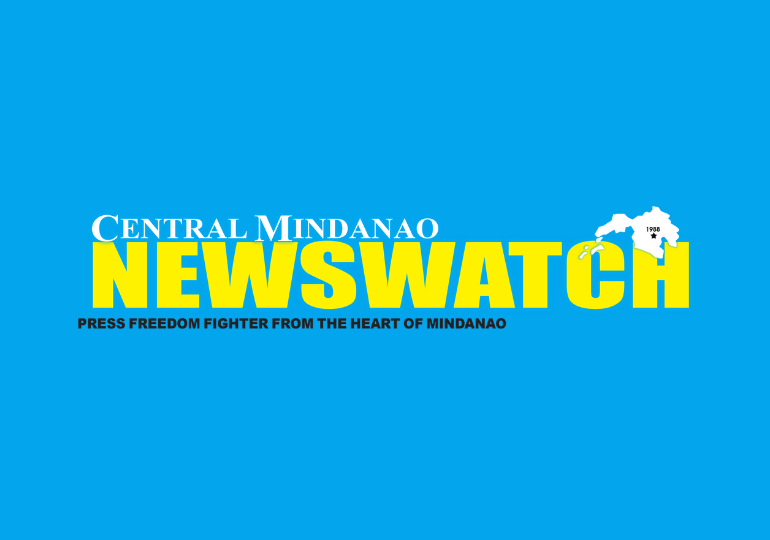 MALAYBALAY CITY (MindaNews / 14 April) — The director of this year's Bb. Bukidnon beauty pageant has issued an apology over the photos of candidates showing them in poses and attire that some Lumad have deemed offensive to their culture
The pageant, formerly called Laga ta Bukidnon, is part of the ongoing Kaamulan, a festival featuring the seven tribes of Bukidnon province.
The candidates' photos, which showed them wearing revealing attire in a bedroom setting, have been removed from the social media page of the pageant.
"We would like to apologize for the recent controversy that Bb. Bukidnon is facing. We understand that the photos of the candidates may have appeared daring and provocative to the public and may not have conformed to the traditional tribal types of pageant in honor of the Kaamulan festival," pageant director Beatrice Eduave said in a statement posted Thursday on social media.
"We acknowledge that this has caused disappointment and frustration among those who hold the festival and pageant in high regard," she said.
Eduave added that "whatever transpired during the photoshoots of Bb. Bukidnon was beyond the knowledge of Governor Oneil Roque, Vice Governor Clive Quino, and Kaamulan committee chair RJ Pepito."
"They had no prior knowledge of the photoshoots and were not involved in any way," she clarified.
Tigwahanon women join the Kaamulan festival at the capitol grounds in Malaybalay City on Tuesday, 11 April 2023. The event is held to honor and celebrate the cultures of the seven tribes of Bukidnon. MindaNews photo by H. MARCOS C. MORDENO
She said she and her staff were taking full responsibility for the "oversight" and "will take steps to prevent similar incidents from happening in the future."
Talaandig Datu Amay Yi Iwag Linsahay, in a Facebook post on Thursday, said that since there has been "an admission of offense against the customs and traditions" the issue should be resolved in accordance with customary law, although not necessarily with all the seven tribes.
"For the time being, please note that the closure and resolution of the issue require 'panul-id' ceremony (restorative justice) to be determined by the bearers and custodians of traditions of this beautiful homeland," he said.
Responding to Linsahay's post, Loreta Sol Dinlayan, a Bukidnon and professor at Bukidnon State University said it must be explained that "panul-id" is not a penalty but a "healing ritual" for what was "disturbed".
"It is an act of justice to ensure the spiritual health of Bukidnon," she added.
Like in the previous years, this year's Bb. Bukidnon featured the candidates in two-piece swimsuits but nobody has publicly raised an issue against it.
The pageant will hold its coronation night on Saturday, April 15. (H. Marcos C. Mordeno/MindaNews)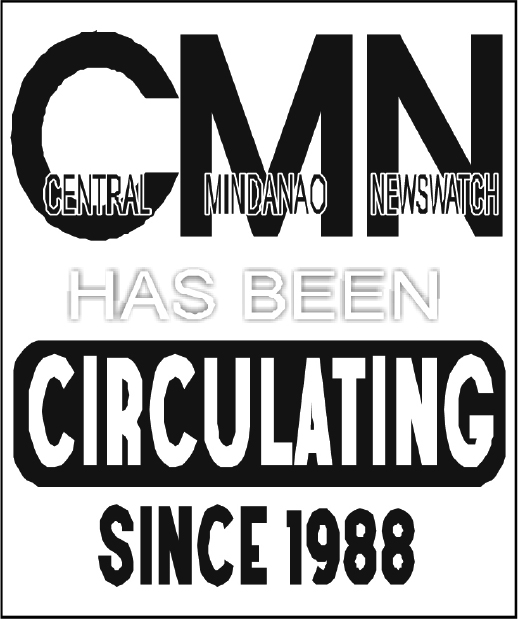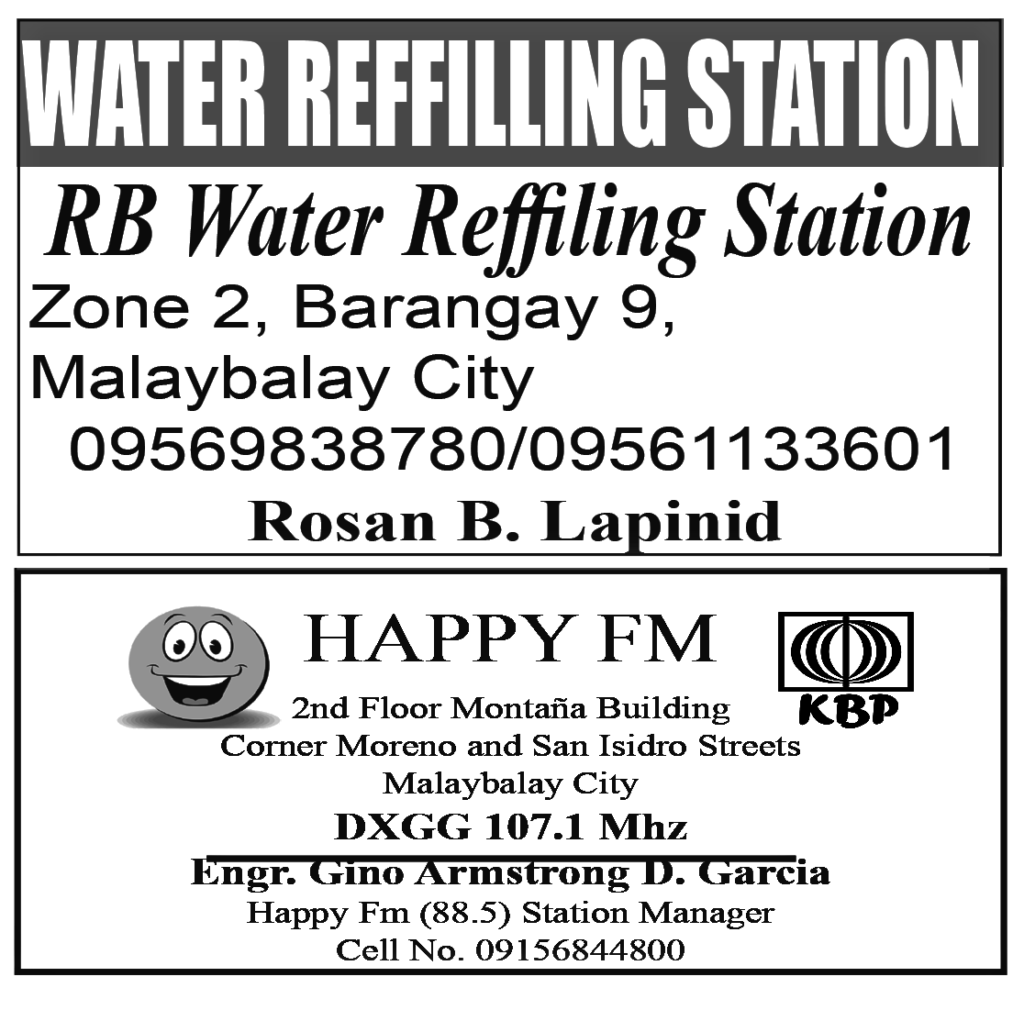 MALAYBALAY CITY – A Lumad volunteer teacher received on May 26 the 2023 Award for Human Rights Defenders at Risk in Dublin, Ireland, the Save Our Schools Network, an NGO based in Mindanao, said in a statement on May 27, 2023 The Award was conferred on Jeany "Rose" Hayahay by Front Line Defenders for her...