Malaybalay City Administrator Office Conducts Ethics Management Seminar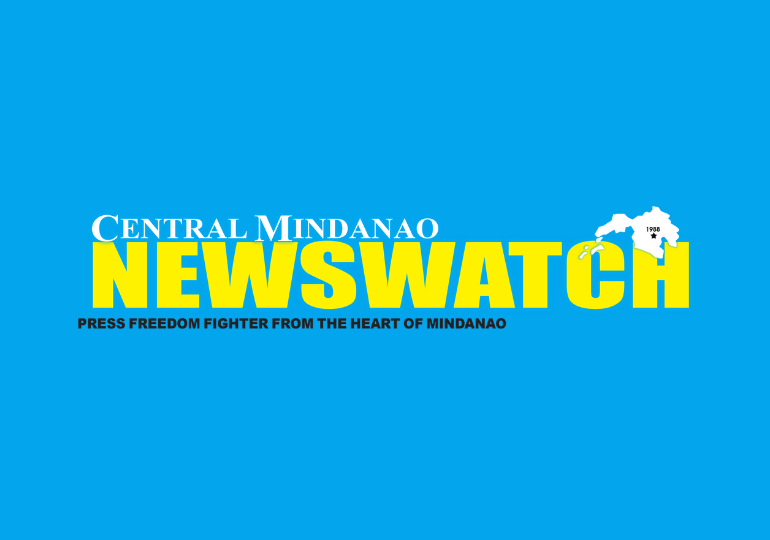 In upholding the code of conduct and ethical standards for public officials and employees, the City Administrator Office conducted a seminar on "Ethics Management: Professionalism in the Workplace" on April 12, 2023, at People's Hall, New City Hall, Casisang, Malaybalay City
City Mayor Atty. Jay Warren R. Pabillaran emphasized the importance of conducting and attending a seminar not for compliance only but for one's improvement. He added that public officials and employees must live according to ethical standards.
City Administrator's Atty. Anna Marie R. Bergado stressed that as the public sector, whatever we do and wherever we go, we should always be ethical. She asked the participants, "Which is more important, being right or kind"?
Resource Speaker Ms. Jeanyben M. Dacalanio, CHRP, discussed RA 6713, the Code of Conduct, and Ethical Standards for Public Officials and Employees. She stated, "This is not a seminar; this is a self-assessment if we are living in an ethical standard as a government employee." She added that as public employees, we must practice strict personal discipline and remain faithful to the people; thus, our duty is to serve and be loyal to the public- to the people of Malaybalay City.
The seminar's highlight was the participants' sharing about the unethical and unprofessional behaviors observed among the officials and employees of the City Government of Malaybalay. The participants also suggested solutions to address the unethical and unprofessional dilemmas, such as the strict implementation of rules and being observant and assertive to ensure that the City Government of Malaybalay officials and employees work with honesty, professionalism, commitment, and integrity. Moreover, participants shared that a seminar like this must be conducted for all employees to remind them of the ethical standards and policies expected to effectively and efficiently serve the people of Malaybalay City. (LGU Malaybalay)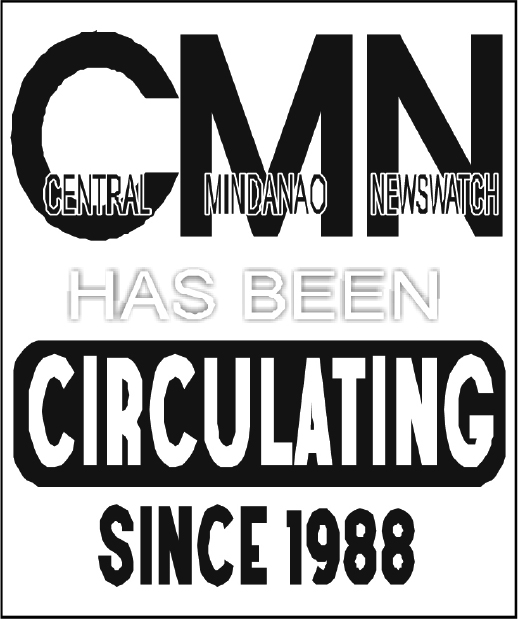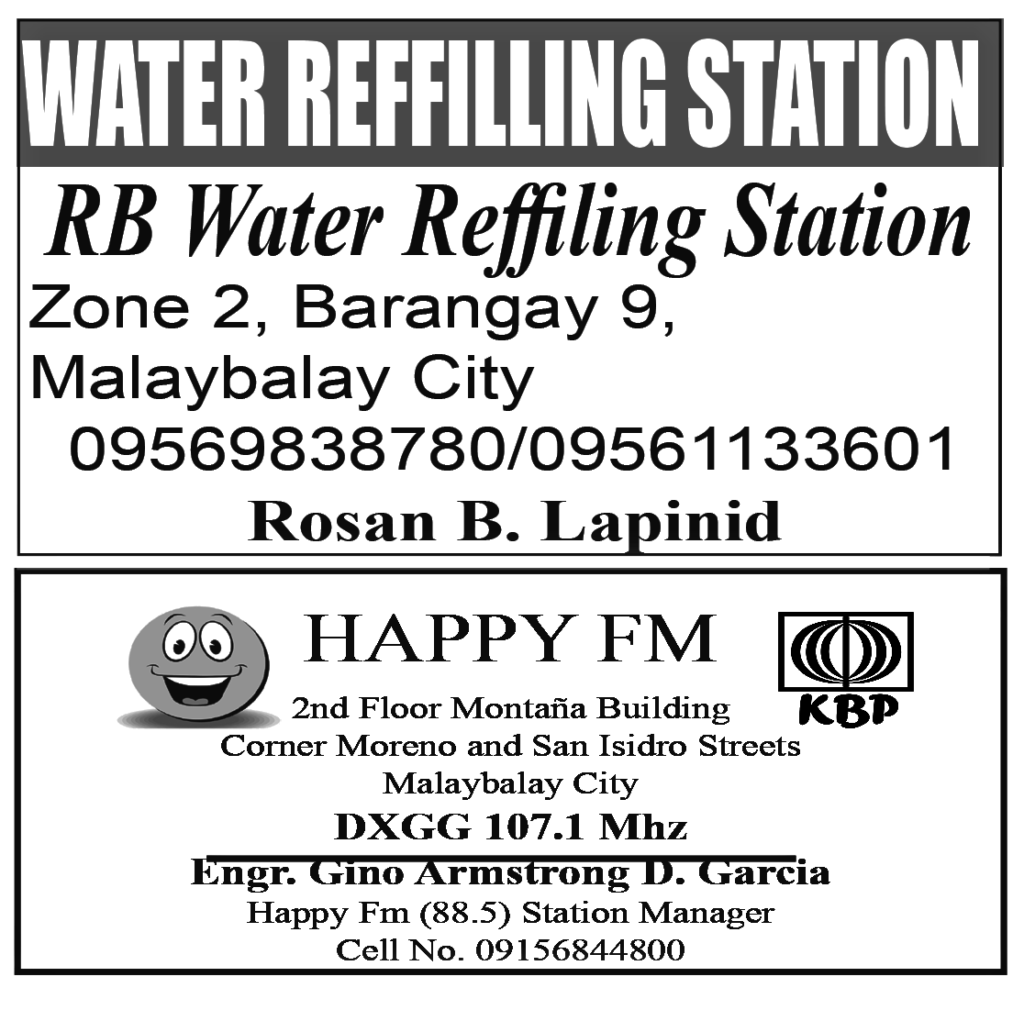 The City Government of Valencia, through the City Health Office, joins the rest of the country in celebrating the International AIDS Candlelight Memorial 2023 with the theme: "Spread Love and Solidarity to build stronger communities. A day and opportunity to go INWARD, LISTEN, LEARN and ACT" held at the City Health Office Facade, Valencia City...