Bivalent vaccines launched in Normin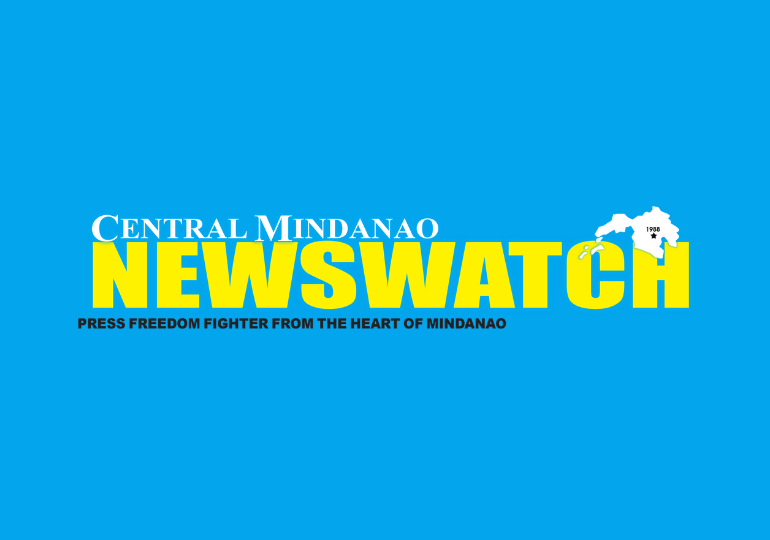 CAGAYAN DE ORO CITY (PIA)–To further boost the protection of healthcare workers and senior citizens in Northern Mindanao, the Department of Health Center for Health Development Northern Mindanao (DOH-CHDNM) officially launched the COVID-19 Bivalent Vaccination drive for Northern Mindanao, June 29
The bivalent vaccine, produced by Pfizer Pharmaceutical, contains the original strain of COVID-19 with an added strain of the omicron component BA.4-5 for better prevention of COVID-19 caused by the omicron variant of SARS-COV-2.
"As a matter of principle, since there is a limitation on supply, we prioritize the health workers (A1) and senior citizens (A2). We have an initial allocation of about 16,440 doses for Northern Mindanao for its initial
implementation," DOH-10 Regional Director Jose R. Llacuna, Jr. said.
With the arrival of the vaccines, two launch sites were established by the health department to officially kick off the bivalent vaccination implementation, namely, the Northern Mindanao Medical Center (NMMC) and Sitio Macanhan, Carmen, Cagayan de Oro City.
Despite the limited number of vaccines, Llacuna has assured the healthcare workers in NMMC that additional supplies are expected to arrive in the coming weeks and that bivalent immunization will commence in the different areas of the region.
"We will wait for about four to six months after the second [booster] dose before those will qualify for the bivalent dose," Llacuna added.
Meanwhile, with the launch of bivalent vaccination in Cagayan de Oro City, the city government has fully supported the program. Hundreds of senior citizens have lined up for the third booster dose at the vaccination site.
As the campaign for the third booster dose commences, both DOH-10 and the City Government of Cagayan de Oro City urge all senior citizens to avail themselves of the program to protect them against COVID-19 further. (JAKA/PIA-10)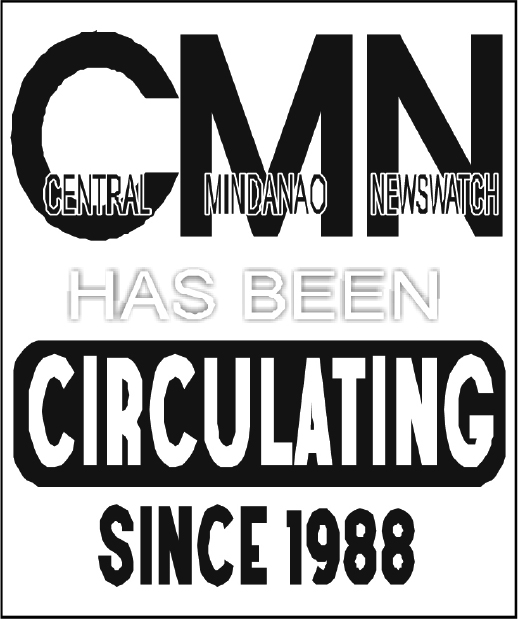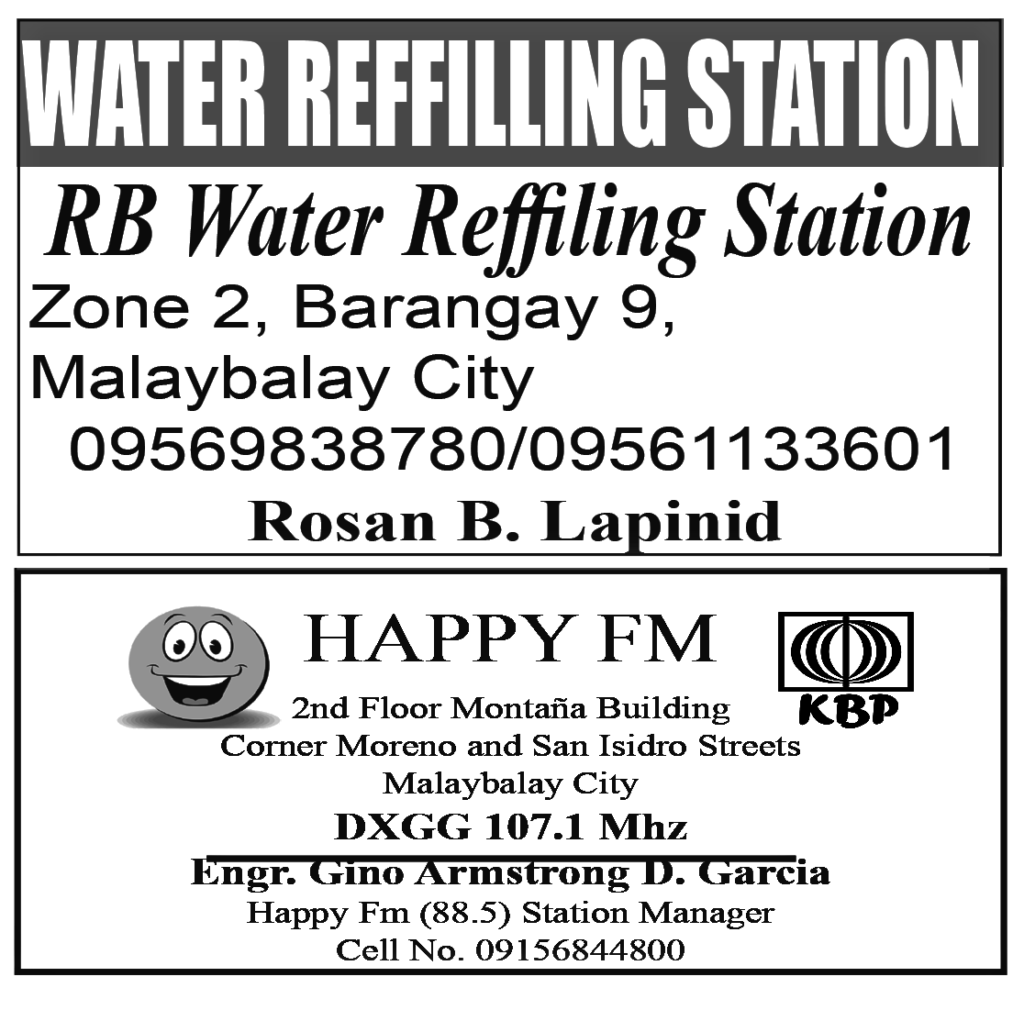 CAGAYAN DE ORO CITY (Dec. 4, 2023, 8:49 am) – Some local government units (LGUs) in Mindanao on Sunday extended their support to their residents studying at Mindanao State University (MSU) in Marawi City, Lanao del Sur After the MSU Marawi campus suspended classes following an explosion that killed four and injured 50 people, several...