DOH-10 inaugurates Normin regional blood center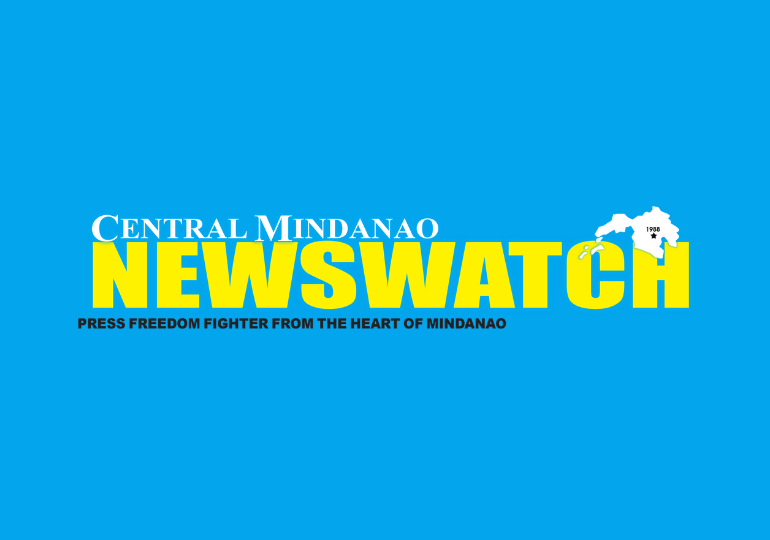 CAGAYAN DE ORO CITY (PIA)–The Department of Health Center for Health Development Northern Mindanao (DOH-CHDNM) inaugurates its Northern Mindanao Regional Blood Center (NMRBC) on June 30
The NMRBC is a project under the Health Facility Enhancement Program (HFEP) of the Department of Health that
aims to improve access to quality healthcare facilities and services in the region. The construction of the building started in 2018 under the leadership of then-DOH-10 Regional Director Dr. Nimfa Torrizo, which Regional Director Dr. Jose Llacuna, Jr later carried over.
The blood center is designed to be the central storage facility for donated blood in the region. Since the center is still in its infancy, the DOH-CHDNM will work alongside the Philippine Red Cross until the facilities are fully operational.
Meanwhile, the health department hopes the public will understand and realize the importance of voluntary blood donation to save lives.
"Ang pag-construct ng mga ganitong gusali or facilities, hindi ito guarantee na consistent ang availability ng blood. Kahit meron tayong ganito kung di natin bibigyan ng tamang paraan upang magkaroon ng voluntary blood donors at magkaroon nang-stock dito wala tong kwenta ang building na ito. We need to give extra effort to make the program responsive to the needs of the people," DOH Undersecretary for Field Implementation and Coordination Team-Mindanao, Abdullah Dumama, Jr., said. (The construction of such buildings or facilities does not guarantee the consistent availability of blood. Even if we have something like this, if we provide the right way to have voluntary blood donors and have stock here, this building will be valuable. We need to give extra effort to make the program responsive to the needs of the people)
Admittedly, the health department acknowledges the need to improve the safe blood collection and distribution system; hence, they are working with partners and stakeholders to establish a more responsive blood donation program.
"All of these accomplishments have been able to be achieved because of the cooperation of all stakeholders, and we hope that in the coming years, with the blessing from God above, we will be able to serve our Filipino people, especially those who have less in life, for they deserve more from us," DOH-10 Regional Director Jose Llacuna said. (JAKA/PIA-10)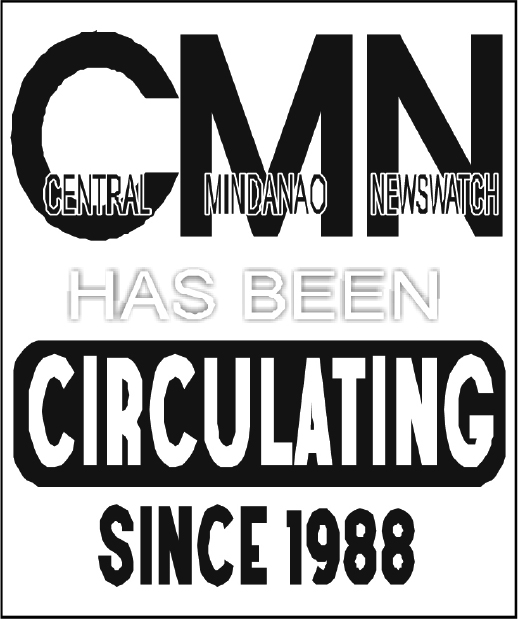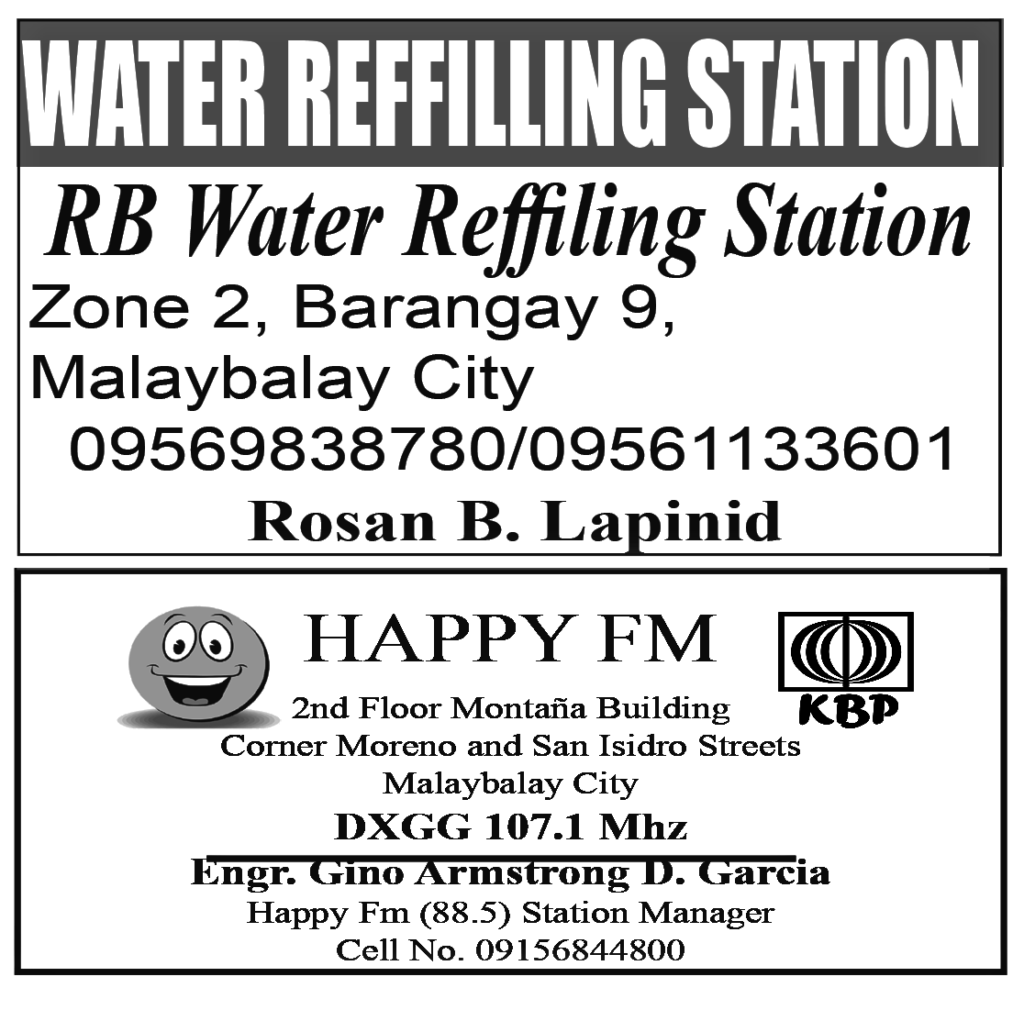 CAGAYAN DE ORO CITY (Dec. 4, 2023, 8:49 am) – Some local government units (LGUs) in Mindanao on Sunday extended their support to their residents studying at Mindanao State University (MSU) in Marawi City, Lanao del Sur After the MSU Marawi campus suspended classes following an explosion that killed four and injured 50 people, several...