Biz chamber's Bioco is now Acting NFA Chief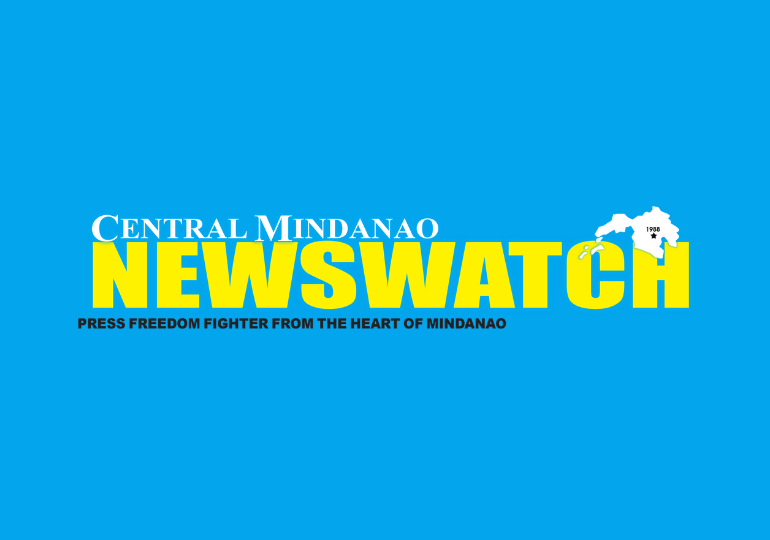 MALAYBALAY CITY – President Ferdinand Marcos Jr. has appointed a Bukidnon-based business leader as the new acting administrator and member of the National Food Authority (NFA) Council as of Jan. 18, 2023.
Roderico R. Bioco, president of the Bukidnon Giant Bamboo (BGB) Resources Corporation, is a former chair of the Bukidnon Kaamulan Chamber of Commerce and Industry, Inc. He has replaced Judy Dansal, who Duterte appointed in 2019.
The former governor of the Philippine Chamber of Commerce and Industry – Northern Mindanao took his oath for the NFA top post on Jan. 18 before Executive Secretary Lucas Bersamin.
As NFA Acting Administrator, Bioco also sits in the NFA Council as vice chairperson. The council is chaired by the agriculture secretary, which is con-currently held by President Marcos. (BukidnonNews.Net)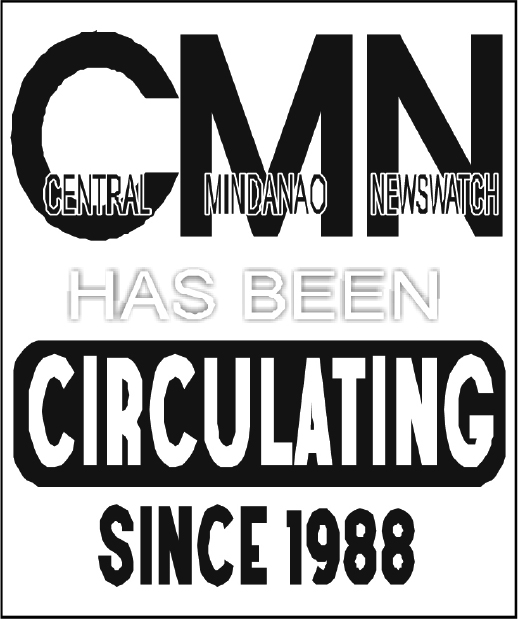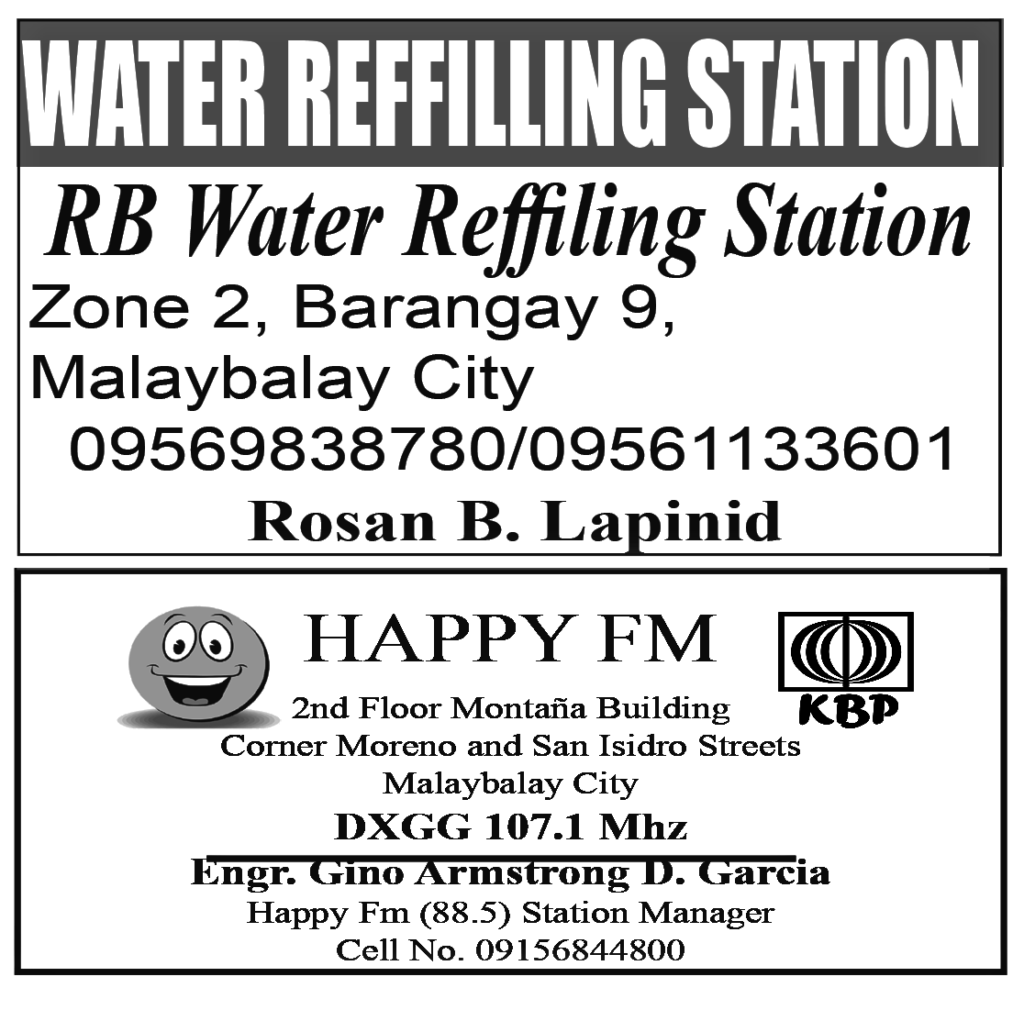 MALAYBALAY CITY – A Lumad volunteer teacher received on May 26 the 2023 Award for Human Rights Defenders at Risk in Dublin, Ireland, the Save Our Schools Network, an NGO based in Mindanao, said in a statement on May 27, 2023 The Award was conferred on Jeany "Rose" Hayahay by Front Line Defenders for her...