Bukidnon rep vows more inclusion of IP welfare in programs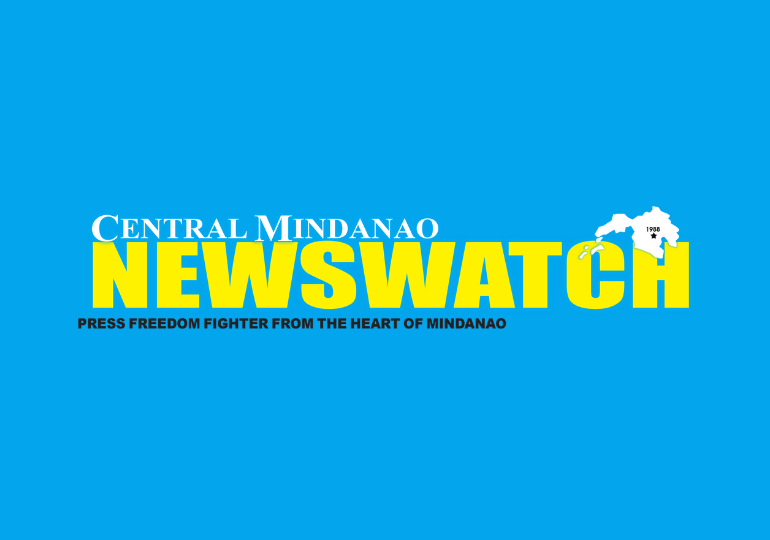 CAGAYAN DE ORO CITY – The newly-appointed Indigenous People's Mandatory Representative (IPMR) in Bukidnon has vowed more participation in the province's legislative agenda and programs, particularly those concerning the IPs' welfare
In a statement on Jan. 19, Arbie Saway Llesis, the new ex-officio IPMR board member in the province, vowed to abide by the mandates under Republic Act 8371, or the Indigenous Peoples Right Act of 1997.
"As the voice of the Indigenous People, I hope and request my fellow board members to give special attention and care to our IPs in Bukidnon," he said.
Llesis noted that at least 60% of Bukidnon's population are IPs and that 60% of the province's lands are considered ancestral domains.
Llesis was appointed as IPMR by Administrative Order No. 1 series of 2021 of the National Commission on Indigenous Peoples, which formed the revised guidelines for mandatory representation of IPs on local legislative councils and policymaking bodies.
As IPMR, Llesis will head the provincial board's committee on indigenous cultural communities.
He will also be a member of the committees on laws; barangay and local government; appropriations; agriculture and cooperatives; engineering and public works; and special investigation. (Nef Luczon/PNA)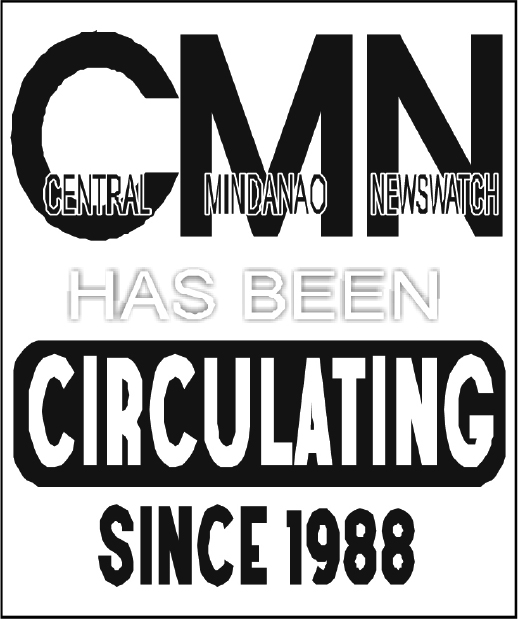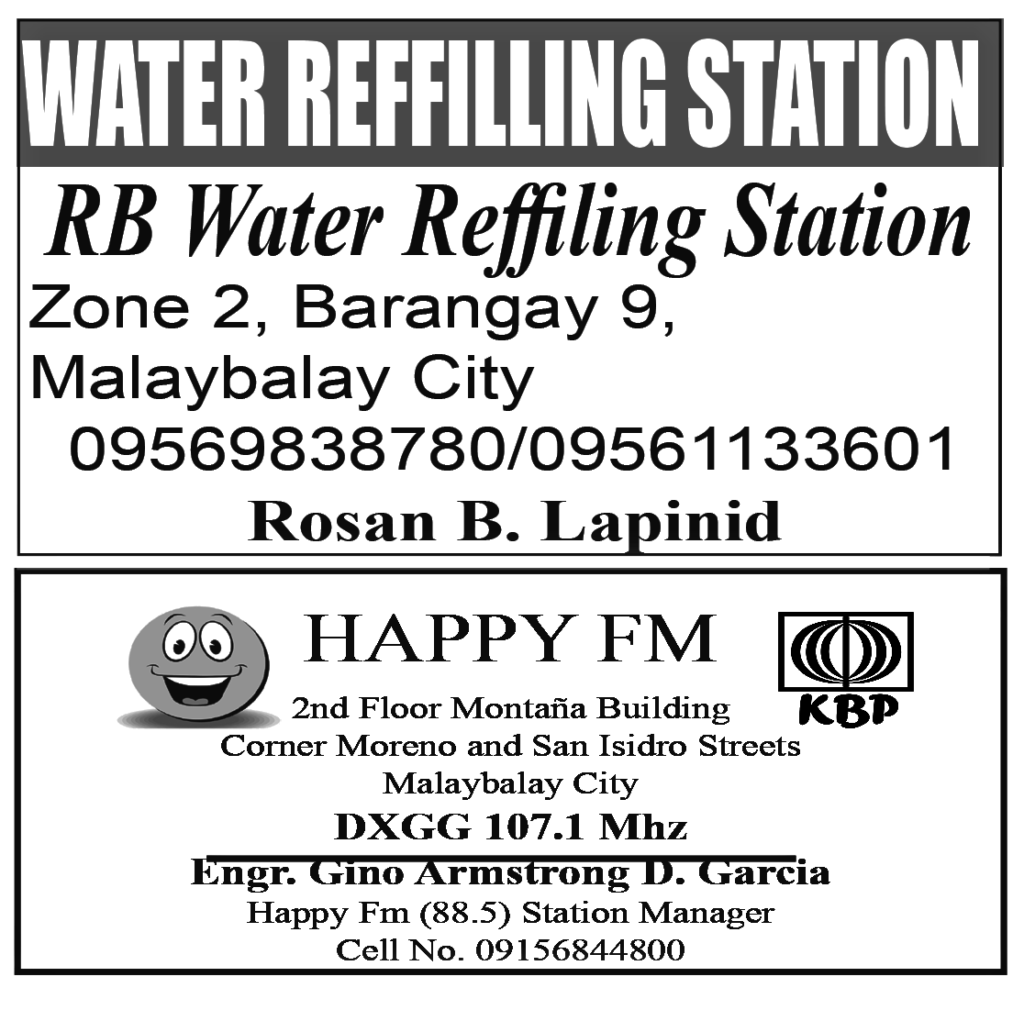 MALAYBALAY CITY – A Lumad volunteer teacher received on May 26 the 2023 Award for Human Rights Defenders at Risk in Dublin, Ireland, the Save Our Schools Network, an NGO based in Mindanao, said in a statement on May 27, 2023 The Award was conferred on Jeany "Rose" Hayahay by Front Line Defenders for her...