BPMC chief is first to get COVID-19 vaccine in Bukidnon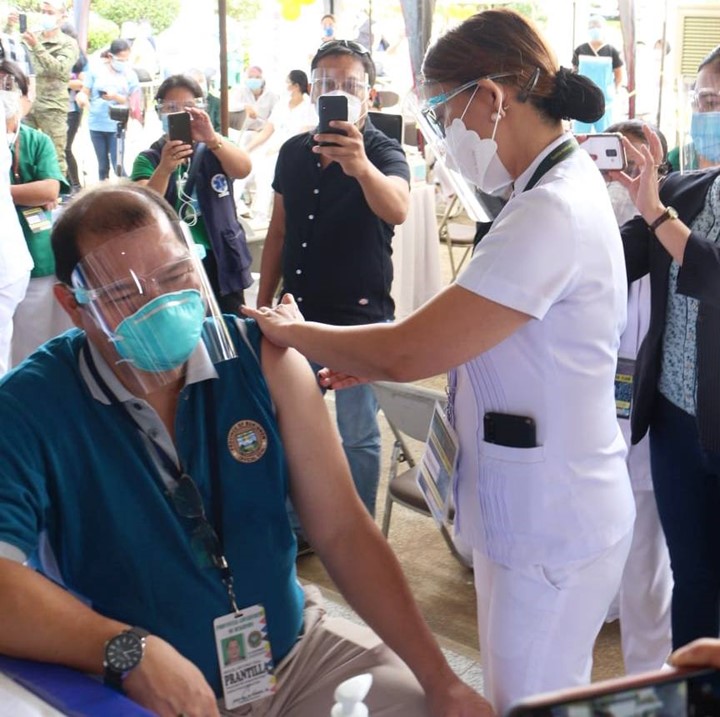 MALAYBALAY CITY, March 9 (PIA) — Dr. Miguel Antonio Prantilla, chief of Bukidnon Provincial Medical Center (BPMC), was the first front liner to be injected with the COVID-19 vaccine in Bukidnon.
"As medical doctors, it is important that we not only understand this commitment but also reassure the public that these COVID-19 vaccines will prove widespread immunity. We are getting it first to show that there is really nothing to fear," Prantilla said on March 8 during the first day of its 3-day actual vaccination.
Governor Jose Ma. Zubiri, Jr., in a statement, said Dr. Prantilla's supportive gesture of volunteering to be inoculated in public sets as an example to more than 500 healthcare workers who were scheduled to get the vaccines.
"We have seen surveys reporting that significant percentages of the public were reluctant to take the available vaccines. We hope that this act of our BPMC chief will encourage us to be vaccinated so that we can establish the so-called herd immunity," the governor said.
Provincial Health Officer Dr. Gary Guido Tabios, meanwhile, reported that BPMC had targeted 218 front liners to be inoculated on the first day (March 8), but only 202 got their first shots because records showed there were 13 deferrals and three swift rejections.
Tabios added that only one of BPMC's 202 vaccinated front-liners had encountered AEAIE (Adverse Event After Immunization Experience). "The AEAIE that appeared in the form of rashes alleviated quickly after taking anti-histamine," he said.
The PHO chief reported that the Department of Health in Region 10 (DOH-10) delivered 530 doses of Sinovac COVID-19 vaccines to Bukidnon for the BPMC's 530 front liners.
He also confirmed that in the next few months, Bukidnon will have 390,000 doses of Novavax vaccines for those who are on the government's priority list, as affirmed by the Inter-Agency Task Force Against COVID-19.
Meanwhile, Mr. Hansel T. Echavez, supervising administrative officer of the Public Affairs Information and Assistance (PAIA) Division of the Office of the Governor as of 6:50 PM on March 9 said, they are waiting for the final report from BPMC about the actual number of health front-liners who received the first inoculation.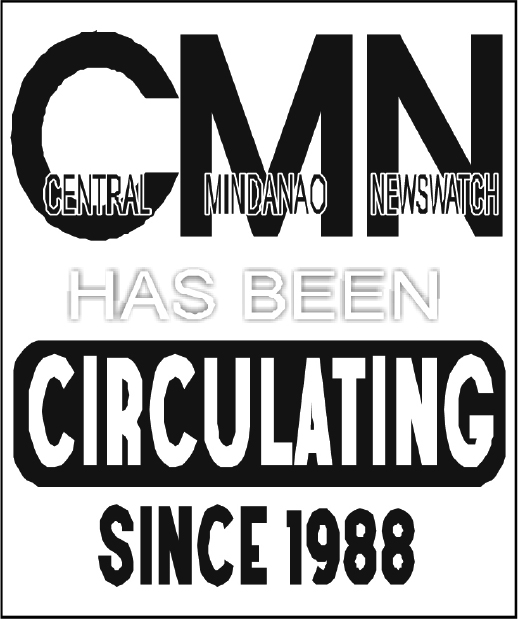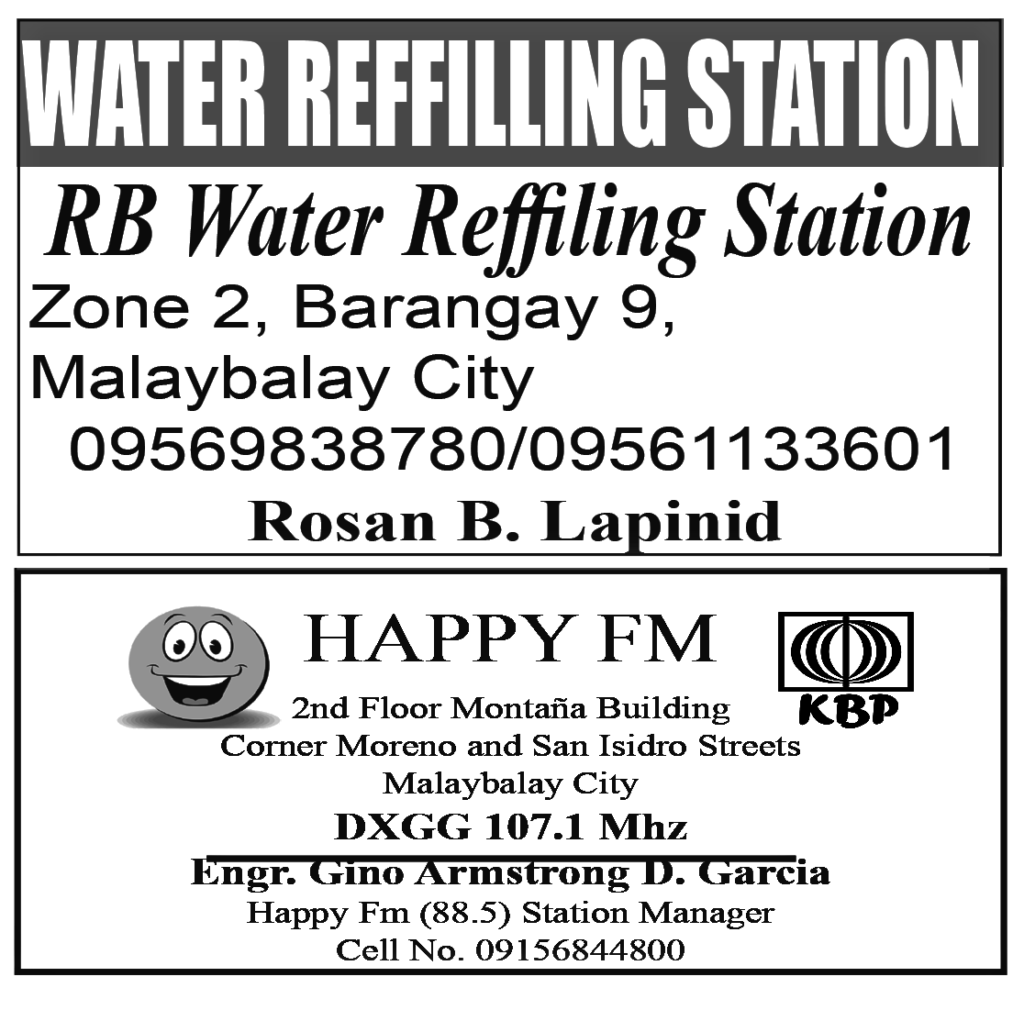 The City Government of Valencia, through the City Health Office, joins the rest of the country in celebrating the International AIDS Candlelight Memorial 2023 with the theme: "Spread Love and Solidarity to build stronger communities. A day and opportunity to go INWARD, LISTEN, LEARN and ACT" held at the City Health Office Facade, Valencia City...