Popcom links family planning to poverty reduction in NorMin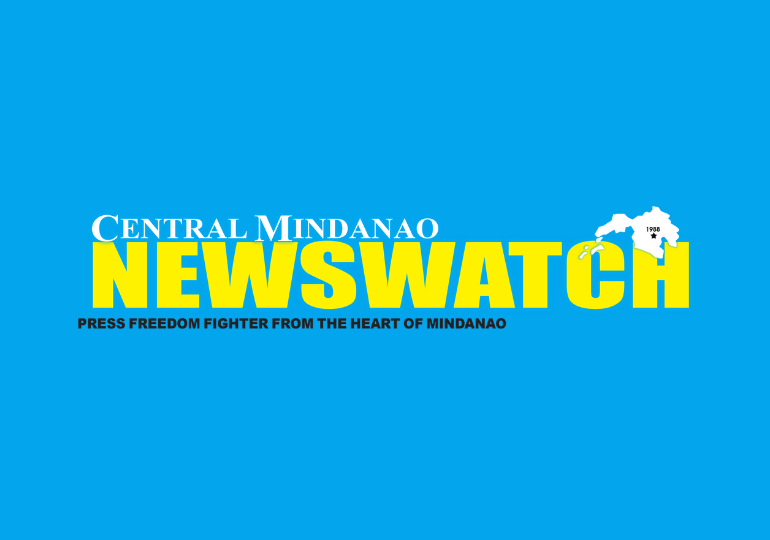 CAGAYAN DE ORO CITY (11 May 2021) – The Commission on Population and Development in Region 10 (Popcom 10) said the government's intensified family planning (FP) services for women and couples have helped reduce the number of poor families in some Northern Mindanao provinces.
In a statement on May 11, Popcom-10 cited data from the Philippine Statistic Authority (PSA) showing poverty incidence among families in Bukidnon "drastically dropped" to more than half from 47 percent in 2015 to 22.2 percent in 2018.
Popcom-10 noted that data also showed the poverty incidence among the population decreased from 53.6 percent in 2015 to 27.5 percent in the same year.
In the same period, the agency said figures from the Popcom's Field Health Service Information System (FHSIS) showed a "leaps and bounds increase" in modern contraceptive prevalence rate (mCPR) in the area from 48.8 percent in 2016 to 63.5 percent in 2018.
"With many couples able to prevent unplanned pregnancies, they are also able to provide for the need of their children and increase savings for other investments," it said.
The FHSIS data also showed the mCPR in Misamis Oriental province increasing to 87.6 percent in 2019 from 84.7 percent in 2016.
Since then, the poverty incidence among the population declined to 20.7 percent in 2018 from 23.4 percent in 2012. This translated to an estimated 100,000 people lifted from poverty, based on average data from Popcom-10 and PSA.
In March this year, the two provinces signed a partnership agreement with Popcom-10 for the full localization of the Philippine Population Management Program (PPMP).
PPMP acknowledges the devolved powers of the local government units (LGUs), where poverty and population problems are best resolved, Popcom-10 said.
The agreement carries with it a grant of PHP1 million for both provinces, to be used to implement the three program components of PPMP such as responsible parenthood and family planning (RPFP), adolescent health and development (AHD), and the population and development (PopDev) integration.
Popcom-10 Director Neil Aldrin G. Omega underscored the importance of implementing the population program to reap "social and economic benefits."
"Understanding the interrelationship of population and development would enable LGUs to design development interventions that would benefit its people," Omega said.
Along with the financial grant, Popcom-10 also provides technical assistance to LGUs in the areas of capacity building and family planning outreach activities in geographically isolated and displaced areas.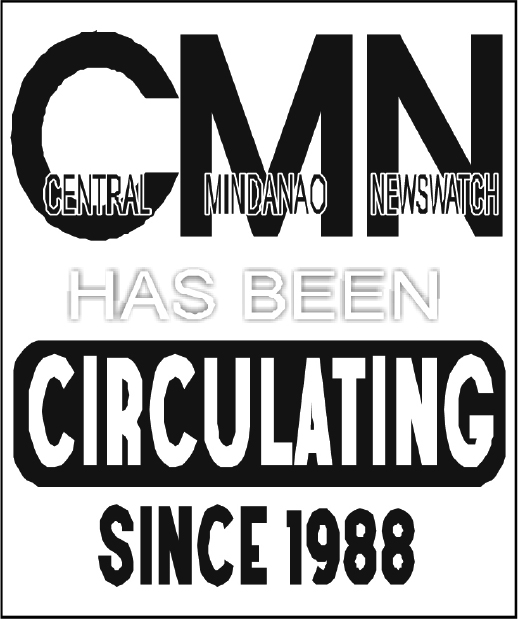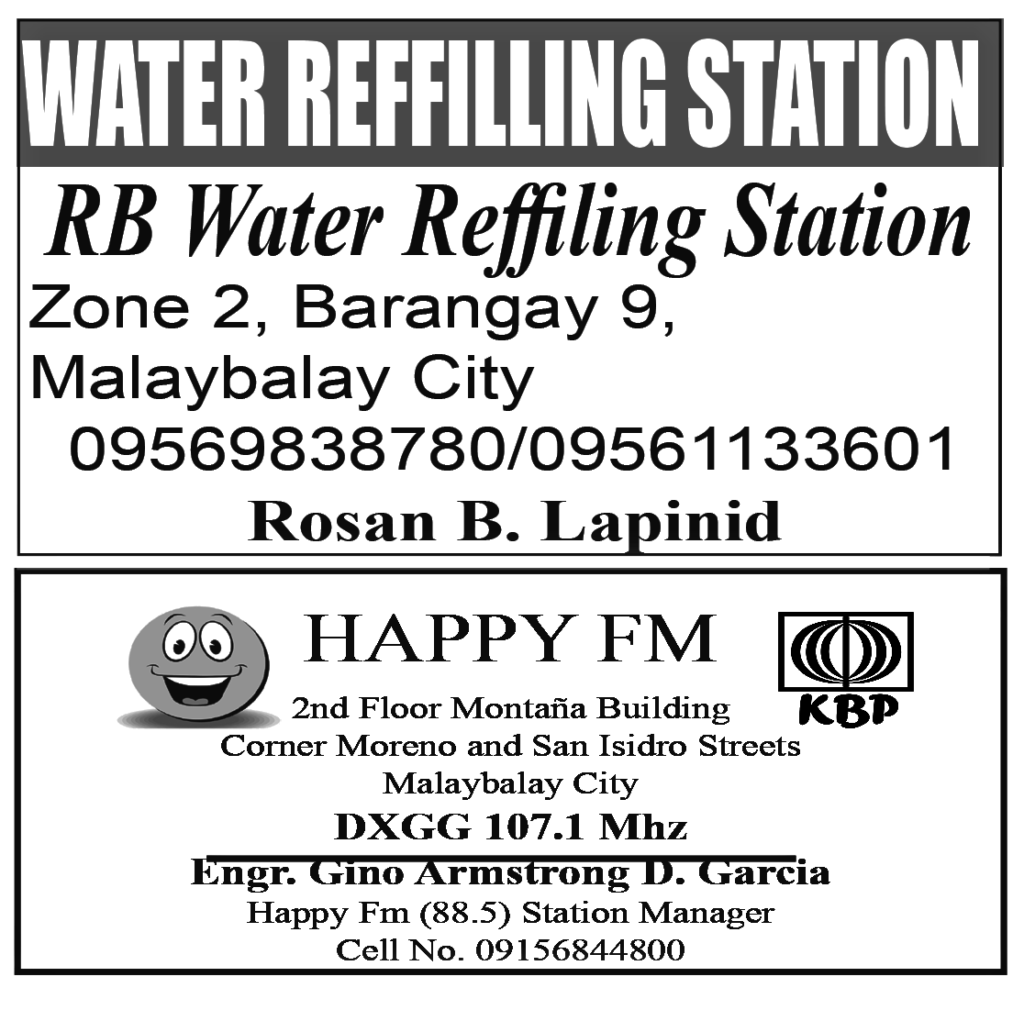 CAGAYAN DE ORO CITY (November 22, 2023, 8:09 pm) – The National Meat Inspection Service Regional Technical Operation Center in Northern Mindanao region (NMIS RTOC-10) has warned the public against buying poultry meat products infected with bumblefoot disease In a statement on Wednesday, the NMIS RTOC-10 said meat inspectors seized at least 459 kilograms of...