BTL's 33 years of struggle ended through Localized Peace Initiative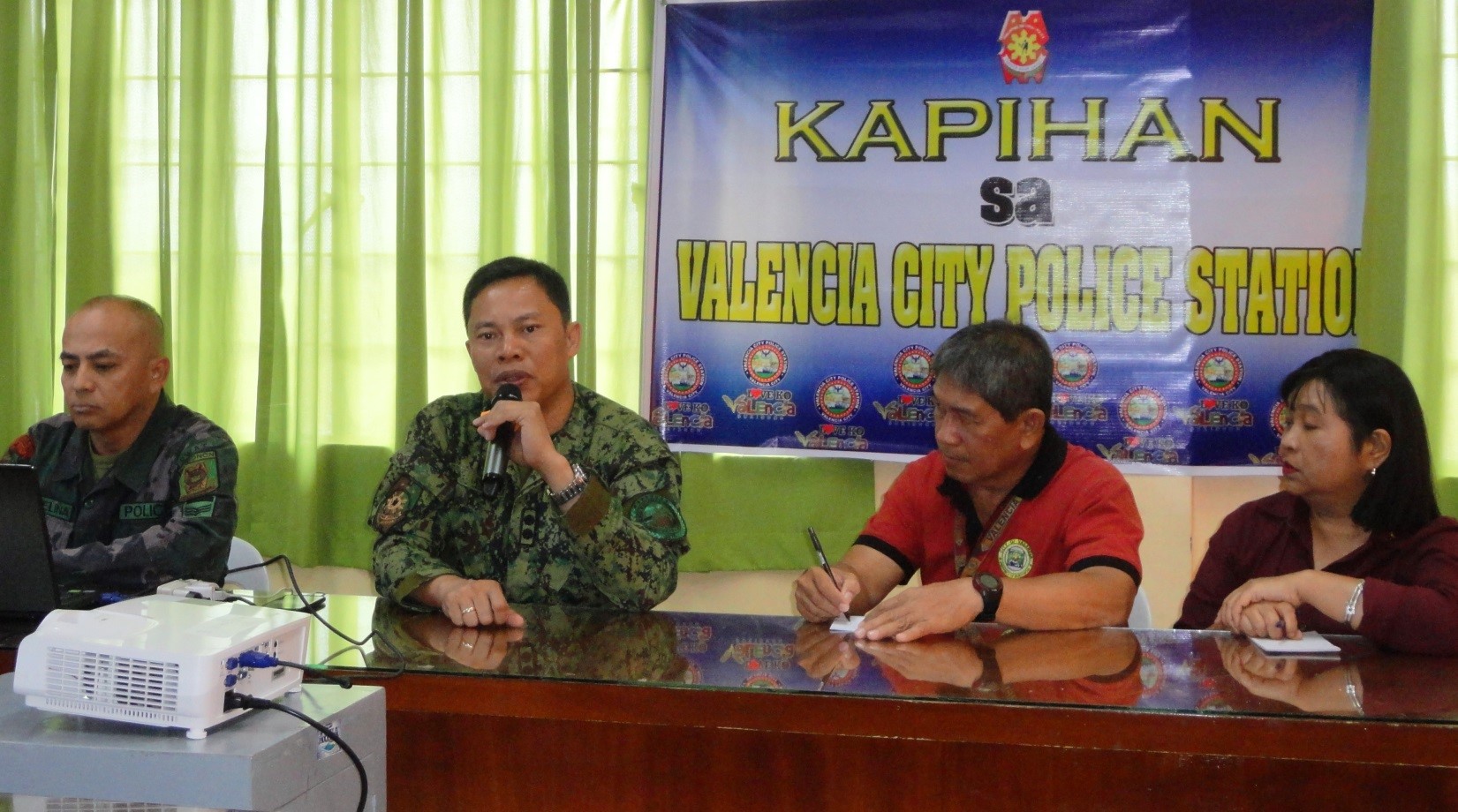 MALAYBALAY CITY (Feb. 13) – On February 11, 2020, the 33 years struggle of the BTL also known as Bukidnon Free Farmers Agricultural Laborers Organization (BUFFALO)- Tribe Agricultural Movers Association of Rural Active Workers (TAMARAW)- Land Tiller Inhabitants of Musuan (LIMUS) had formally ended through a localized peace initiative, the military said in a statement.
Gipamatay sa lalaking silingan ang magtiayon nga senior citizens sa Purok 2, Brgy. Natulungan, Kibawe, Bukidnon niadtong hapon sa Enero 30.
Sumala sa taho sa kapolisan sa Kibawe, ang mga biktima nailang si Sofronio Coringau, 73, ug asawa niining 68 anyos nga si Rosalinda.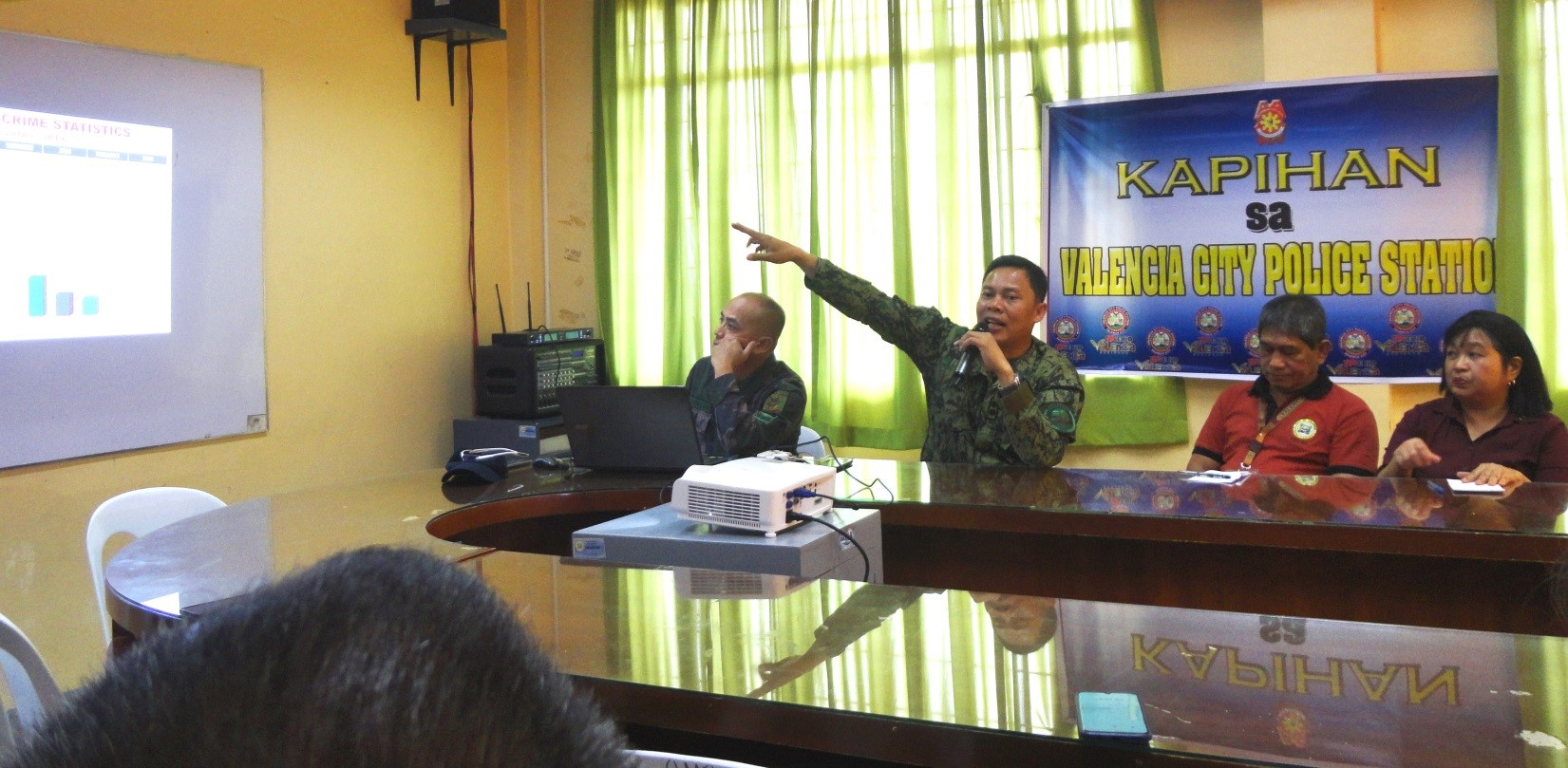 Si Sofronio nakaangkon sa grabing samad dinunggaban sa wala ug tuong dughan, tuong bahin sa likod ug tuong dunggan hinungda sa hinanaling kamatayon niini.
Samtang ang babayi nakaangkon sa grabing mga samad dinunggaban sa ubos sa bahin sa tuong ilok, wala ug tuong dughan nga hinungdan sab sa kamatayon niini.
Ang wala gibutyag nga ngalan sa suspek milayas human sa krimen. Personal grudge ang gitan-aw nga motibo sa hitabo.
By: Omar Rashid Z. Abdullah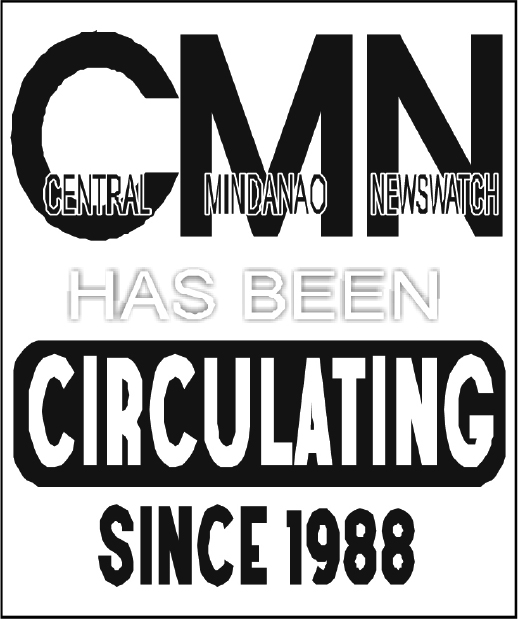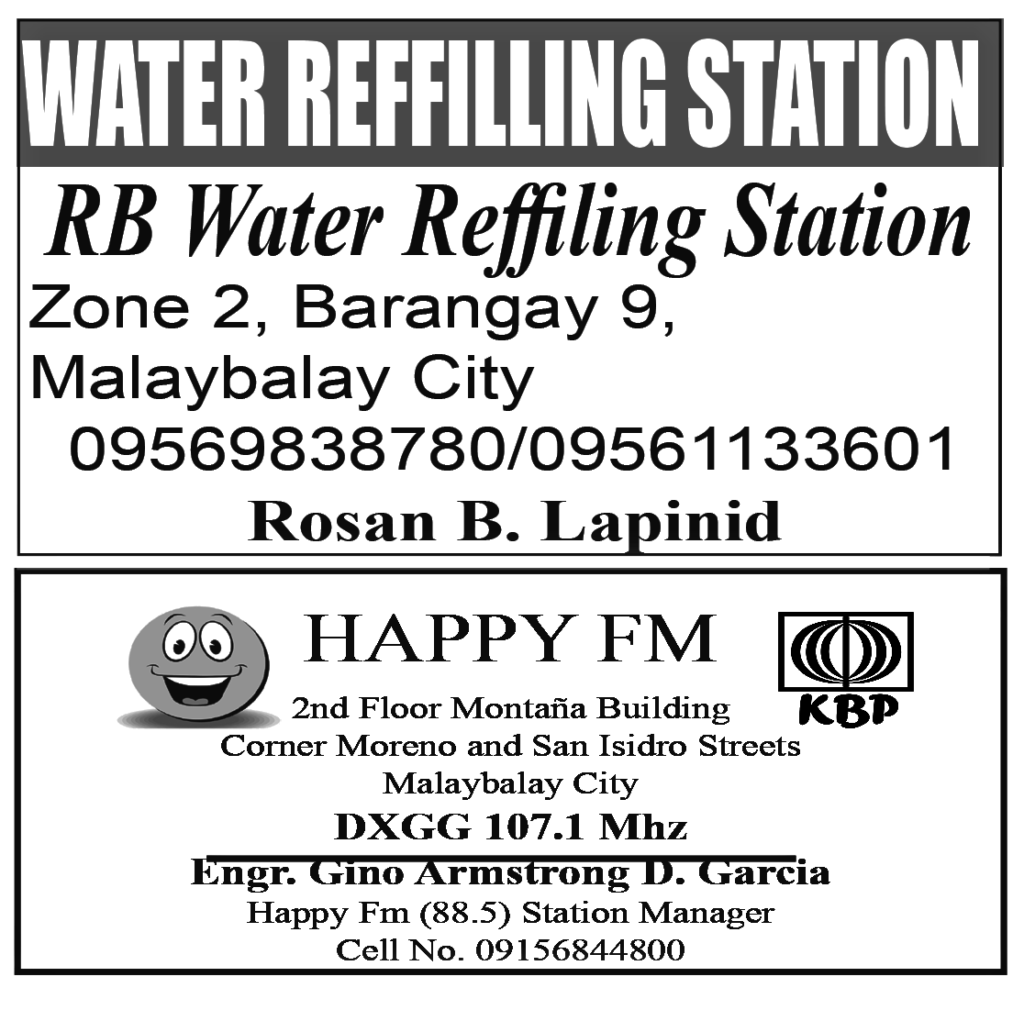 The Local Government Unit of Malitbog headed by Municipal Mayor Gary D. Casiño, hosted the Ceremonial Turnover of the completed Local Access Road projects under the FY 2021 Local Government Support Fund – Support to Barangay Development Program (LGSF-SBDP) at Barangays Silo-o and Kiabo, in the said municipality, last March 16, 2023 The successful ceremonial...