Malaybalay 22nd Charter Day Anniversary cancelled amid COVID-19 scare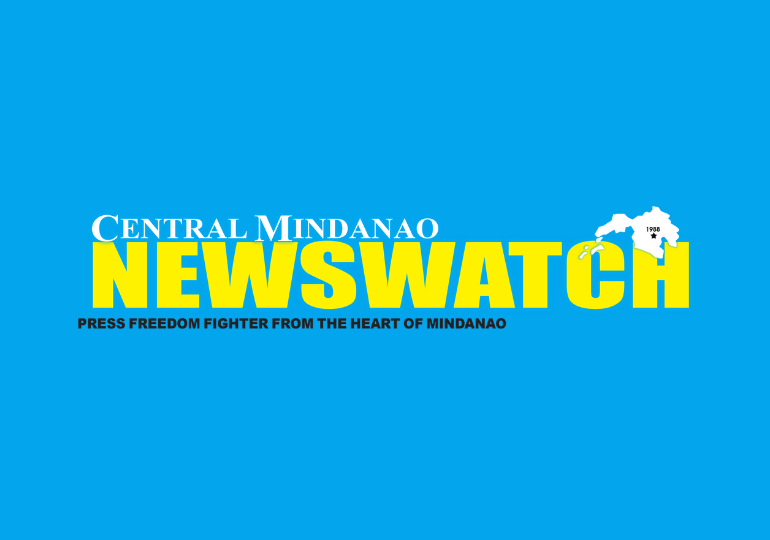 MALAYBALAY CITY (Feb.16) – The City Government here has canceled the crowd-drawing and mass gathering activities for the 22nd Charter Day Anniversary through an Executive Order.
Vice Mayor Jay Warren R. Pabillaran, the OIC Mayor of Malaybalay City, issued Executive Order No. 75 series of 2020 on Feb. 14.
Pabillaran, in his order, cited the unnumbered Department of Health Advisory and the Memorandum Order No. 431 series of 2020 issued by Gov. Jose. Ma. R. Zubiri Jr. on Feb. 12 noon.
DOH's advisory has recommended and ordered the cancellation of significant events or mass gatherings because of the threat of the spread of 2019 novel coronavirus that emanates from Hubei, China and to ensure the safety and health of the public.
All 46 barangays of the city are also ordered to cancel all their activities, which will draw or gather large crowds in their respective area.
All public and private schools and offices, private establishments, and other associations and the general public are also strongly urged to cancel and or avoid organizing, attending, or participating in events or activities that draw a considerable number of attendees or crowds.
On the other hand, Gov. Zubiri's memo order in canceling the 2020 Kaamulan also cited the DOH's health advisory.
As of Feb. 18, Time.com reported that more than 73,000 people have confirmed with COVID-19 infection and nearly 2,000 deaths around the world.
By: Mel B. Madera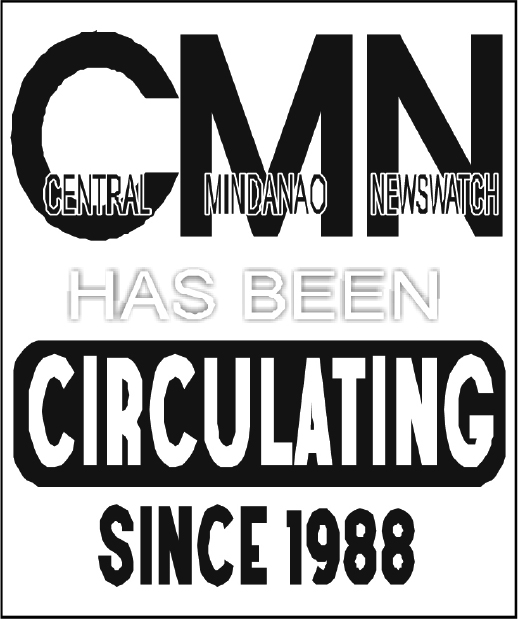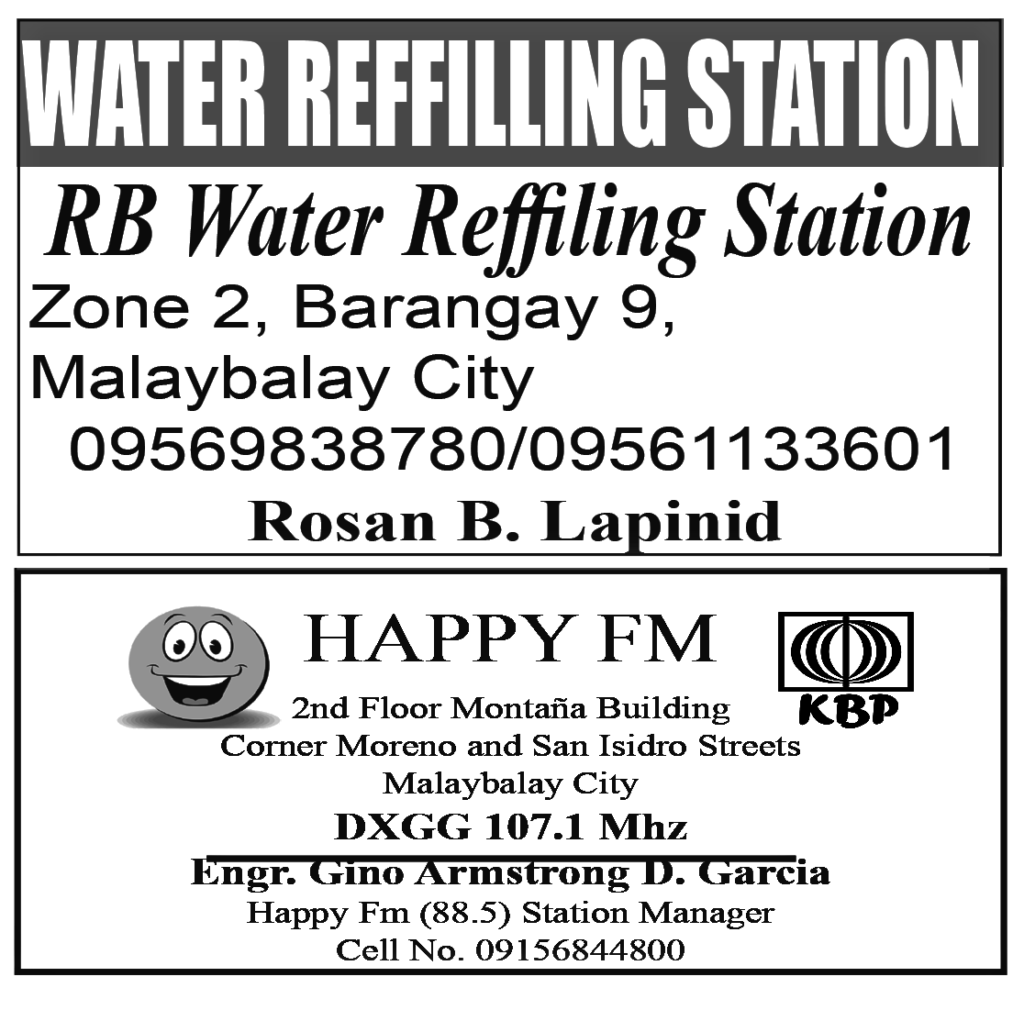 The City Government of Valencia, through the City Health Office, joins the rest of the country in celebrating the International AIDS Candlelight Memorial 2023 with the theme: "Spread Love and Solidarity to build stronger communities. A day and opportunity to go INWARD, LISTEN, LEARN and ACT" held at the City Health Office Facade, Valencia City...