Bukidnon cop chief relieved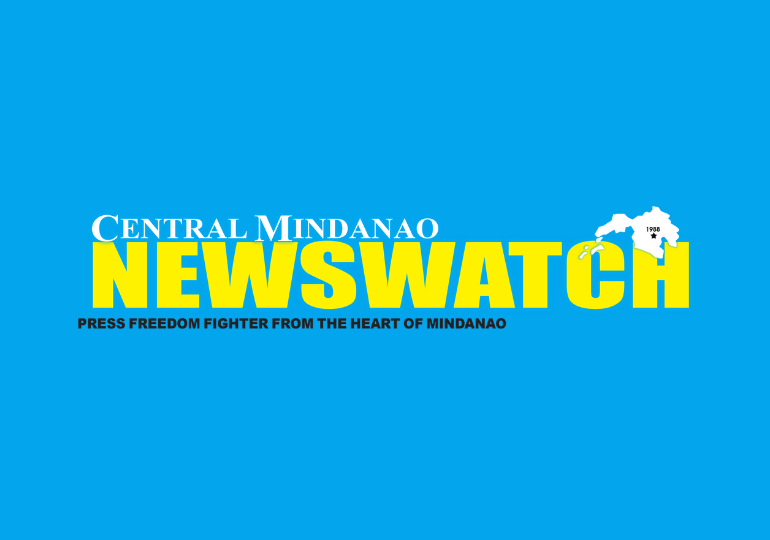 CAGAYAN DE ORO CITY, Philippines — The head of the Bukidnon police has been relieved from his post
Col. Reynante Reyes' relief is effective April 15 as ordered by Northern Mindanao police director Brig. Gen. Lawrence Coop.
Col. Danildo Tumanda was named Bukidnon police officer-in-charge.
Maj. Joann Navarro, Northern Mindanao police spokesperson, said Reyes was relieved from his post amid an investigation he is facing due to complaints coursed through Malacañang's Citizens' Complaint Hotline 8888.
Navarro said among the complaints is that the police official goes on foreign trips without filing a vacation leave. (Philstar.net)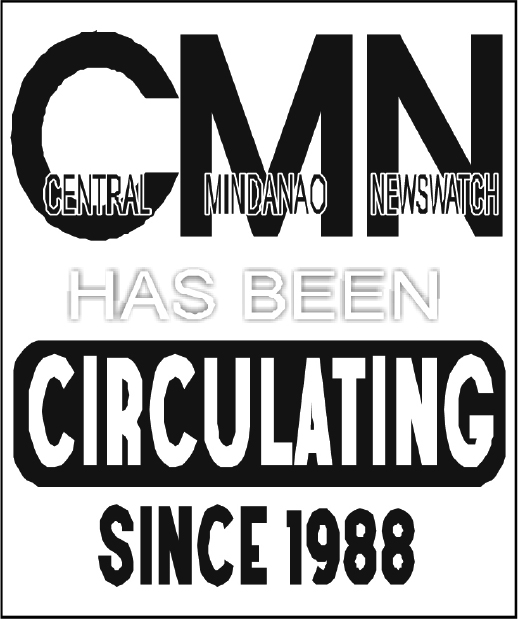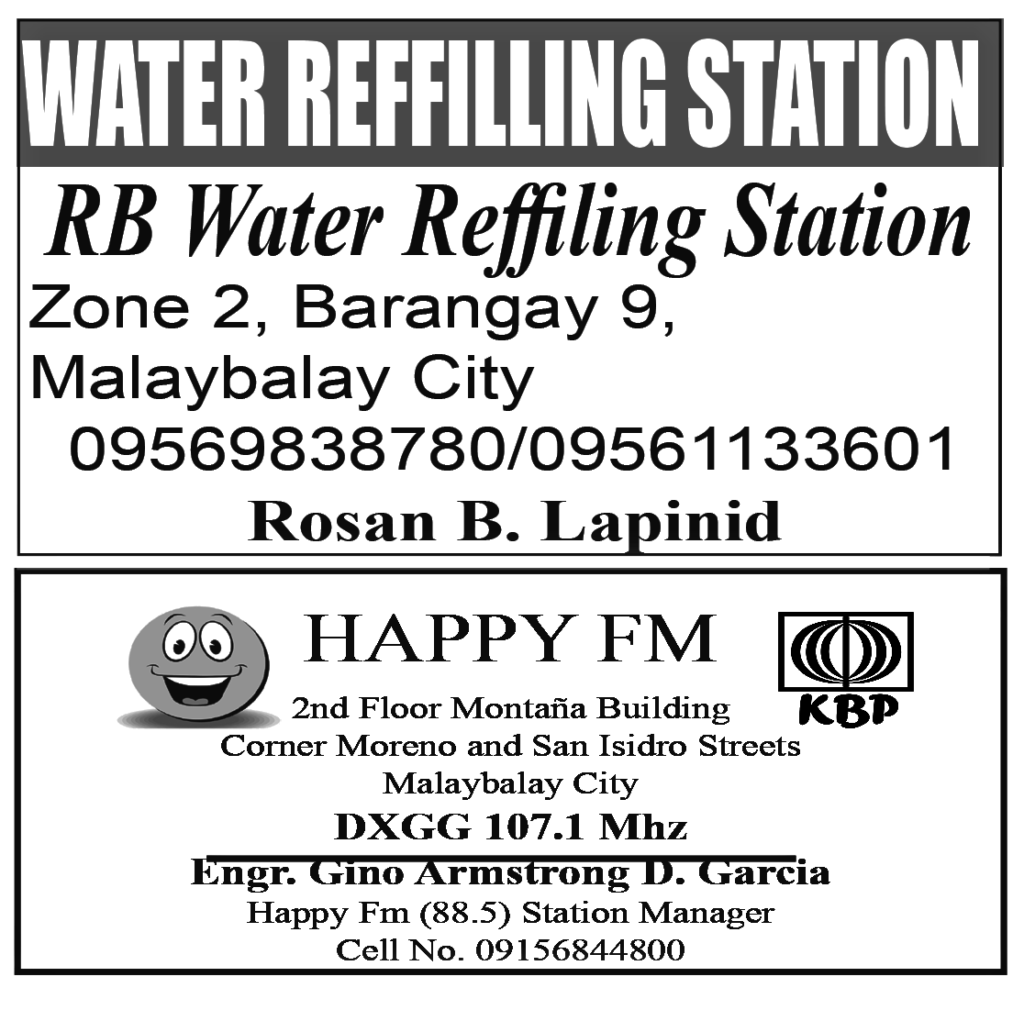 The City Government of Valencia, through the City Health Office, joins the rest of the country in celebrating the International AIDS Candlelight Memorial 2023 with the theme: "Spread Love and Solidarity to build stronger communities. A day and opportunity to go INWARD, LISTEN, LEARN and ACT" held at the City Health Office Facade, Valencia City...