Sara urges Bukidnon youth to study more, be productive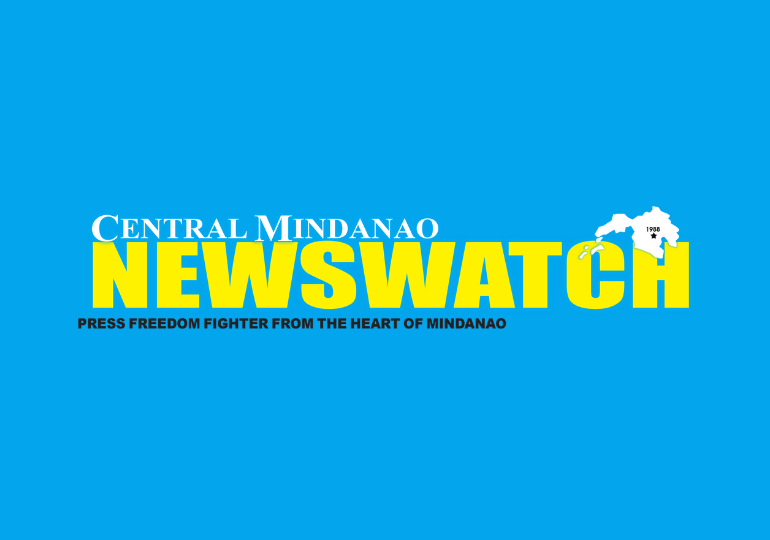 MALAYBALAY CITY, Bukidnon – Vice President Sara Duterte urged the participants and the youth to get involved in more productive activities being organized by the local government units (LGUs) as she joined the celebration of the "Kaamulan Festival" on April 22, 2023
Duterte also told parents to make sure their children will finish their studies and will stay away from illegal activities.
"Let's bring (our children) to the good side, in going to school, in sports, and things like this — participating in activities (like Kaamulan events organized) by our local government units and our communities," she told the audience.
Duterte also took the opportunity to thank the people of Bukidnon for supporting her and President Ferdinand R. Marcos Jr. during the 2022 elections.
The street dance and float parade participated in by the province's seven tribes, are back after a three-year hiatus due to the Covid-19 pandemic.
"Finally, we were able to get together after the pandemic, and the seven tribes were kind enough to gather with them," Gov. Rogelio Neil Roque said in his message.
Valencia City was declared champion in the float parade while Malaybalay City won the street dancing competition.
Kalilangan took home the championship for the ground presentation.
Due to budget cuts, only the three LGUs joined the contests.
The Bukidnon Provincial Police Office deployed personnel to monitor and maintain peace and order, while some spectators complained of "strict measures" imposed throughout the month-long festival.
The Kaamulan (from the Binukid word "amul" which means to gather) celebrates the customs and traditions of the seven tribal groups that originally inhabited the province — Bukidnon, Higaonon, Talaandig, Manobo, Matigsalug, Tigwahanon and Umayamnon. (Ercel Maandig/PNA)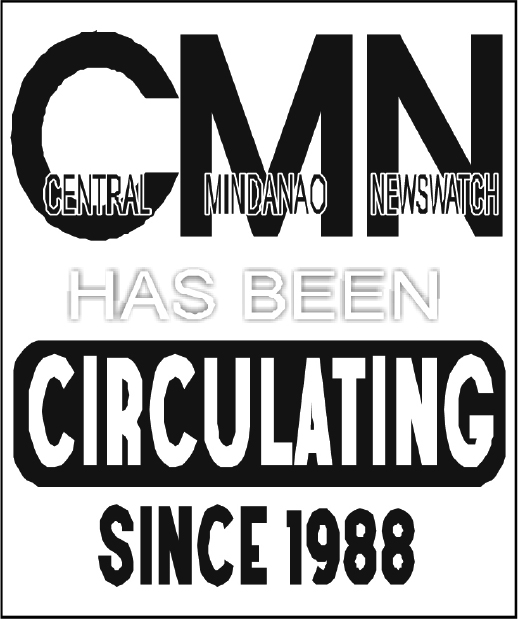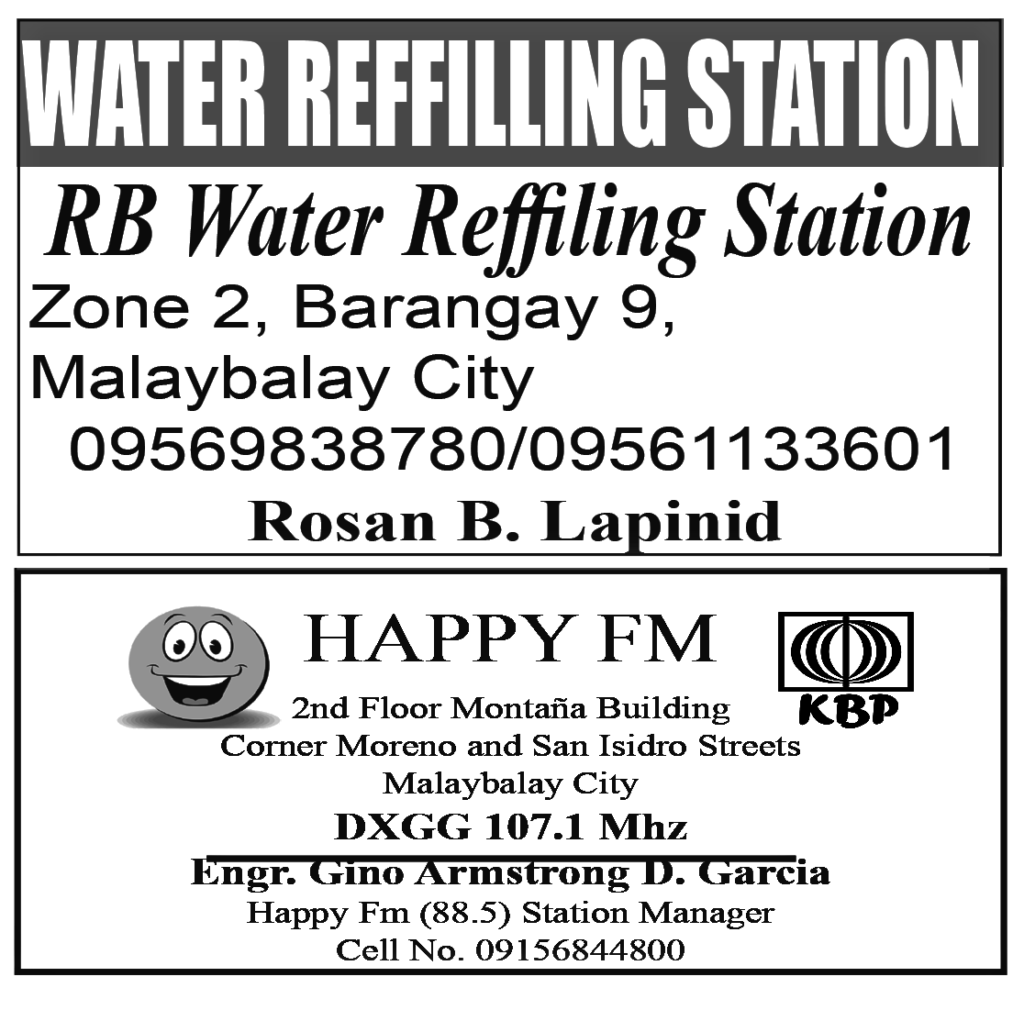 The City Government of Valencia, through the City Health Office, joins the rest of the country in celebrating the International AIDS Candlelight Memorial 2023 with the theme: "Spread Love and Solidarity to build stronger communities. A day and opportunity to go INWARD, LISTEN, LEARN and ACT" held at the City Health Office Facade, Valencia City...