Bukidnon COVID-19 patients now at 83 as of July 28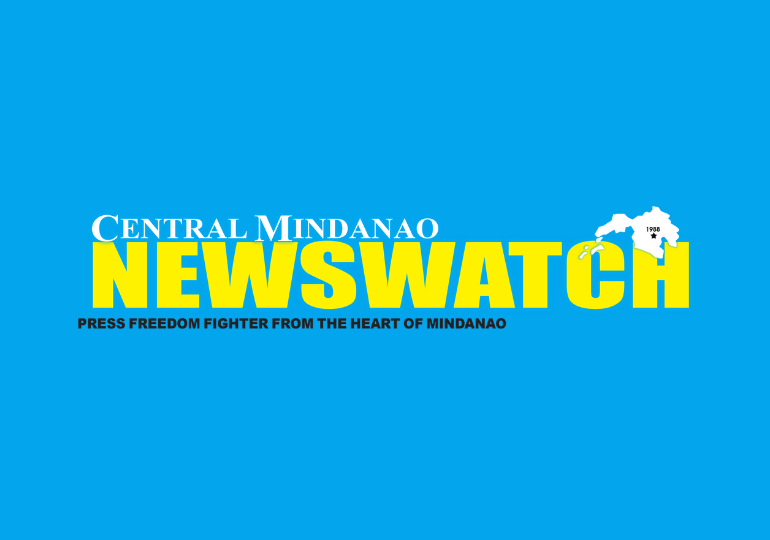 MALAYBALAY CITY (July 27) – The confirmed coronavirus disease 2019 (COVID-19) patients in Bukidnon has ballooned to 83.
According to Bukidnon COVID-19 Case Bulletin released by the Provincial Health Office (PHO) as of July 28, 2020, at 4 pm.
Of the 83 total patients, the confirmed on-going quarantine patients are 56. Twenty-seven (27) patients have been declared recovered. Still, the province has no confirmed death due to the virus.
The data said the City of Malaybalay is leading with the most cases in Bukidnon by having 26 confirmed cases. It is followed Valencia City with 21 cases, Quezon and Don Carlos have seven each, four in Kadingilan, the towns of Pangantucan, Maramag, Manolo Fortich, and Kitaotao have three each, two each for Sumilao and San Fernando, while Libona and Lantapan with one each.
The towns of Baungon, Cabanglasan, Damulog, Dangcagan, Impasug-ong, Kalilangan, Kibawe, Malitbog, and Talakag are still COVID-19 free.
Dennis P. Sangalang, city health officer of Malaybalay, said of the 26 patients in Malaybaay, 15 of them have recovered from the virus while 11 are still in strict isolation.
Sangalang disclosed the information in a press conference held at Loiza's Pavilion in Brgy. Casisang, Malaybala City in line with the observance of the National Disaster Resilience Month on July 29.
He said most of the cases are attributed to the returning Locally Stranded Individuals (LSI) and while some are Returning Overseas Filipinos (ROFs). (Mel B. Madera)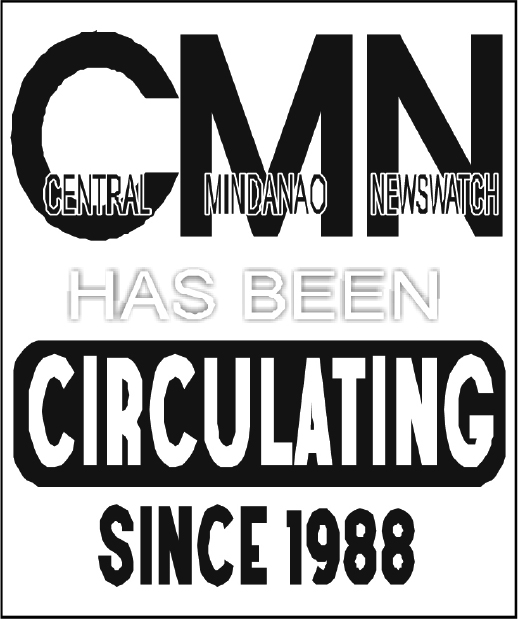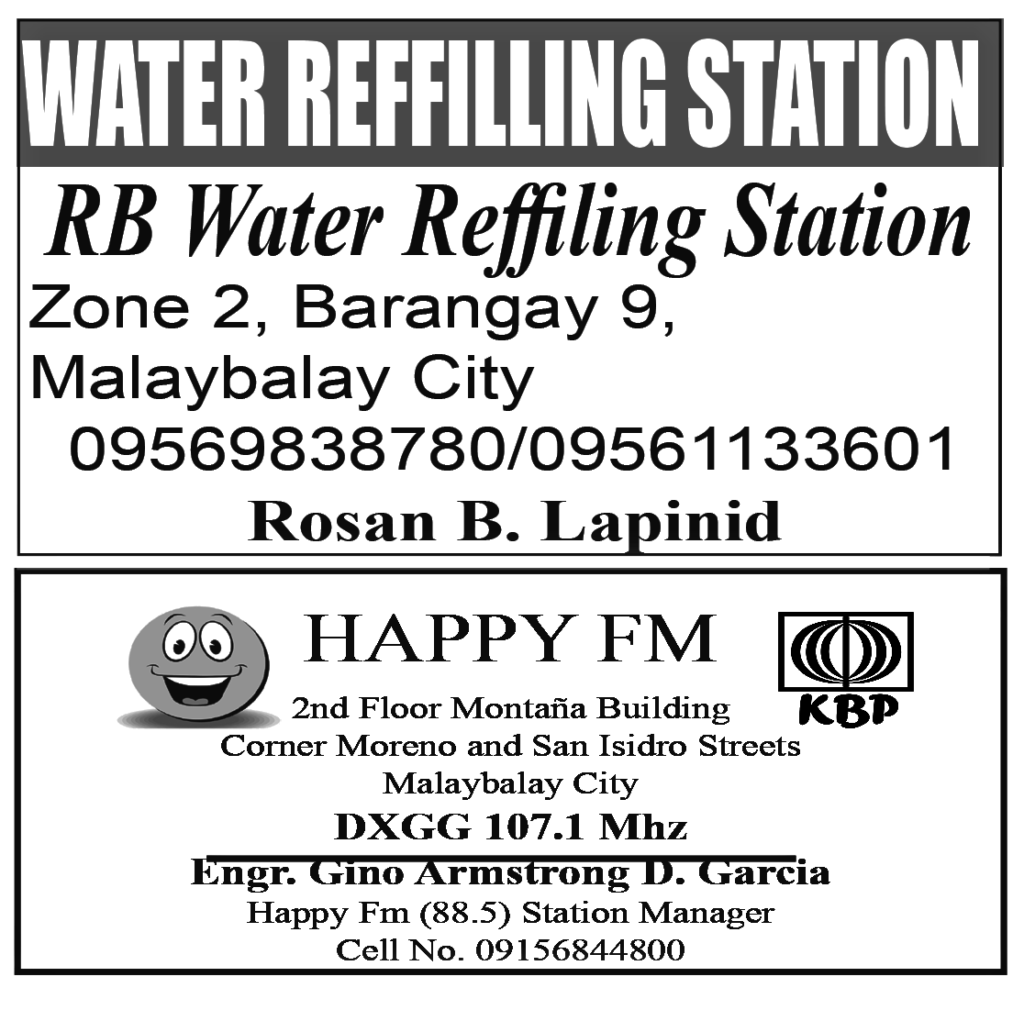 The City Government of Valencia, through the City Health Office, joins the rest of the country in celebrating the International AIDS Candlelight Memorial 2023 with the theme: "Spread Love and Solidarity to build stronger communities. A day and opportunity to go INWARD, LISTEN, LEARN and ACT" held at the City Health Office Facade, Valencia City...