Top 1 sa PNP-PDEA sa Bukidnon gisikop, kuban patay sa buy-bust sa Kalilangan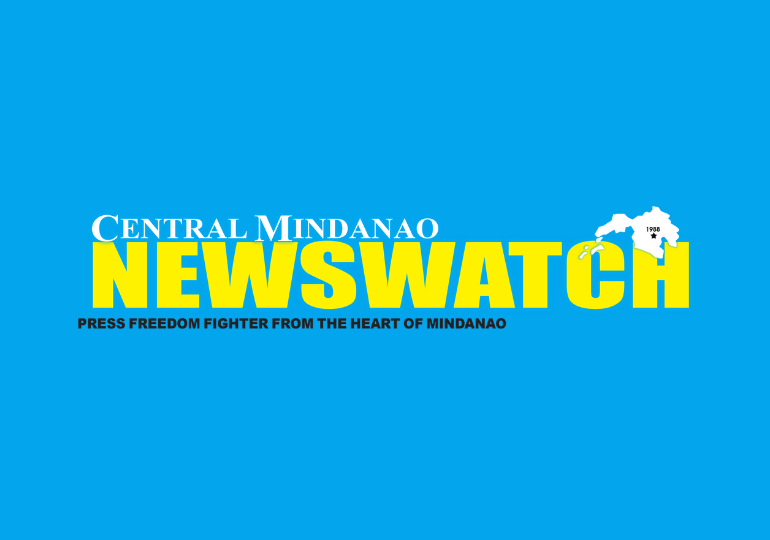 KALILANGAN, Bukidnon – Naaresto ang giingon nga numero unong anaa sa lista sa high value targets sa Philipine National Police (PNP) ug Philippine Drug Enforcement Agency (PDEA) sa Bukidnon sa buy bust operation gabii sa Agusto 24, 2020 sa Purok 2, Brgy. Central Poblacion, Kalilangan, Bukidnon.
Giila ang naarestong suspek nga si Elgie Mamandog, Top 1 PNP-PDEA Provincial Level, 30, minyo, ug residente sa dapit.
Samtang patay ang kauban niini human gikatahong nakigpinusilay sa mga pulis. Siya nailang si Fajad Macatanggong Mamandog alias Fajad Tumbaje, 31, minyo, ikaduhang HVT sa PNP ug PDEA sa Bukidnon. Nakaangkon siya sa duha ka mga samad pinusilan sa dughan ug duha ubos nga bahin sa likod sa lawas. Gidala siya sa Bukidnon Provincial Hospital sa Kalilangan apan gideklarang patay na sa wala pa mahiabot.
Sa report sa PRO-10 Viber Group, nasayran nga sa dihang nakigtransaksyon ang Kalilangan MPS, nakabantay si Fajad nga ang gikasabot ni Elgie isa ka pulis hinungdan dali kini nga mibunot sa iyang pistola ug pusil sa poseur buyer apan wala makaigo. Ang isa ka pulis nga back-up ang mipusil kay Fajad.
Gidala sa kapolisan si Fajad sa Bukidnon Provincial Hospital sa Kalilangan apan gideklara nga dead on arrival sa attending physician.
Samtang napalitan si Elgie og isa ka heat sealed sachet sa suspected shabu sa kantidad nga P1, 000.
Narekober sa crime scene ang duha ka handguns ug mga kapsola sa bala sa maong mga armas.
Samtang nakuha sab gikan sa patay'ng lawas sa suspek ang onse ka pakite sa gidudahang shabu, P1, 015 cash, ug mga personal nga mga gamit sama sa kuwentas, singsing, ug uban pa.
Ang mga nakumpiskang ebidensya mga suspek ang gidala sa Bukidnon Crime Laboratory Office sa Malaybalay City alang sa qualitative ug quantitative examination.
Paglapas sa Article II Sec.5 ug 11 sa RA 9165 kon Comprehensive Dangerous Drugs Act of 2002 ang ipasaka batok sa suspek. (Sean G. Sulugan)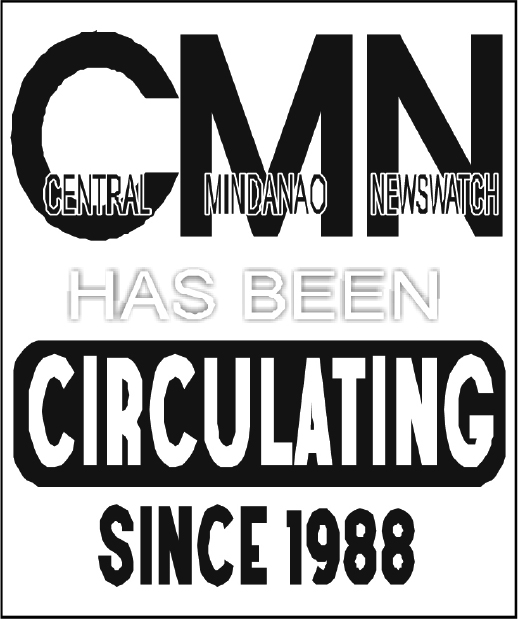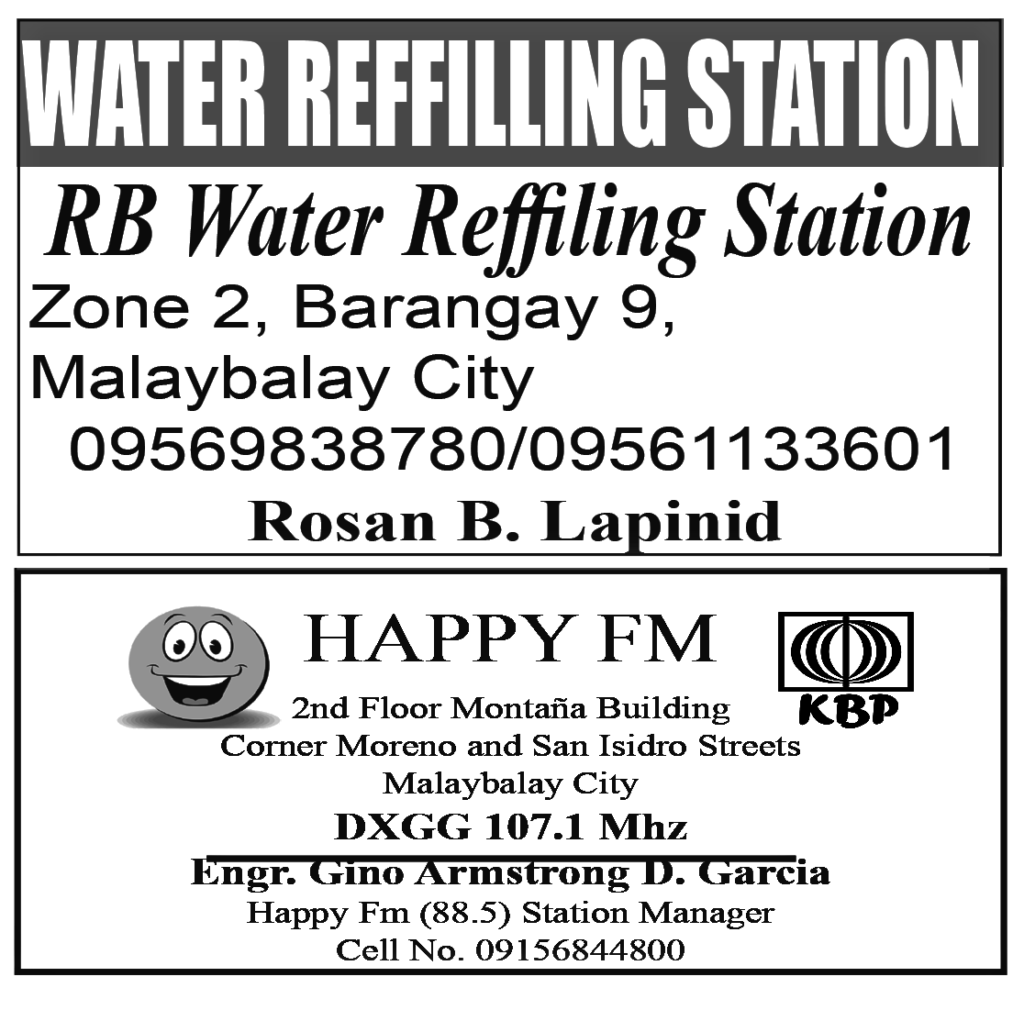 Gisugdan ni Provincial Governor Rogelio Neil P. Roque ang project sites visit sa nagkadaiya nga mga programa ug proyekto sa Provincial Government of Bukidnon, Setyembre 22, 2023 didto sa lungsod sa Quezon, Bukidnon "𝐴𝑛𝑔 𝑎𝑡𝑜𝑛𝑔 𝑝𝑢𝑟𝑝𝑜𝑠𝑒 𝑖𝑠 𝑖-𝑐ℎ𝑒𝑐𝑘 𝑎𝑛𝑔 𝑎𝑡𝑜𝑛𝑔 𝑚𝑔𝑎 𝑝𝑟𝑜𝑗𝑒𝑐𝑡𝑠 𝑛𝑔𝑎 𝑛𝑎-𝑖𝑚𝑝𝑙𝑒𝑚𝑒𝑛𝑡 𝑛𝑎 𝑢𝑔 𝑎𝑛𝑔 𝑝𝑟𝑜𝑝𝑜𝑠𝑒𝑑 𝑝𝑟𝑜𝑗𝑒𝑐𝑡𝑠 – 𝑘𝑢𝑛𝑔 𝑛𝑎𝑎𝑦 𝑚𝑔𝑎 𝑟𝑒𝑣𝑖𝑠𝑖𝑜𝑛𝑠 𝑠𝑎...