Bukidnon jam maker gets FDA approval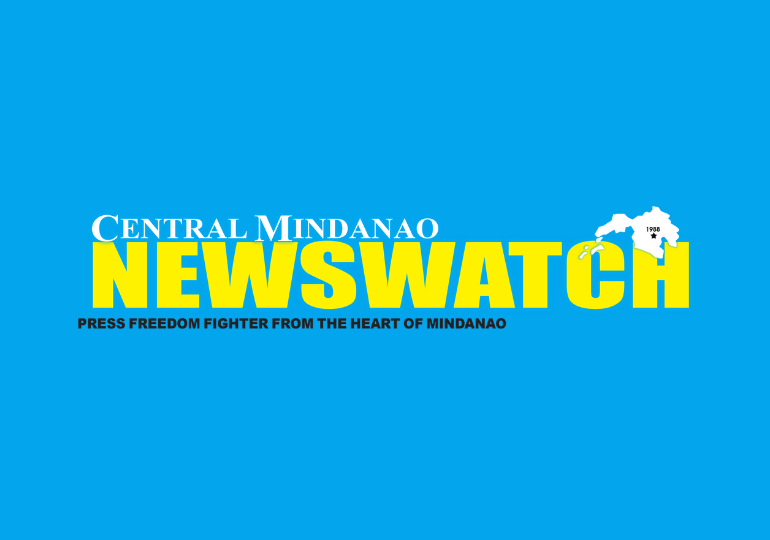 Mama Nene Homemade Delights, locally known as Paula's Bukidnon Delight, earns its Certificate of Product Registration (CPR) for its pineapple jam through the consultancy and training services of the Department of Science and Technology (DoST)
The Food and Drug Administration (FDA) requires CPR for food products (beverages, water, canned goods, etc.), food supplements, medicines, and others if such products will be exported.
"It is also a requirement of institutional buyers such as malls and supermarkets. With the newly acquired CPR, this woman-led enterprise can now expand its market reach and offer its delicious and high-quality pineapple jam throughout the country through various malls, pasalubong (gift) centers, and others," the DoST said in a statement.
Paula Chiong, the owner, considers this achievement a significant milestone since pineapple jam is the very first product of her business.
She said the DoST has assisted her firm in acquiring the FDA License to Operate and now her CPR.
The food enterprise is currently producing 1,000 kilograms of pineapple jam every month — an increase of 66 percent after DoST intervention. It has produced seven additional products such as pineapple muffin, pineapple ensaymada, Paula's Mango Jam, Paula's Langka, Paula's Vinegar, Paula's Vinaigrette, and Paula's Chili Sauce.
Paula's Bukidnon Delights products are now among the province's most sought-after "pasalubong" (gift) products. The firm also caters to walk-in visitors to their newly opened café at the Kaamulan Ground, Capitol Compound, Malaybalay City.
The firm first acquired the SETUP program, a technology upgrade system. It also received a license from the Food and Nutrition Research Institute's Enhanced Nutribun Technology.
The firm is also a beneficiary of the Manufacturing Productivity Extension Program through the consultancy services of the DoST.
These programs have helped the company improve its plant layout, food safety, and halal training, which can help boost the firm's competitiveness and productivity. The firm was also assisted in its laboratory analysis through the DoST 10 Regional Standards and Testing Laboratories. (The Manila Times)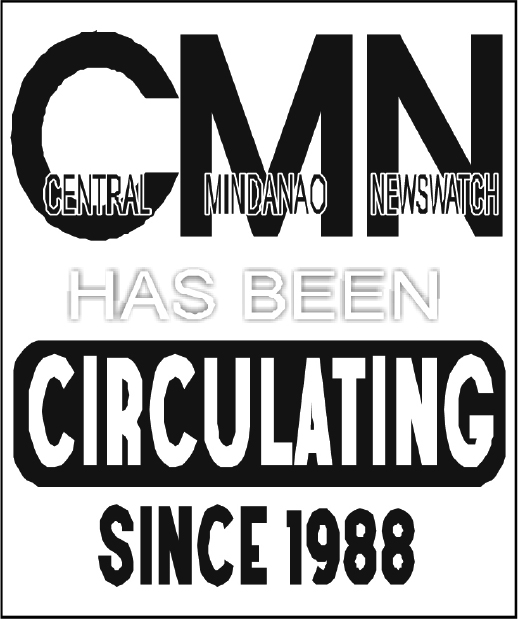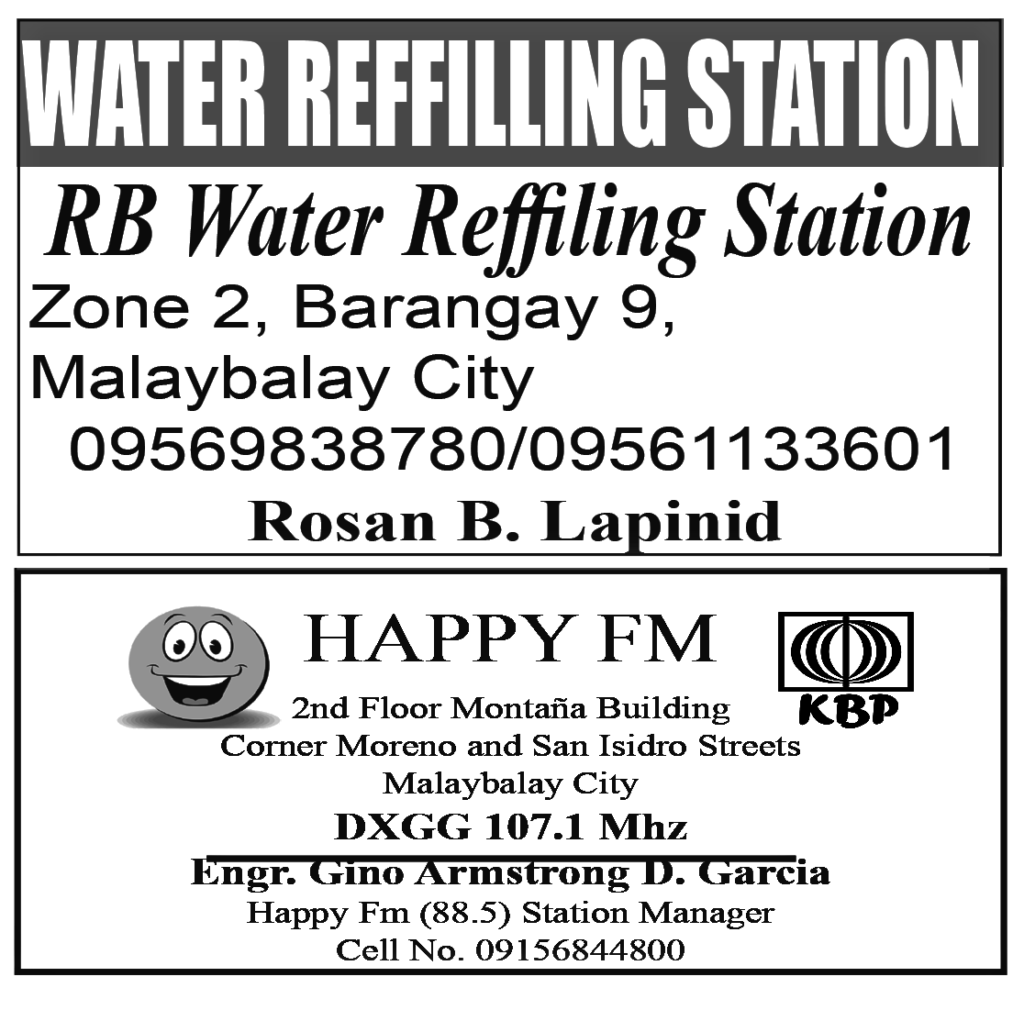 MALAYBALAY CITY – A Lumad volunteer teacher received on May 26 the 2023 Award for Human Rights Defenders at Risk in Dublin, Ireland, the Save Our Schools Network, an NGO based in Mindanao, said in a statement on May 27, 2023 The Award was conferred on Jeany "Rose" Hayahay by Front Line Defenders for her...