Bukidnon nagpabilin ubos sa MGCQ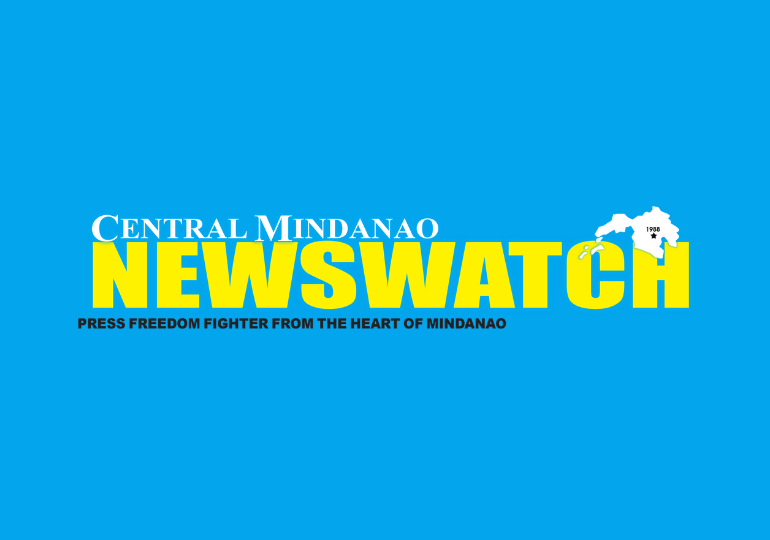 Ang probinsya sa Bukidnon nagpabilin ubos sa Modified General Community Quarantine (MGCQ), ang pinakaubos nga klasipikasyon sa quarantine status.
Bisan pa man sa tinguha sa mga taas nga opsiyal sa probinsya nga mapataas ang klasipikasyon sa quarantine ngadto sa General Community Quarantine (GCQ), wala kini malakip sa ulahing listahan sa mga anaa sa taas nga klasipikasyon sa quarantine status sa nasud.
Base sa summary of classification ning bulan sa Hunyo, sa rehiyon 10, ang Cagayan de Oro City gipaubos sa Modified Enhanced Community Quarantine (MECQ) gikan petsa 1 hangtod 15 ning bulan sa Hunyo.
Samtang ang Iligan City ang gipaubos sa GCQ gikan petsa 1 hangtod 30 ning bulan sa Hunyo.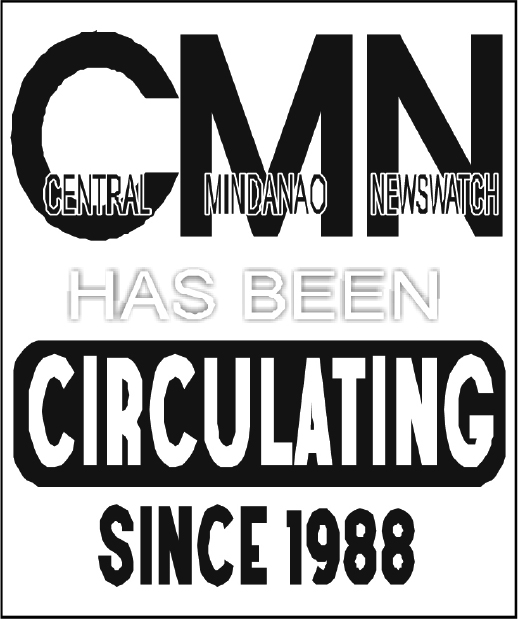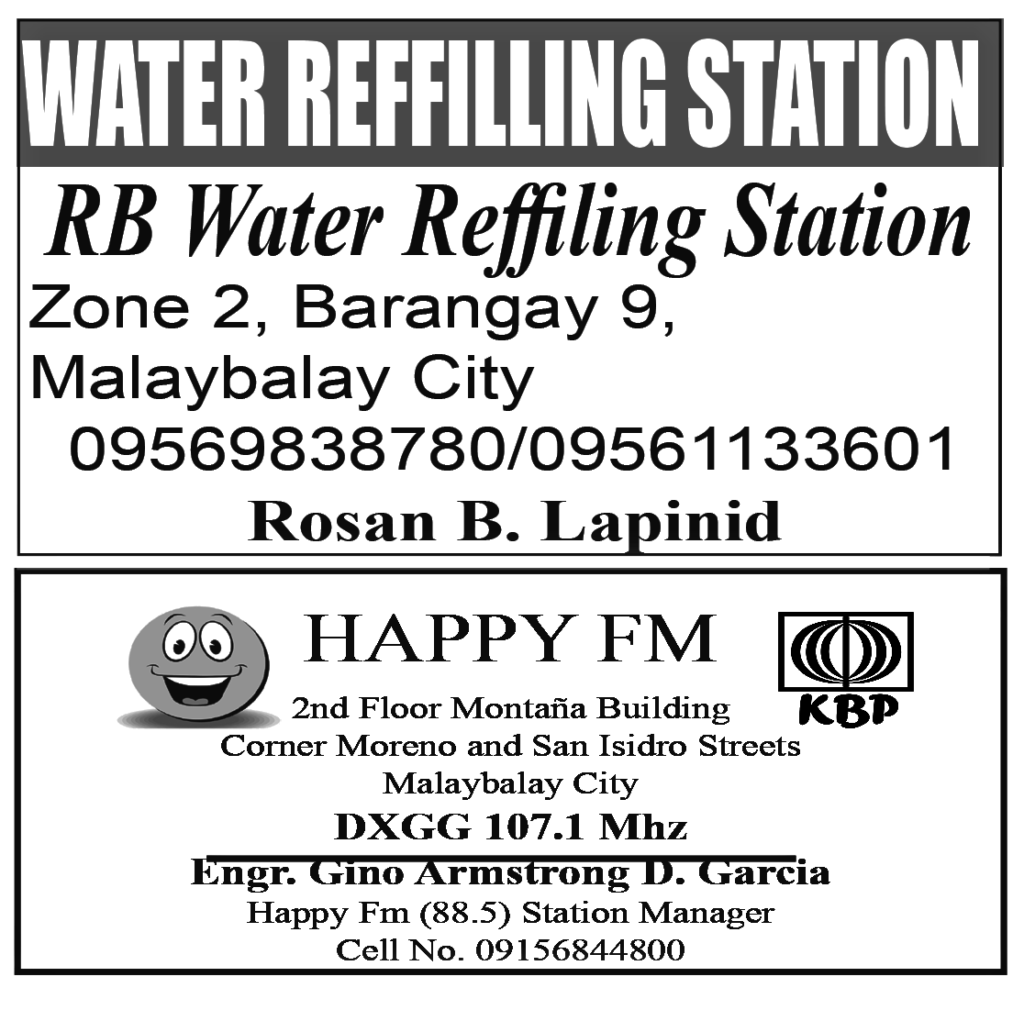 Gisugdan ni Provincial Governor Rogelio Neil P. Roque ang project sites visit sa nagkadaiya nga mga programa ug proyekto sa Provincial Government of Bukidnon, Setyembre 22, 2023 didto sa lungsod sa Quezon, Bukidnon "𝐴𝑛𝑔 𝑎𝑡𝑜𝑛𝑔 𝑝𝑢𝑟𝑝𝑜𝑠𝑒 𝑖𝑠 𝑖-𝑐ℎ𝑒𝑐𝑘 𝑎𝑛𝑔 𝑎𝑡𝑜𝑛𝑔 𝑚𝑔𝑎 𝑝𝑟𝑜𝑗𝑒𝑐𝑡𝑠 𝑛𝑔𝑎 𝑛𝑎-𝑖𝑚𝑝𝑙𝑒𝑚𝑒𝑛𝑡 𝑛𝑎 𝑢𝑔 𝑎𝑛𝑔 𝑝𝑟𝑜𝑝𝑜𝑠𝑒𝑑 𝑝𝑟𝑜𝑗𝑒𝑐𝑡𝑠 – 𝑘𝑢𝑛𝑔 𝑛𝑎𝑎𝑦 𝑚𝑔𝑎 𝑟𝑒𝑣𝑖𝑠𝑖𝑜𝑛𝑠 𝑠𝑎...