Bukidnon police nab 3 'most wanted' murder, rape suspects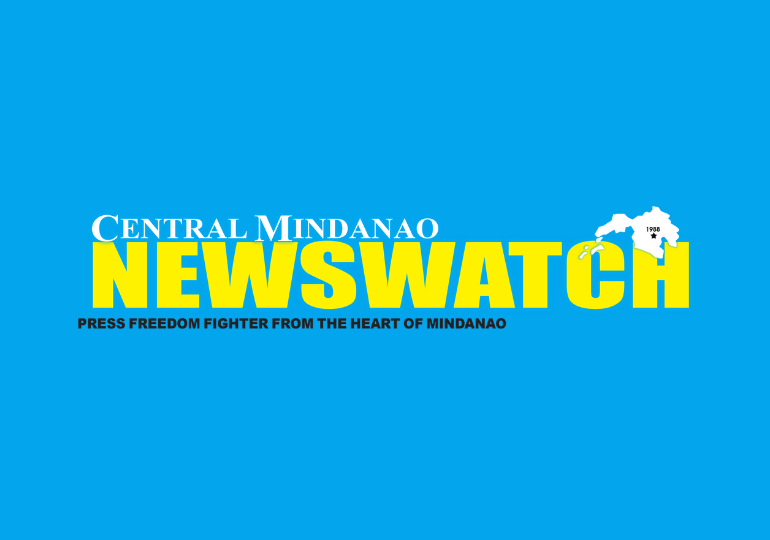 TANGUB CITY, Misamis Occidental (Jan. 18/PNA) – Police units in Bukidnon have arrested three "most wanted" suspects facing separate murder and rape charges.
In separate interviews on Tuesday, Maj. Kevin Bangsoy, the Baungon municipal police acting police chief, reported the arrest of Julieto Gempisaw, the second most wanted person (MWP) in the region, with a warrant from Presiding Judge Jose Yamut of the Regional Trial Court (RTC) Branch 11.
Gempisaw was arrested on January 16, around 5 a.m. in Barangay Mabunga, Baungon town, Bukidnon.
Bangsoy said Gempisaw, 48, a laborer, has a pending murder case for allegedly killing Reneboy Cole, 19, a member of the Citizen Armed Force Geographical Unit, on Mar. 25, 2014.
Gempisaw was also the fourth MWP at the provincial level and the top at the municipal level.
Also on January 16, the Manolo Fortich municipal police arrested Jimboy Libres, 30, the Top 1 MWP at the municipal level, also for a murder case pending at the RTC Branch 11.
Maj. Carlito Chua, the Manolo Fortich station commander, said Libres, a farmer, was apprehended in Sitio Pulog, Barangay San Miguel.
Libres is the principal suspect in the death of Mario Fabrigas, 61, on Aug. 21, 2021, in Barangay Maluko.
The police report said the victim was fixing his fence when he was allegedly shot several times on his chest by the suspect over a land dispute.
Meanwhile, Edrin Mark Mamahon, 21, was arrested for rape. He was considered as the Top 7 MWP in Valencia City, Bukidnon.
Lt. Col. Richie Salva, the Valencia City police station commander, said Mamahon, 21, a farmer, was arrested based on the warrant of arrest from RTC Branch 8 presided by Judge Isobel Barroso.
"The accused (Mamahon) is the stepbrother of the 14-year-old victim who threatened to kill her (victim) [including] her mother if she will report to authorities," he said.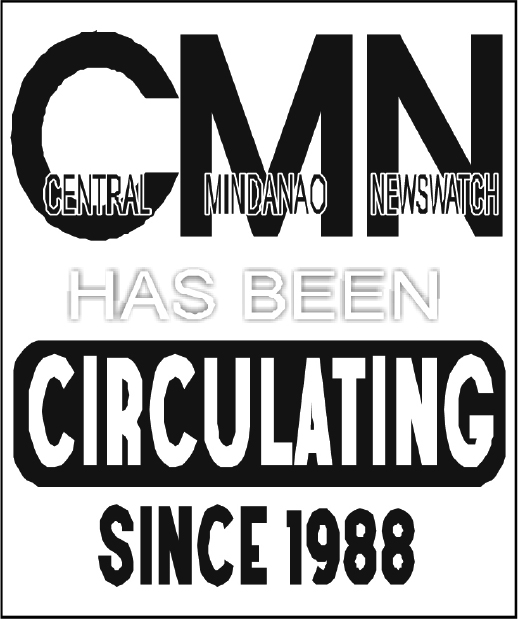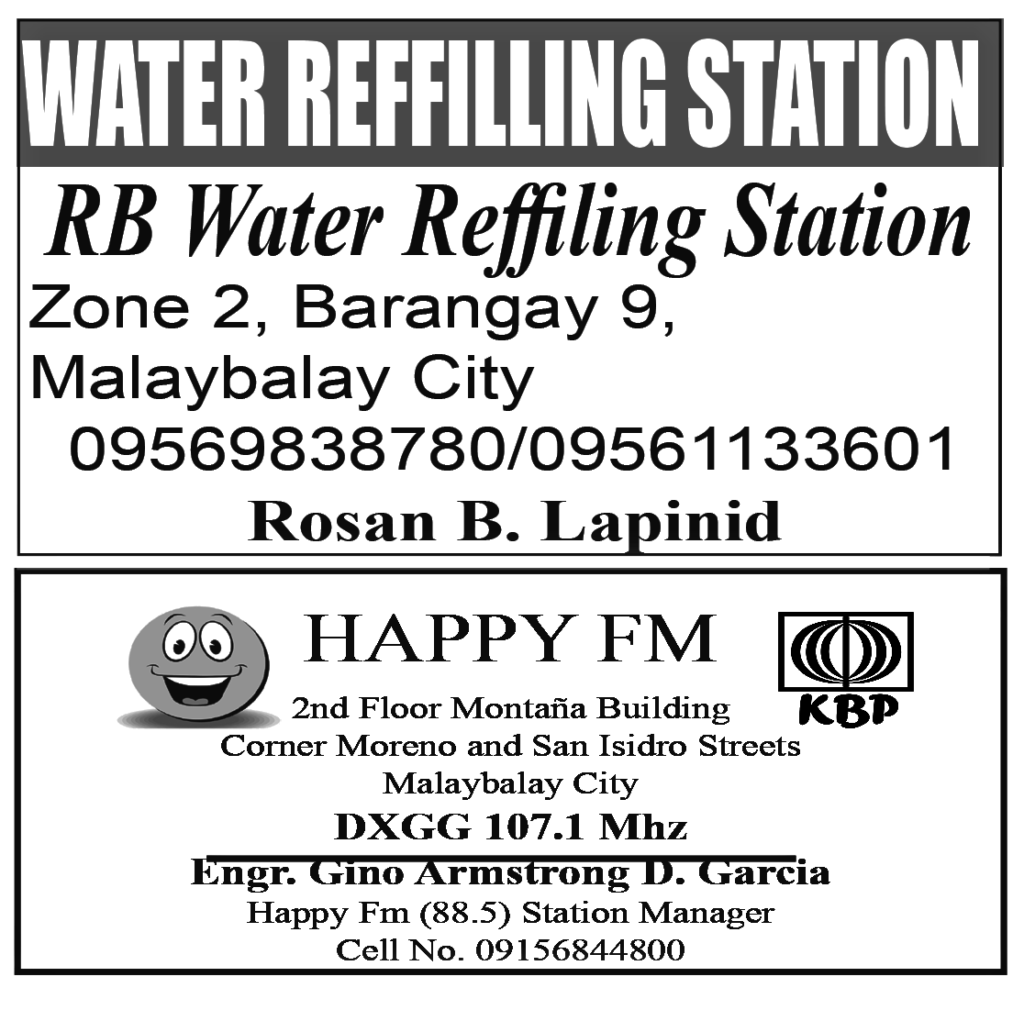 CAGAYAN DE ORO CITY (PIA)–The Department of Trade and Industry (DTI)-10 and Bureau of Jail Management and Penology (BJMP)-10 have linked arms and launched a project to help persons deprived of liberty (PDLs) lead productive lives while in detention The project dubbed "RESTART" was formalized through a memorandum of agreement signed by the DTI-10 Regional...