Bukidnon to impose strict GCQ supplementary guideline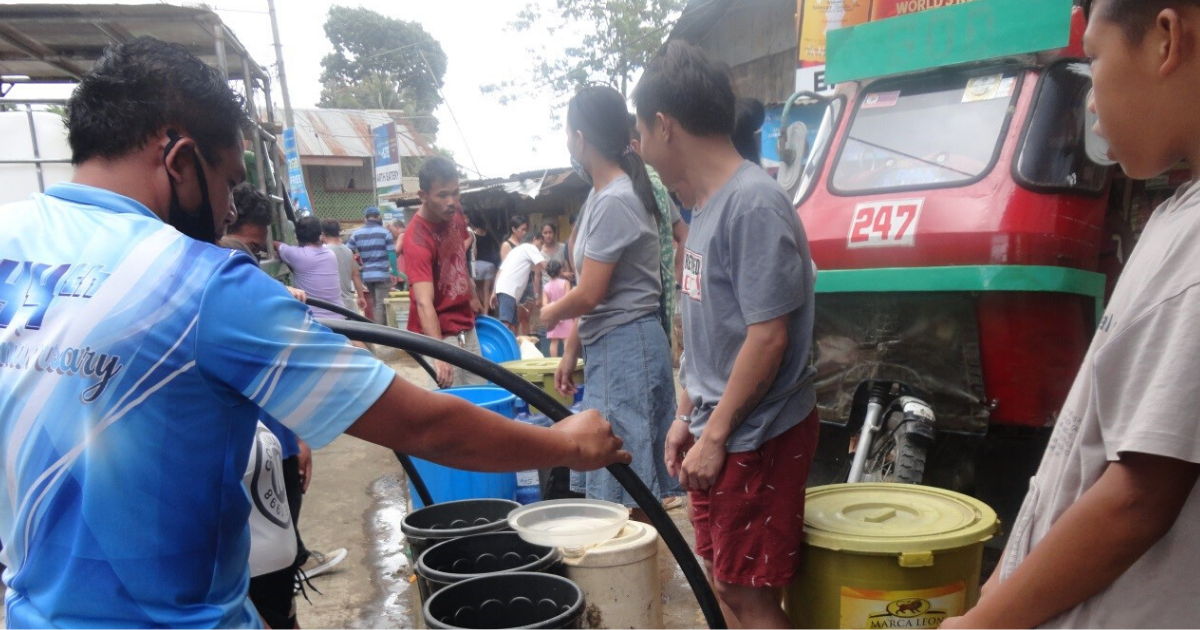 MALAYBALAY CITY (April 8) – Bukidnon Gov. Jose Ma. R. Zubiri Jr., on April 8, has issued Executive Order No. 20 series of 2020, a supplementary guideline for the strict implementation of General Community Quarantine (GCQ) in the entire province of Bukidnon.
The strict implementation of the GCQ supplementary guideline will take effect at exactly 5:00 a.m. on April 13 and will end at 12:00 midnight on April 26, 2020.

Strict home quarantine shall be implemented in all households and residents in the entire province of Bukidnon.

The heightened presence of uniformed personnel (PNP and AFP) in coordination with the Provincial COVID-19 Task Force, Mayors, and Punong Barangays shall strictly enforce and monitor the home quarantine, which shall be observed in all households and ensure the implementation of the quarantine procedures.

Only one individual per household is allowed to go out from their homes to access food and other basic necessities.

All individuals going outside their homes must carry their quarantine pass and, whenever asked by law enforcement or local authorities, must present the said quarantine pass with their valid id. In the case of employees reporting for work, they may present only their employees' id.

Upon the effectivity of the order, all residents and non-residents outside the province of Bukidnon shall be denied entry into the province. The movement of persons shall be limited to accessing basic necessities.

All residents traveling outside the province shall be denied re-entry at border points or community quarantine control points. The PJTF-BUK CV Shield shall ensure that this provision shall be strictly implemented.

Health workers responding to emergency situations as well as health workers are allowed entry subject to quarantine procedures and presentation of valid id.

All public transportation within the province of Bukidnon shall be suspended during the effectivity of this order. The transport or movement of goods, supplies, and cargoes shall remain in effect provided that the driver and one helper only shall present valid id and submit themselves to the proper processing of the COVID-19 Task Force, thereby limiting the entry per truck/vehicle to two persons.

The municipal or city LGU may expressly allow a number of public vehicles (motorela/tricycle/multicab) to continue operations only for purposes of transporting employees, and for the residents to access and carry food supplies and other basic necessities.

Private vehicles, including motorcycles, may still be allowed provided that only one person per vehicle is allowed and said person is carrying quarantine pass. Provided further, that such travel is solely for purposes of accessing basic necessities and medical needs.

Selected essential establishments and businesses shall remain open and shall continue operation, provided they shall institute their respective precautionary measures. The following shall be considered necessary establishments and businesses such as groceries, supermarkets, wet markets/palengke; water refilling stations; food delivery services, courier services, and other delivery services; hospitals, medical laboratories, pharmacies, and drugstores; banks, ATMs, savings and credit cooperatives, money-transfer service; gas stations and LPG stations; funeral parlors; and public utility services.

All establishments and businesses not included in the above mention shall be considered non-essential and shall be closed during the effectivity of this order.

All government offices in the province are advised to implement skeletal force working arrangements to continue necessary functions at their offices. However, those in security, health, social services, sanitation, and disaster shall continue to work on full operations.

The provincial government and respective CLGU/LGU shall provide transportation services to government workers whose work are all vital to the government's overall efforts in managing the COVID-19 situation and the delivery of essential services.

Violations, resistance or disobedience to any of the provisions of this order shall be subjected to criminal, civil and/or administrative sanctions. Likewise, spreading fake news and such other acts that will undermine the health and security of the public will be dealt with in accordance with the full extent of the law.

The province of Bukidnon has been declared under General Community Quarantine through Executive Order No. 13, series of 2020 issued by Gov. Zubiri on March 17 to "prevent the spread and contain the transmission" of COVID-19. On the same day, the Sangguniang Panlalawigan (SP) of Bukidnon declared Bukidnon under the State of Calamity.

Just recently, the PGB has released the food assistance/cash aid to the 20 towns and two cities in the province.
By: Mel B. Madera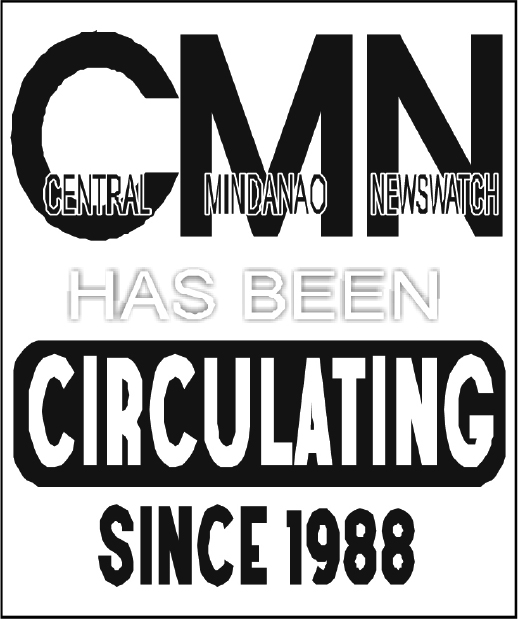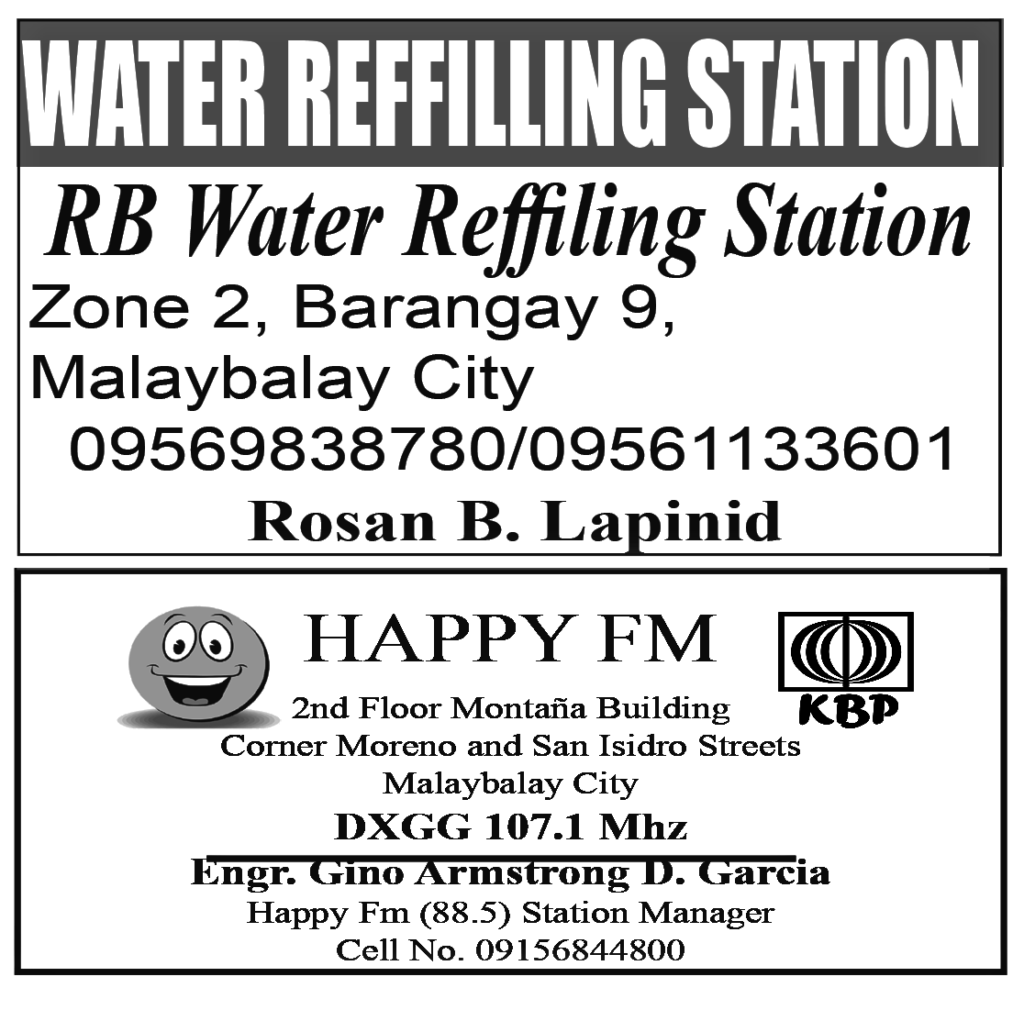 CAGAYAN DE ORO CITY (November 22, 2023, 8:09 pm) – The National Meat Inspection Service Regional Technical Operation Center in Northern Mindanao region (NMIS RTOC-10) has warned the public against buying poultry meat products infected with bumblefoot disease In a statement on Wednesday, the NMIS RTOC-10 said meat inspectors seized at least 459 kilograms of...