3 female NPA regulars surrender in Maramag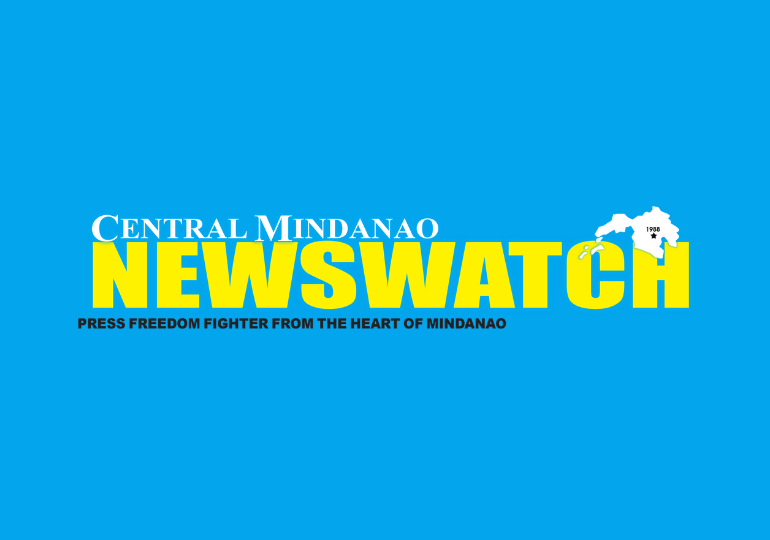 MALAYBALAY CITY (April 5) – Three female minors of Manobo Tribe who were recruited and became regular members of the New People's Army (NPA) voluntarily surrendered to the army's 88th Infantry "Maringal" Battalion at Purok10, Brgy. South Poblacion, Maramag, Bukidnon on April 1, the military said.
The 88IB in its Facebook post said the minors were identified as Alias Anika, 16, Alias Jasmin, 17, and Alias Saylyn, 16.

They were all members of Platoon 3 of Coy Malayag led by Alias Migs/Ho/Kim Banawan of Sub-Regional Command 2 (SRC2), North Central Mindanao Regional Command (NCMRC).

Alias Anika and Alias Jasmin are residents of Sitio Kasilaan, Brgy. Nala, while Alias Saylyn is from Sitio Alimpulos, Brgy. Cawayan – all from San Fernando, Bukidnon.

Alias Saylyn in vernacular said she was recruited when she was still 15 years old because of his father, who was also a fulltime NPA member. She said she experienced hardships and hunger with them (NPA).

"I thought my life would be better off joining the group, but my life was getting worse. We keep on walking in the mountains even without food just to keep away from the soldiers," Alias Saylyn said.

LT. Col. Franklin F. Fabic, commanding officer of 88IB, welcomed the surrenderees who turned their backs from the CPP-NPA.

"To all the parents, please take good care and monitor the activities of your children. To all the youth, don't be a victim of these wrong communist ideology; it will waste your life. We will help these minors to file a case against the perpetrators in court specifically on the recruitment of children under the age of 18 years old into an armed force or group other than the national armed forces under Sec 4c (24ii) of RA 9851 (Philippine Act on Crimes Against International Humanitarian Law (IHL), Genocide and other Crimes Against Humanity) and other violation of laws." LTC. Fabic said.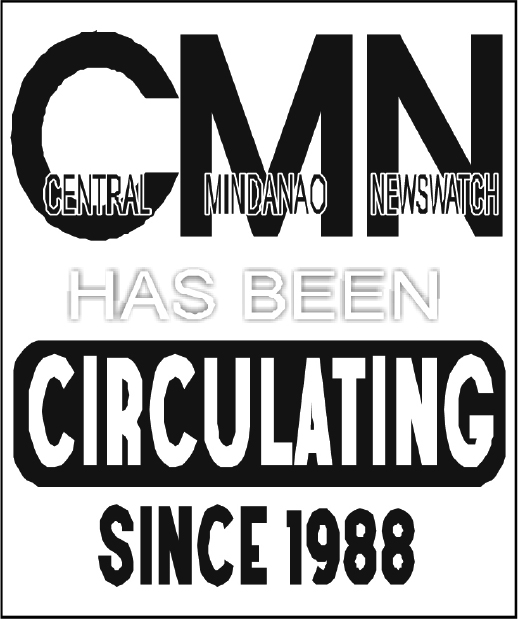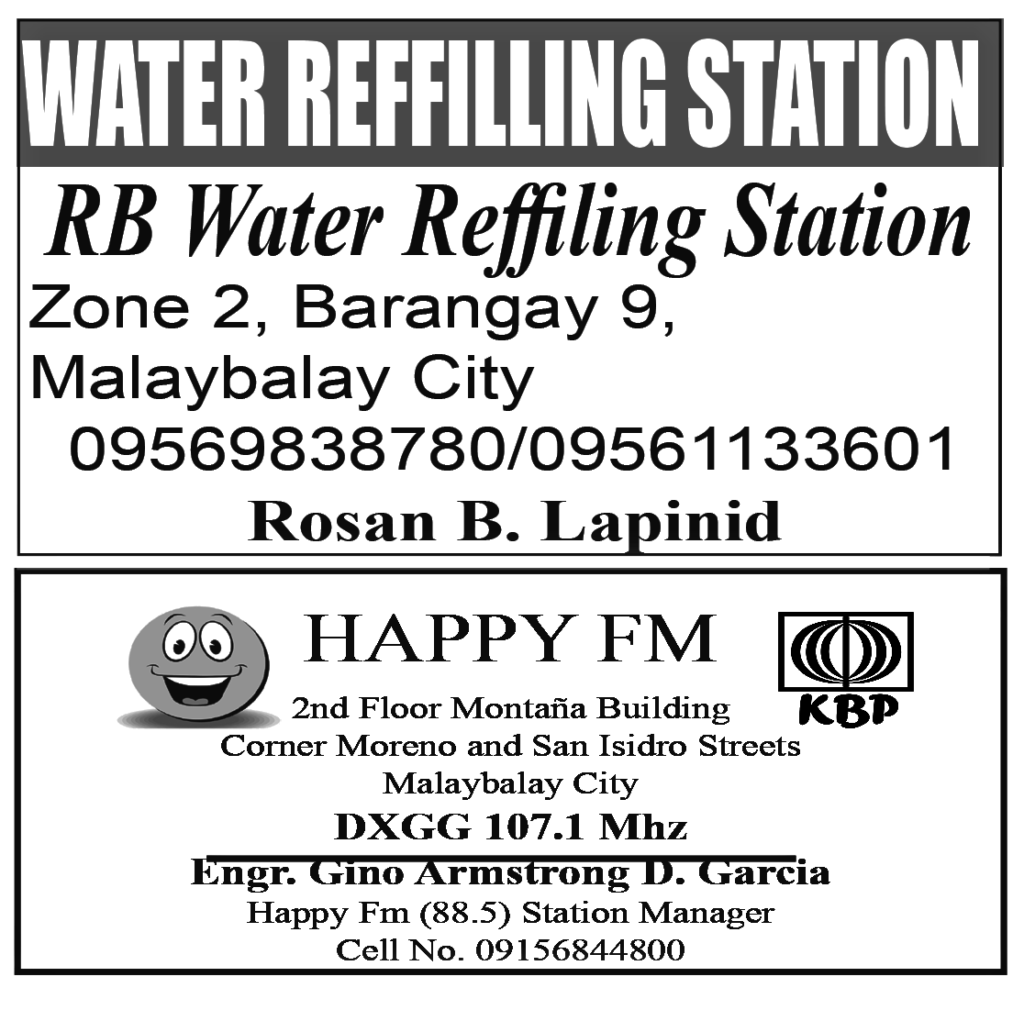 CAGAYAN DE ORO CITY (PIA)–The Department of Trade and Industry (DTI)-10 and Bureau of Jail Management and Penology (BJMP)-10 have linked arms and launched a project to help persons deprived of liberty (PDLs) lead productive lives while in detention The project dubbed "RESTART" was formalized through a memorandum of agreement signed by the DTI-10 Regional...