Bukidnon's only DOH-designated COVID-19 treatment hospital reaches full capacity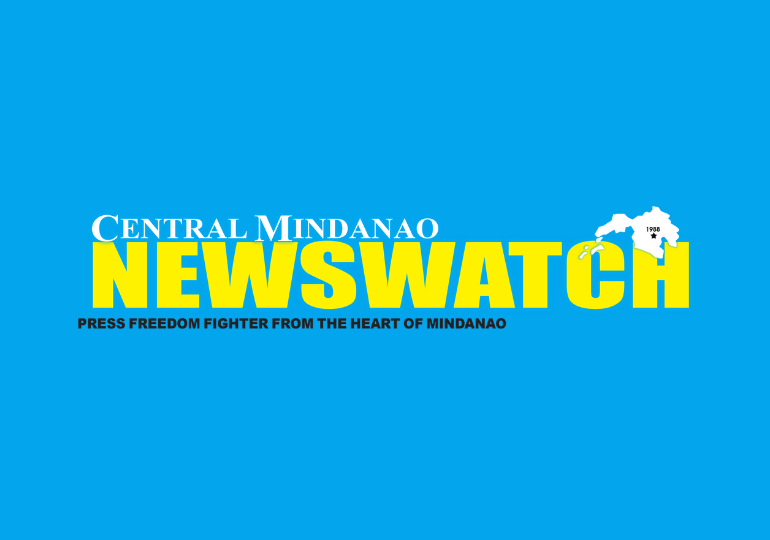 MALAYBALAY CITY, Bukidnon (27 May 2021/PIA)– The Bukidnon Provincial Medical Center (BPMC) here, the only DOH-designated COVID-19 treatment center in the province, has reached full capacity, with no more beds dedicated to patients of this pandemic.
Dr. Miguel Antonio Prantilla, BPMC chief, reported that the surge in infection requires immediate coordination with private hospitals which have room vacancies.
"We are trying to find ways to handle severe and critical patients by adding more beds, stretchers, reclining chairs, oxygen supply, among other emergency medical services and equipment units," Prantilla said in a radio interview on May 24.
Similarly, Provincial Health Officer Dr. Gary Guido Tabios said, "We cannot reject admission of COVID-19 patients at the overloaded BPMC."
He clarified that it can be arranged that new arrivals may have to wait at the emergency room and be admitted when a vacancy exists.
"Another option is for the local government units (LGUs) to use its isolation facilities temporarily until advised by the BPMC that a vacancy is available," Dr. Tabios explained.
Bukidnon has 3,904 confirmed COVID cases as of May 27 from its 20 towns and two cities. Recoveries, however, account for 3,392 or 86.8 percent of all cases. The latest data indicate that there are 456 active cases and 62 deaths since the pandemic hit the province in April last year.
Meanwhile, Valencia City Public Information Officer Samuel Langub said on May 24 that their isolation center currently has over 200 patients, and it cannot take in more.
Valencia City is now the epicenter of coronavirus infections in Bukidnon.
As such, the City Inter-Agency Task Force (IATF) is reopening isolation centers in its rural barangays, beginning with Batangan and Lumbo.
Just yesterday, May 26, the city had additional 38 people tested positive for COVID-19.
Thus, big parties like weddings, birthdays, and other social events may be allowed, but only for 10 people, according to Huervas' Executive Order No. 126, issued on May 24.
The mayor also worked with the religious leaders in Valencia to have all services held online only. There was no holy mass at the huge San Agustin cathedral last May 24.
The voluntary closedown of in-person religious services gets snappy nods from churchgoers and the faithful. All of them cooperated.
The sepulchral silence in the traditionally-packed cathedral on May 23 was unusual for a predominantly catholic place like Valencia City.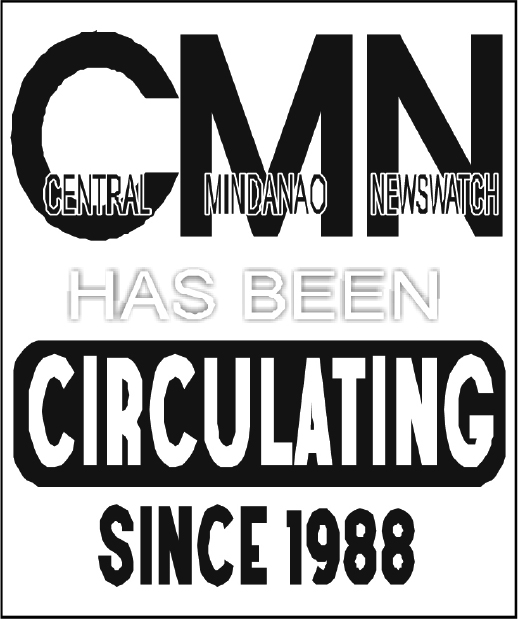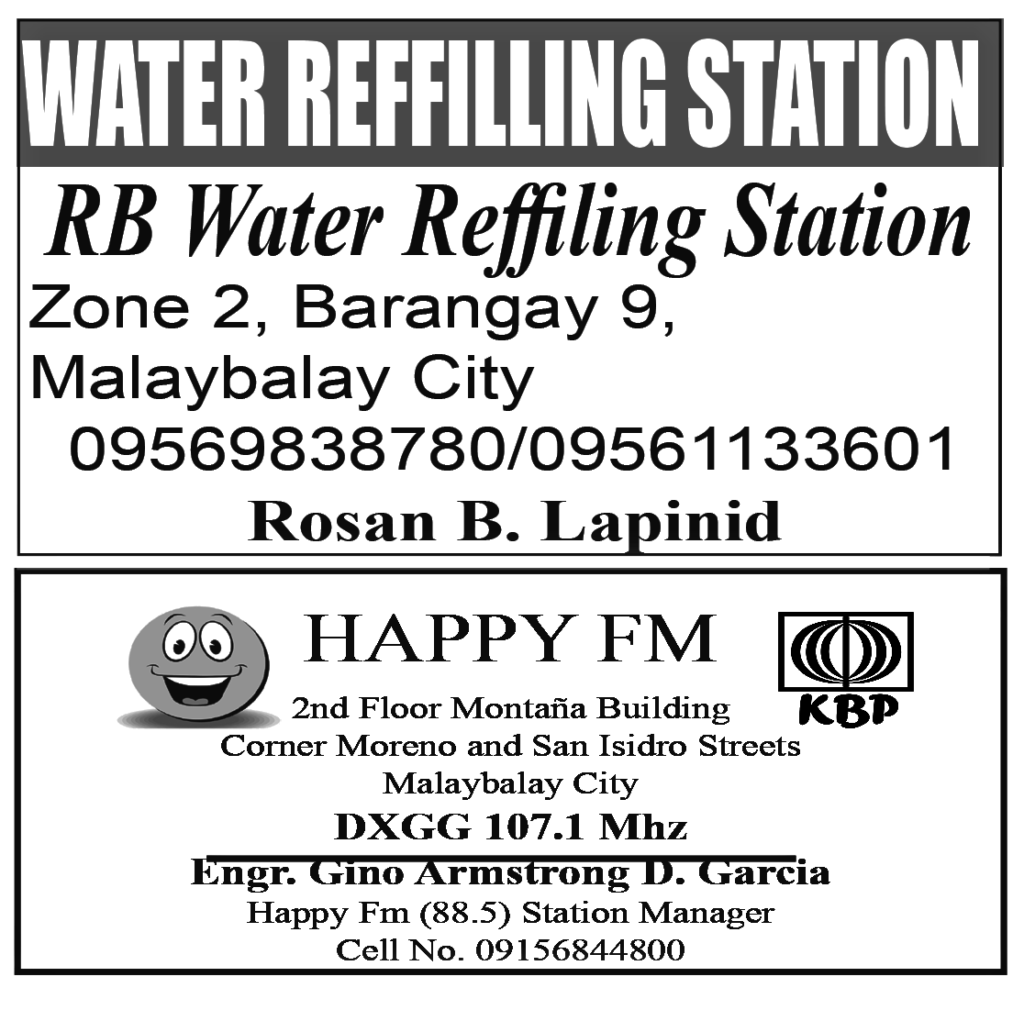 The City Government of Valencia, through the City Health Office, joins the rest of the country in celebrating the International AIDS Candlelight Memorial 2023 with the theme: "Spread Love and Solidarity to build stronger communities. A day and opportunity to go INWARD, LISTEN, LEARN and ACT" held at the City Health Office Facade, Valencia City...