BukSU, City Government of Malaybalay Join Forces for the Massive Tree Growing Activity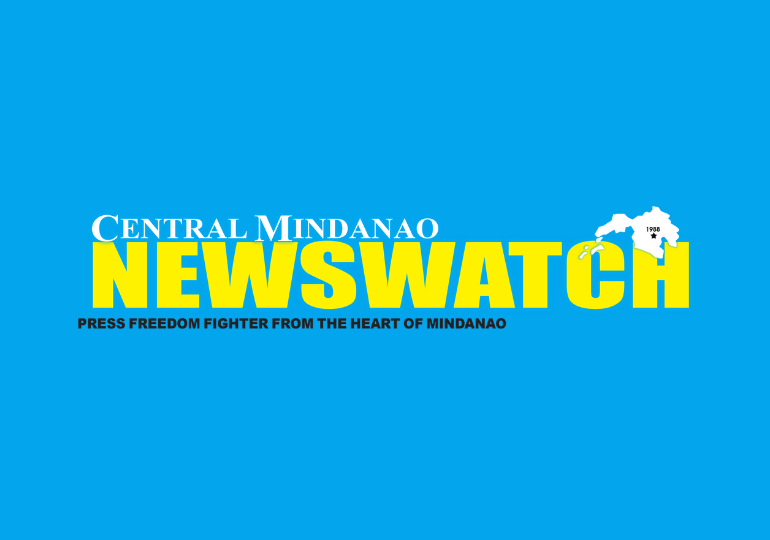 Another 1000 graduating students, with the faculty members of Bukidnon State University – College of Business and College of Technology, successfully participated in the tree-growing activity to rehabilitate the Mamala Creek, Malaybalay City, on May 24, 2023
The other graduating students and NSTP freshmen also performed similar activities last May 6, 10, and 17, 2023, with now a corresponding total of 3000 students as participants in this massive tree planting activity.
This activity is one of the main highlights of the three (3)- year Memorandum of Agreement between Bukidnon State University and the City Government of Malaybalay to work as partners in the conservation and rehabilitation of our environment.
City Mayor Jay Warren R. Pabillaran was present in this series of tree-planting activities, and he expressed his sincere appreciation to the faculty members and students for this worthwhile endeavor in the voluntary planting of trees for the future.
He emphasized that part of the unique history of Malaybalay is the care for mother nature as massive pinetree planting were already initiated in the late 1960-70s and performed by students resulting in the vast presence of pine trees in Malaybalay City nowadays, specifically located above the City Marketsite known as the Bukidnon Provincial Park, making our city the summer capital of Mindanao otherwise known as the City of Pines in the South.
These activities were made possible due to the close coordination between the City Environment and Natural Resources Office, headed by Maria Anita L. Fernandez and City Disaster Risk Reduction and Management Office, led by Alan J. Comiso. (CGM)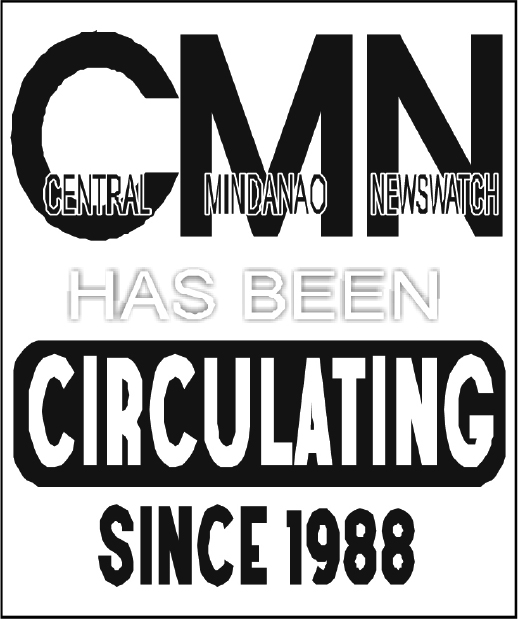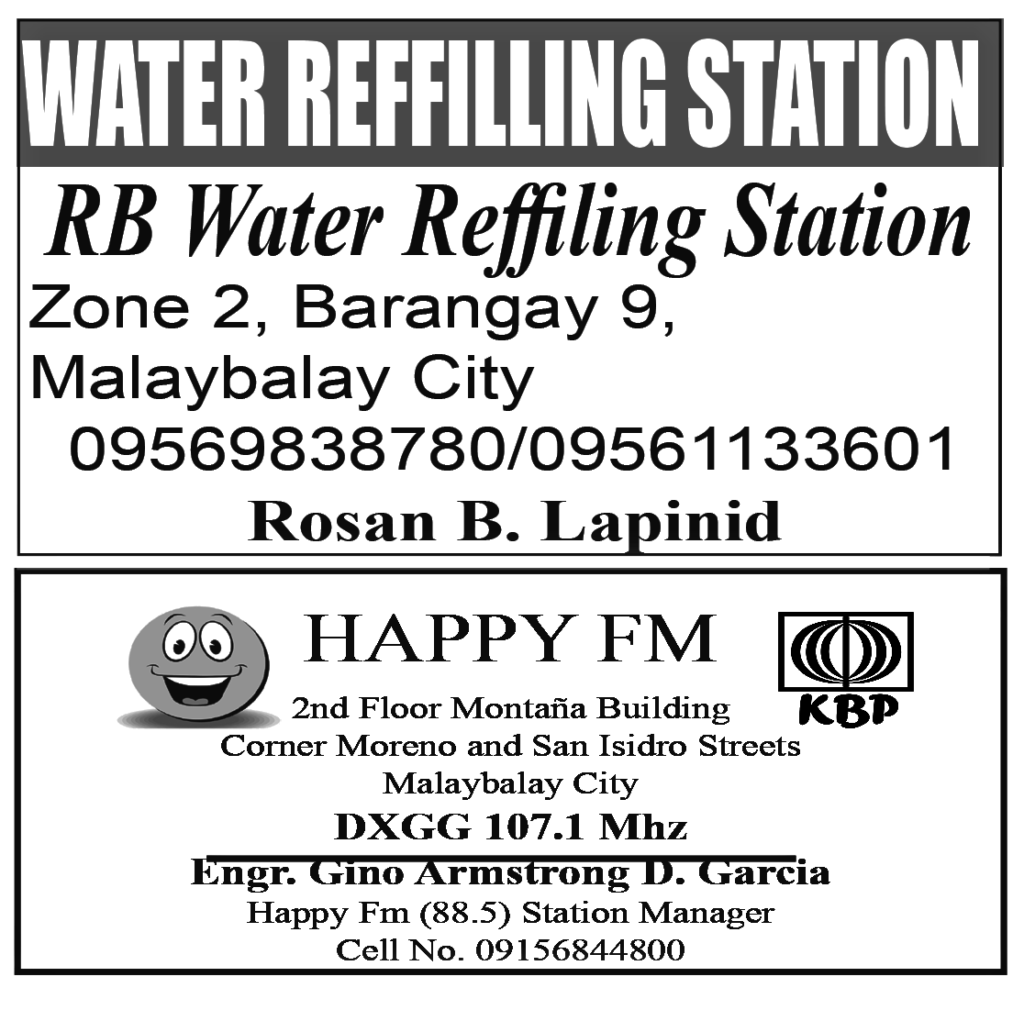 CAGAYAN DE ORO CITY (Dec. 4, 2023, 8:49 am) – Some local government units (LGUs) in Mindanao on Sunday extended their support to their residents studying at Mindanao State University (MSU) in Marawi City, Lanao del Sur After the MSU Marawi campus suspended classes following an explosion that killed four and injured 50 people, several...