Valencia celebrates KERNEL 2023 this June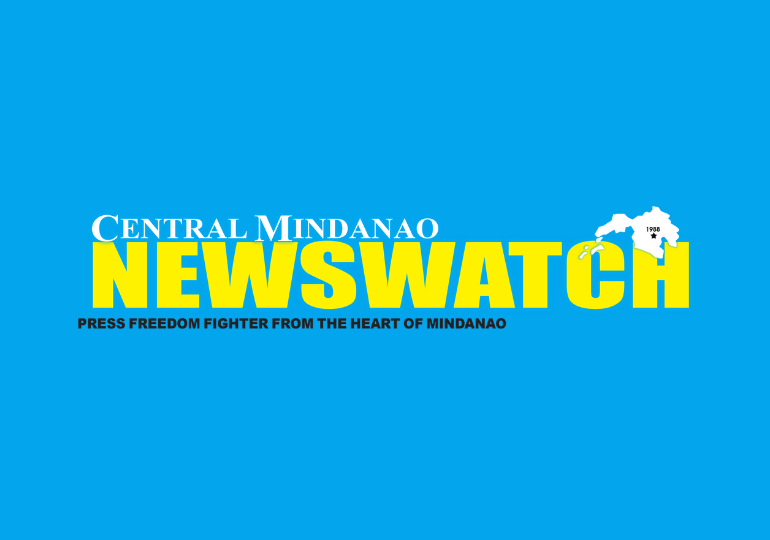 The City Government of Valencia, Bukidnon, through the Information Technology Services (ITS) Division, will celebrate KERNEL 2023 this month of June with the theme: Adapting Data-driven Vision: Applying New-normal, Cybersafety & Esports Development (ADVANCED)
The theme of adapting a data-driven vision revolves around three interconnected areas: applying the new normal, prioritizing cybersafety, and fostering esports development. In today's fast-paced digital world, these aspects play a crucial role in shaping strategies, ensuring safety, and capitalizing on emerging opportunities.
The new normal refers to the paradigm shift brought about by recent global events. It has necessitated adaptability and resilience in various aspects of life, including business and decision-making processes.
Data-driven vision provides valuable insights and analysis, empowering organizations to make informed choices and optimize their operations in the face of uncertainty.
Cybersafety has become a pressing concern as our lives increasingly depend on digital technologies. Protecting sensitive information and maintaining privacy is of utmost importance in an interconnected world.
Data-driven vision, when combined with robust cybersecurity measures, enables individuals and organizations to safeguard their data, identify potential threats, and implement proactive defense mechanisms to ensure a safe digital environment.
Esports, the competitive world of professional video gaming, has witnessed remarkable growth and popularity. Data-driven vision plays a crucial role in the development of esports, allowing organizations and players to analyze gameplay statistics, enhance performance, and engage with fans and sponsors.
By leveraging data and technological advancements, esports can continue to flourish as a thriving industry.
In summary, adapting a data-driven vision to the new normal involves utilizing data to make informed decisions, prioritizing cybersafety to protect against digital threats, and leveraging data in the development of esports.
By embracing these elements, individuals, businesses, and organizations can navigate the evolving digital landscape, ensure security, and capitalize on the opportunities presented by emerging industries. (LGU Valencia)
CAGAYAN DE ORO CITY (November 22, 2023, 8:09 pm) – The National Meat Inspection Service Regional Technical Operation Center in Northern Mindanao region (NMIS RTOC-10) has warned the public against buying poultry meat products infected with bumblefoot disease.In a statement on Wednesday, the NMIS RTOC-10 said meat inspectors seized at least 459 kilograms of chicken...
MALAYBALAY CITY, Bukidnon — To improve its price monitoring in the region, the Department of Agriculture – Regional Field Office 10 (DA-10) held its year-end assessment for data contributors to the Bantay Presyo Monitoring System (BPMS) on November 16 in this city led by Regional Executive Director Carlene C. Collado The assessment, spearheaded by the...
In a ceremony held at Chali Beach Resort in Cagayan de Oro City on November 16, 2023, the City of Valencia was honored with the 2023 Regional Kaunlarang Pantao Award for their exceptional efforts in advancing the Philippine Population and Development Program (PPDP) The award, formerly known as the Rafael M. Salas Population and Development...