CCP features Bukidnon's Sammy Asuncion as an icon in Philippine music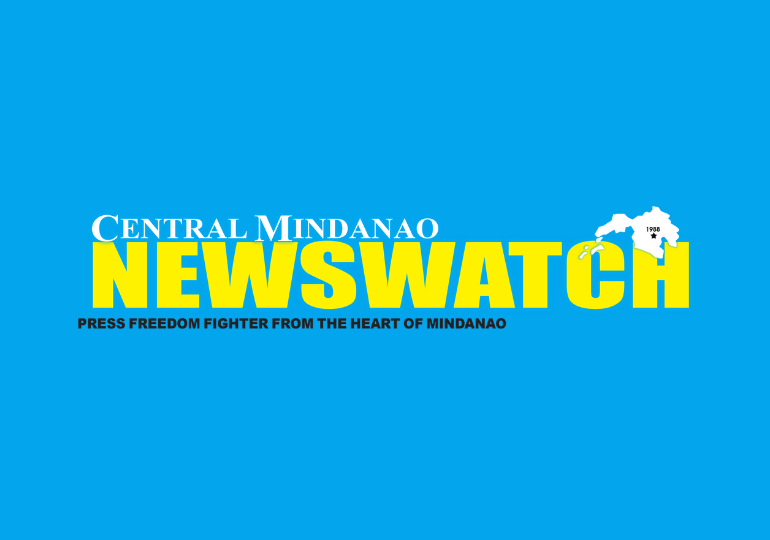 Here is the entry on Sammy Asuncion in the Cultural Center of the Philippines' Encyclopedia of Philippine Art, Volume 7, Music
Samuel Villaseñor Asuncion (was born) in Malaybalay, Bukidnon (on) 6 December 1953. Guitarist and Multi-instrumentalist, vocalist, arranger, composer, musical director, album producer, and film scorer.
He is the son of Concordia Villaseñor, a High School Principal, and Leandro Asuncion, a school district supervisor. He is primarily known for his work with the band Spy, Pinikpikan, and Kalayo. Asuncion's father was a musician who played the violin and piccolo. It was from him that Asuncion received his first formal instruction in music. Asuncion actively performed in grade school and high school playing guitar and singing in various school activities and convocations. In college, he performed blues band, which did cover off Jimi Hendrix and Santana.
After getting his degree in Business Management from Ateneo de Cagayan or Xavier University, he left Bukidnon in 1976 to explore the Manila music scene. He then formed the band Southern Blues, playing blues and rock-and-roll in the Manila bars that were popular during that time such as Hobbit House, Bodega Mabini, Kola House in Kalaw, and My Father's Moustache along with M.H del Pilar St. in 1982, he teamed up with Lolita Carbon and Popong Landero, and they toured all over the Philippines as trio Lolita and the Sulabama.
In January 1983, Asuncion left Manila and moved to Paris, France, where he had gigs, playing as a solo act in cafes and bars. This eventually led him to collaborate with international musicians, resulting in the group High Hats composed of musicians from Cape Code Massachusetts, and the band On The Spot, which he established with a French mulatto musical artist.
Around this time, Asuncion would often fly back to Manila for short breaks. One such visit gave birth to Eurasia, dubbed as the "first local reggae band" in the Philippines. Asuncion did guitar and vocal duties alongside Rico Velez on Bass, Pete Canzon on saxophone, and Rene Tengasantos on drums. When Asuncion returned to Europe, Eurasia reshuffled its lineup and eventually became Cocojam.
In 1990, Asuncion formed the seminal band Spy with Viennese drummer Fritz Barth and Parisian bassist Maurice Cassanove. Spy Played in concerts in France and did a musical tour in Germany, before finally making Manila their permanent home base. They went on to produce five albums: Spy by Spy, Come on Home, Reggae Man, Global Unity, and Cosmic Blah Blah. As of 2014, Spy's new roster of members are Reli de Vera on drums and Louie Talan on bass. Talan's additional bass duties for Asuncion's other bands, such as Pinikpikan.
Originally starting as a drum circle in 1989, Pinikpikan eventually evolved into a world music performing group with a full-band setup when Asuncion stepped in. The band played regular gigs in various folkhouses and art spaces, such as 70s Bistro, and Penguin. And Verve Room. It also played in major art and music festivals in Baguio, Cebu, and Davao, and represented the Philippines in Cambodia and Singapore.
Under Asuncion's tutelage, Pinikpikan garnered five recognitions from the Katha Music Awards in 2000 for their album Atas (Duty),1999, and bagged the prize in the categories Album of the Year, Best World Song, Best World Performance, Best World Album, and Best Instrumental Performance. In 2008, Pinikpikan adopted a new name, Kalayo, which means "Fire" in Hiligaynon.
The year 2012 saw Asuncion returning to his blues roots, playing guitar for the group Kat Magic Express, which bagged the prize in the First Philippine Blues Competition (PBC) conducted by the Philippine Blues Society. In 2014, Asuncion's new band Glass Cherry Breakers emerged victorious in the 3rd Philippine Blues Competition and was selected to represent the Philippines in the 31st International Blues Challenged in Memphis, Tennessee, in Jan 2015. Its members include Maegan Aguilar on vocals, Louie Talan on bass, Nikki Cabardo on keyboards, and Boyet Aquino on drums.
As of 2015, Asuncion teaches music at the secondary and tertiary levels at the European International School in Parañaque. (BukidnonNews.Net)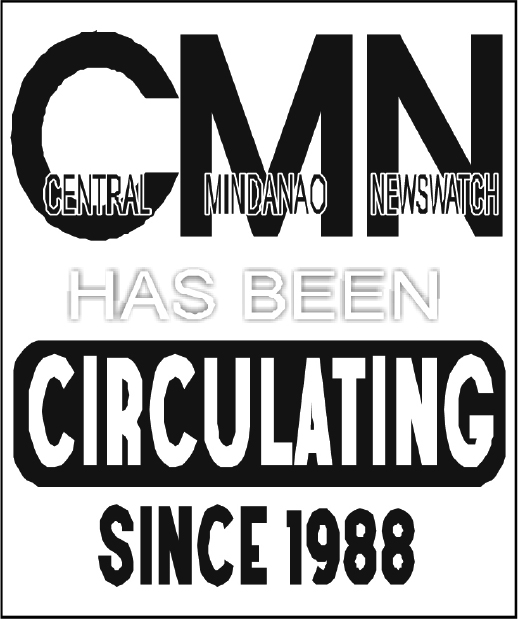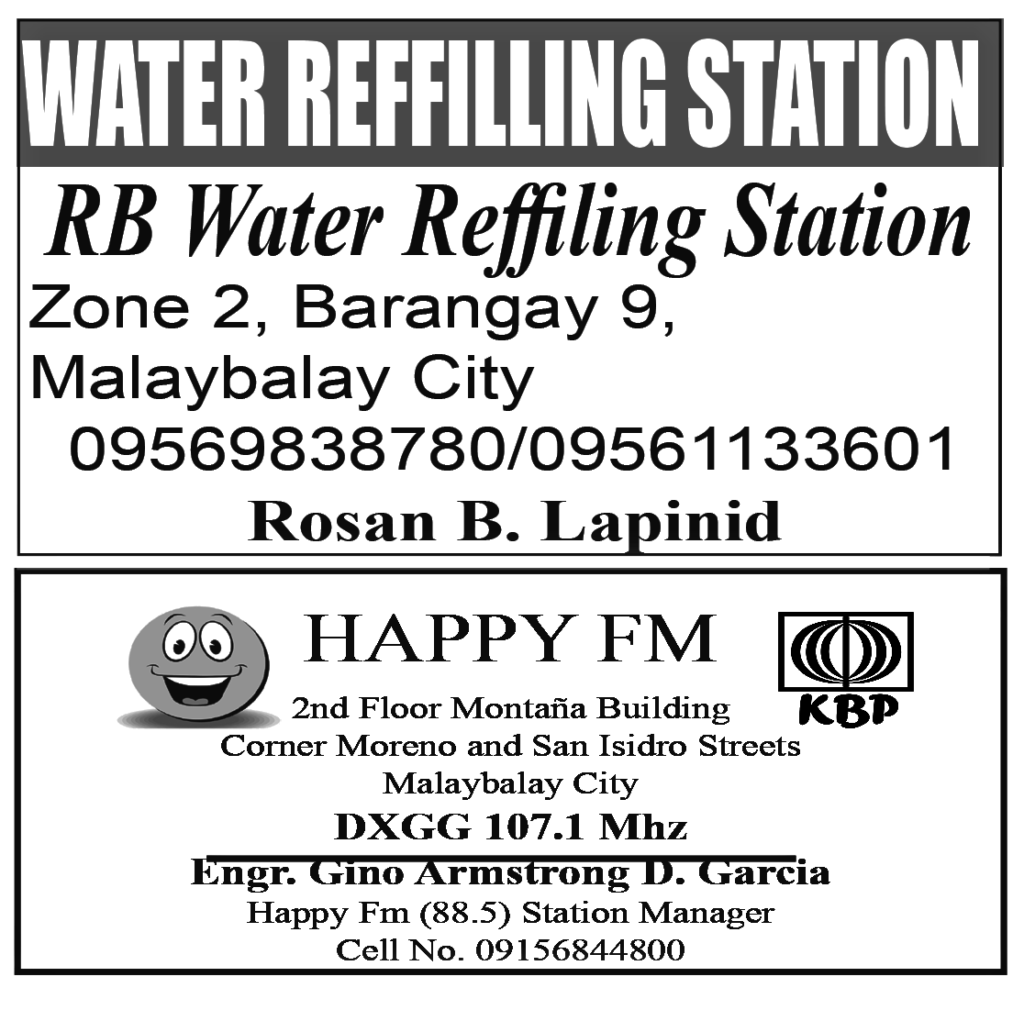 CAGAYAN DE ORO CITY (PIA)–The Department of Trade and Industry (DTI)-10 and Bureau of Jail Management and Penology (BJMP)-10 have linked arms and launched a project to help persons deprived of liberty (PDLs) lead productive lives while in detention The project dubbed "RESTART" was formalized through a memorandum of agreement signed by the DTI-10 Regional...