CHO celebrates Rabies Awareness Month; Malaybalay records zero case of human rabies in 2022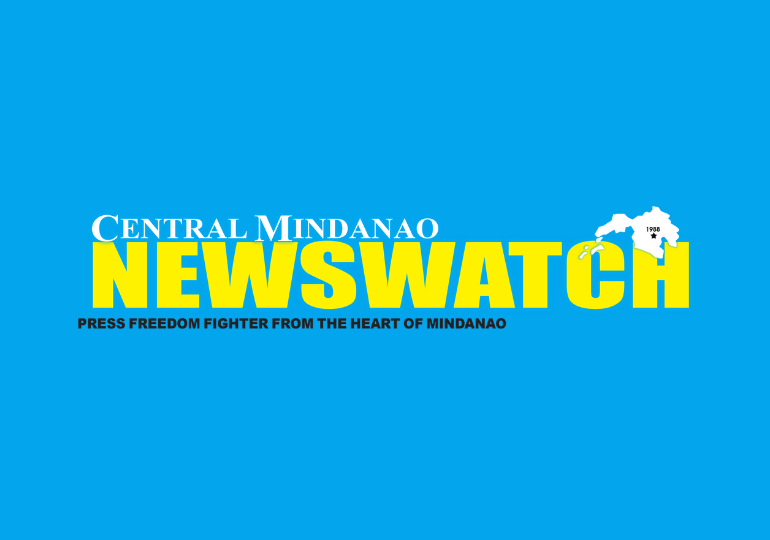 Rabies is one of the deadly diseases and considered one of the public health concerns
As part of the health promotion and advocacy of the Rabies Prevention Control Program of the Center for Health and Development – Northern Mindanao in coordination with Bukidnon Provincial Health Office and Malaybalay City Health Office (CHO), a Rabies Awareness Caravan was conducted on March 16, 2023, at Loiza's Pavilion, Casisang, Malaybalay City.
This activity aims to increase awareness about rabies infection, prevention, control, and elimination.
The said event started with a motorcade from City Health Office to Capitol then Loizas Pavilion where a forum was held.
A total of 145 participants attended the launching each represented by Barangay Kapitan, Kagawad on Health, Chief BPSO, Midwife, and BHW president from all Poblacion 1, selected Poblacion 2, and Highway District Barangays.
Provincial Health Office II, Dr. Gary Guido C. Tabios, Jr., welcomed the guests and participants. Then followed by an inspirational message from Dr. Vincent C. Raguro, MPH (Provincial Department of Health Office Bukidnon – Development Management Officer V).
With the theme "Rabies- Free na Pusa't Aso, Kaligtasan ng Pamilyang Pilipino", speaker Ms. Jenny Alabado, RMT, Regional Rabies Coordinator stressed that "Rabies is a horrific way to die. Once symptoms show, it is 99.9% fatal. However, it is 100% preventable."
Meanwhile, speaker Dr. Enrique Miguel Degamo, MPH, MO III, added that Dogs are primarily responsible for rabies virus transmission to humans.
Among the topics tackled, Dr. Mary Ann S. Valdez, Veterinarian IV, Malaybalay City Veterinary Office also discussed about RA 9482, or Anti- Rabies Act of 2007, prescribing penalties for pet owners violating this act.
Provincial Health Office Rabies Prevention and Control Program Coordinator, Mr. Carlo C. Calleja, have reported Rabies Case Status of Bukidnon and Malaybalay City has Zero case of Human Rabies for year 2022.
The activity was facilitated by the City Health Office Rabies Team, Dr. Susan Marie S. PunongBayan, Nurse Coordinator Maila A. Manuel, Assitant Nurse Coordinator Frances Charmaine Lazalita, Marlyn Bagonoc, staffs Noel Michael Mutya, Daphne Castillo with the help of the National Health Worker Support System – Nurse Deployment Program of the Department of Health.
Further, Dr. Susan Punongbayan reminded us about ONE Health approach that helps protect the health of all living beings and imparted a closing phrase "Kagat Aso, Patay Tao."
In addition, the City Health Office – Rabies Prevention and Control Program continues to provide services through the presence of our Animal Bite Center which is open every Monday and Thursday at the CHO, and via information dissemination by doing lectures and distribution of leaflets with the help of the Midwives, Human Resource for Health and Community Volunteer Health Workers in the Barangays.
Malaybalay City Veterinary Office also assisted during the activity to provide free Dog vaccination. (PR)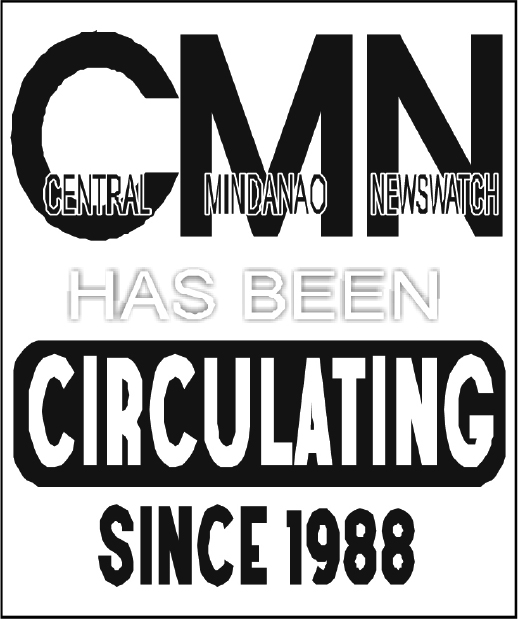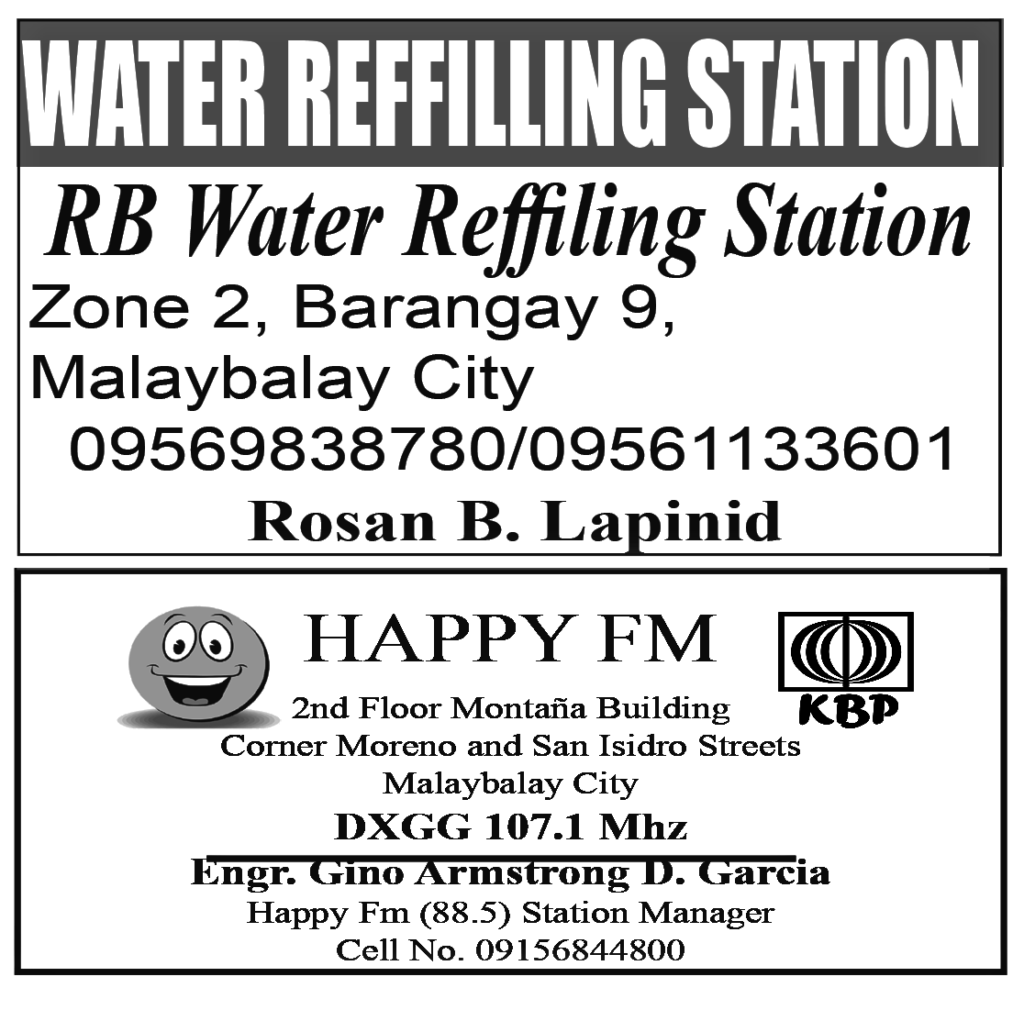 CAGAYAN DE ORO CITY (PIA)–The Department of Trade and Industry (DTI)-10 and Bureau of Jail Management and Penology (BJMP)-10 have linked arms and launched a project to help persons deprived of liberty (PDLs) lead productive lives while in detention The project dubbed "RESTART" was formalized through a memorandum of agreement signed by the DTI-10 Regional...