Learning package for parents to strengthen knowledge on adolescent sexuality, other health-related concerns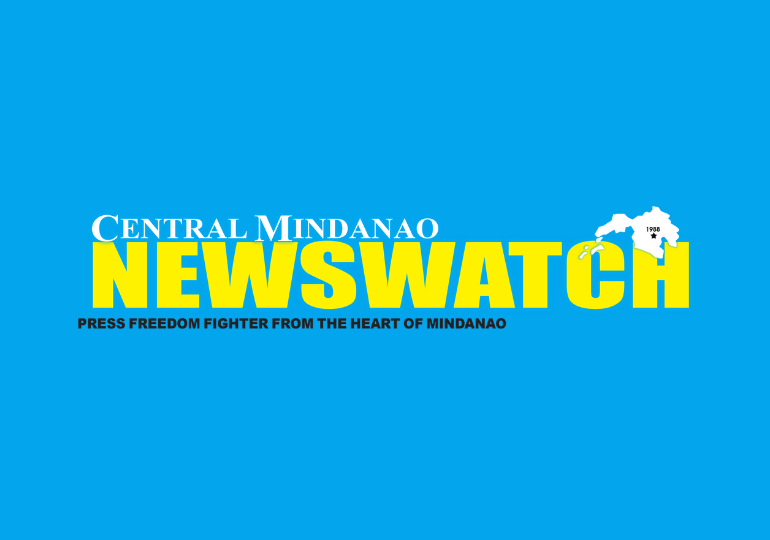 The City Health Office – Population & Development (POPDEV) of Malaybalay conducted "Learning Package for Parents' Education (LPPeD)" class on March 9, 2023, at Barangay 1, Malaybalay City
It was attended by 14 parents together with the barangay health worker, barangay population volunteer, and the assigned midwife.
The 1-day activity was designed in order for parents to be equipped with the necessary knowledge on adolescent sexuality and other health-related concerns. Further, it was also intended for couples especially parents with adolescent children.
It aims to highlight the role of parents as the primary source of accurate and sound information on the subject as they prepare their children to become responsible adults and citizens of the community.
The program envisions reinforcing the bond between the parents and their children. It captures full understanding and appreciation of the importance of communication, and family relationships along with their adult children.
LPPeD is one of the demand generation activities under the Adolescent Health and Development program of the Commission on Population and Development (POPCOM). (PR)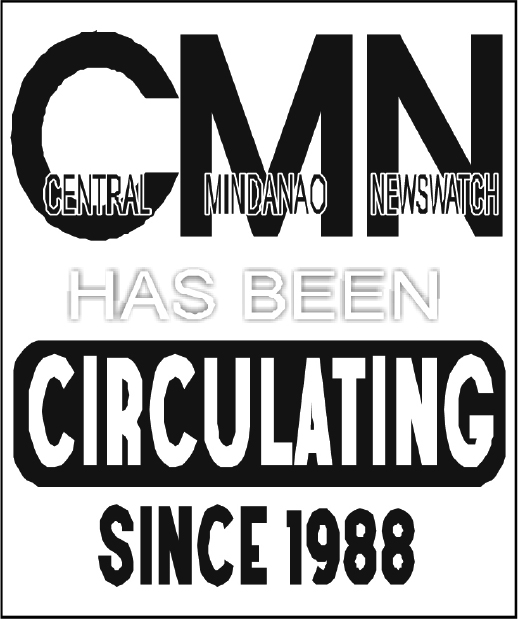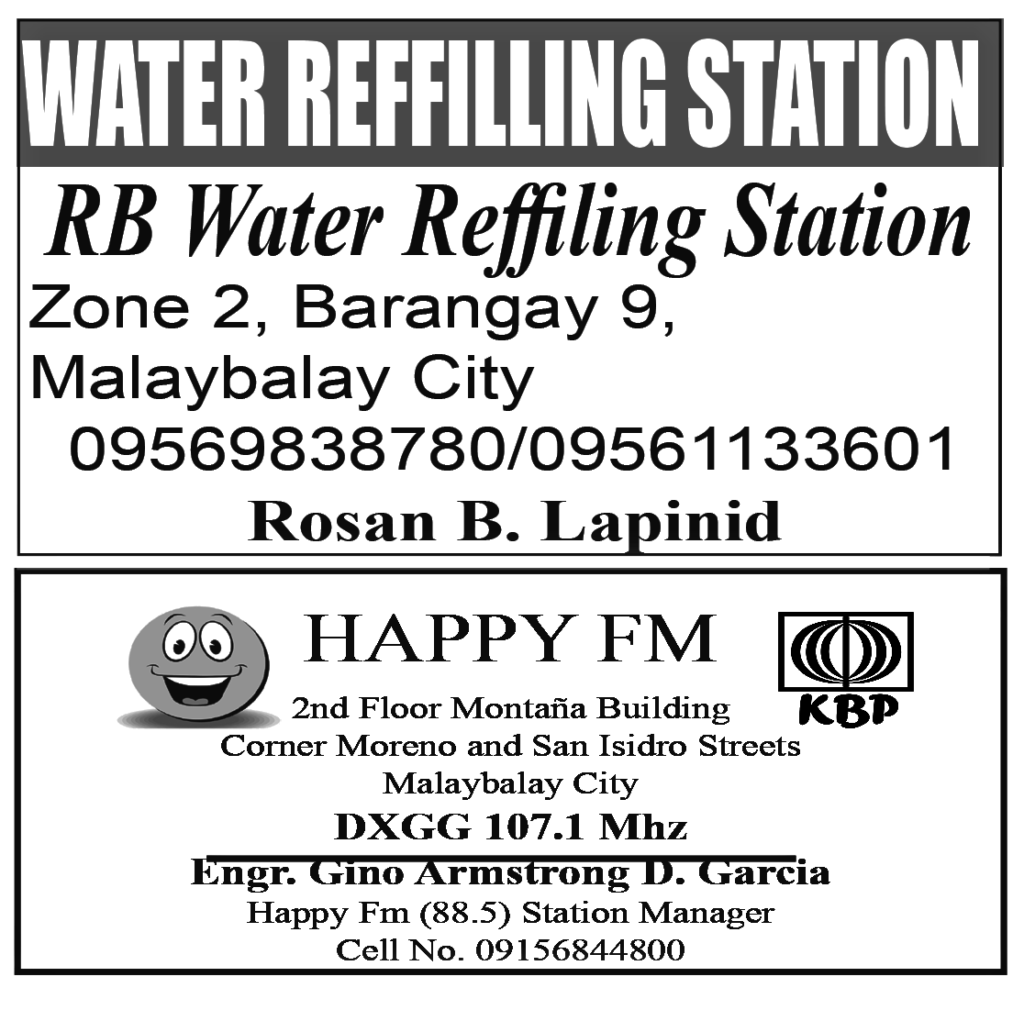 The City Government of Valencia, through the City Health Office, joins the rest of the country in celebrating the International AIDS Candlelight Memorial 2023 with the theme: "Spread Love and Solidarity to build stronger communities. A day and opportunity to go INWARD, LISTEN, LEARN and ACT" held at the City Health Office Facade, Valencia City...