CHO conducts person with disability registration, consultation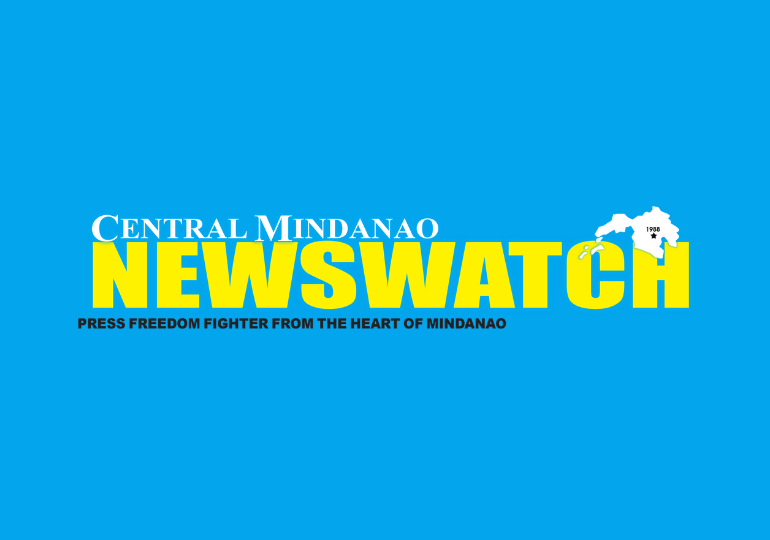 The City Health Office (CHO) recently conducted registration and consultation to persons with disability on March 01, 2023, at Maligaya Covered Court. The activity was held through disability evaluation by CHO Medical doctor to determine medical impairment and its impact on the ability to perform activities of daily living (ADL)
The City Health Office – Person with Disability program, which was led by Dr. Ann Michelle Go, with the assistance of Nurse Coordinators Shelleme O. Macatol and Gazel Dela Cruz and together with the staff from City Social Welfare and Development Office, have already visited five other Barangays starting January 2023.
This year, the team have already catered to a total of 275 clients and were also accepting walk-in clients daily at the City Health Office.
Also, the aim of this activity was to provide the rehabilitation, self-development, and self-reliance of disabled persons and their reintegration into the mainstream of society and for other purposes highlight the rights and privileges of disabled persons.
In addition, the CHO – PWD Program team will continue to provide services to Persons with disabilities in the local community. Their upcoming schedule will be on March 07, 2023, at Barangay Patpat and daily at the City Health Office. The team is committed to helping individuals who already have disabilities recover and prevent others from developing them. (PR)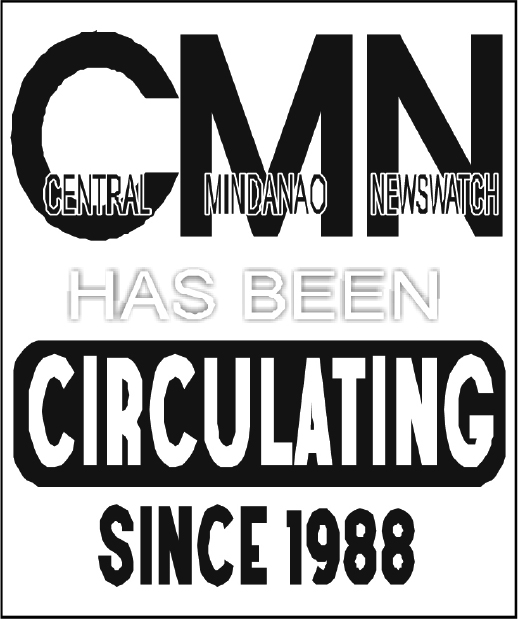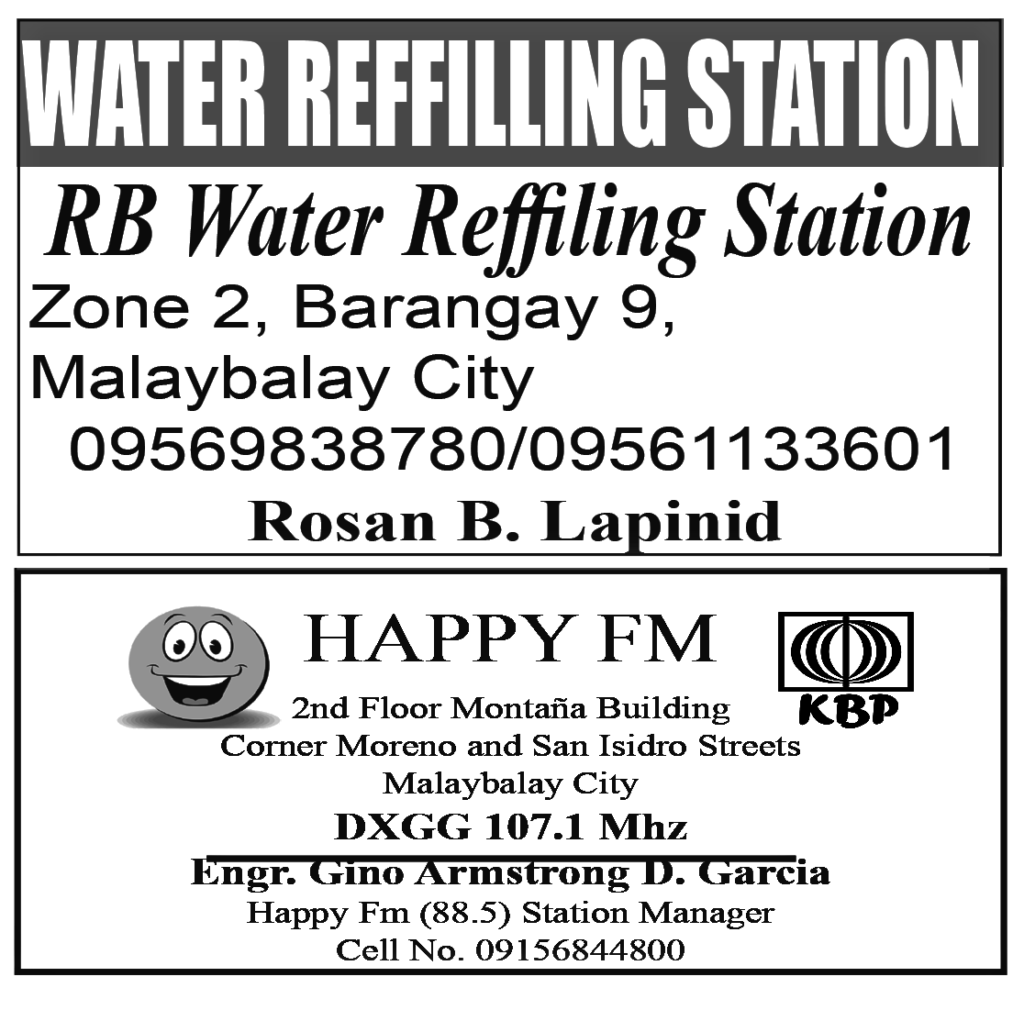 MALAYBALAY CITY – A Lumad volunteer teacher received on May 26 the 2023 Award for Human Rights Defenders at Risk in Dublin, Ireland, the Save Our Schools Network, an NGO based in Mindanao, said in a statement on May 27, 2023 The Award was conferred on Jeany "Rose" Hayahay by Front Line Defenders for her...