City Veterinary Office engages livestock production improvement through benchmarking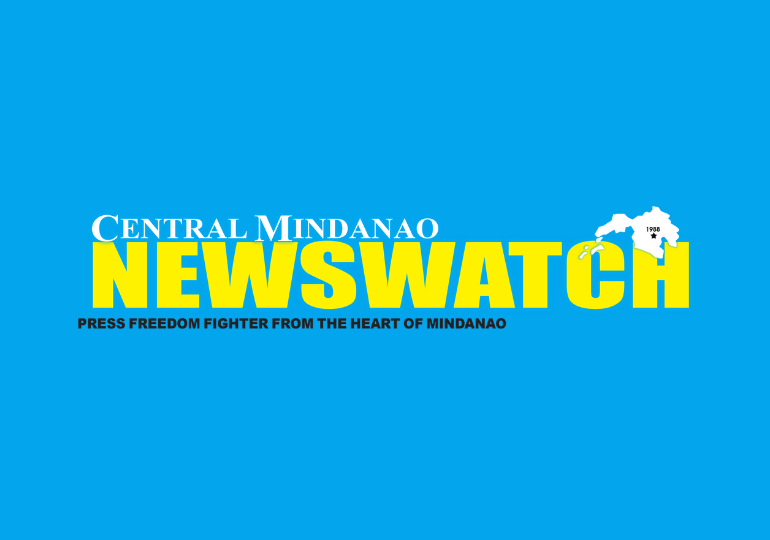 In a dedicated effort to enhance the goat and carabao sector of the City of Malaybalay, the City Veterinary Office's Malaybalay City Livestock Production Breeding and Training Center engaged in a benchmarking initiative
This endeavor, conducted on August 22, 2023, in Barangay Dalwangan, involved collaboration with the Northern Mindanao Crops and Livestock Research Complex – Livestock Production Division.
This aims to elevate the goat and carabao industry within the city. Recognizing the economic potential of these animals, the program seeks to bolster the local economy through increased milk and meat production, thereby benefiting local farmers and fostering economic self-sufficiency.
"We are not only tending to our livestock but also our traditions and economy," as stated by the participant. The activity not only pays homage to ancestral practices but also aligns with the vision of Malaybalay as an Agro-Industrial hub. By nurturing the growth of the goat and carabao industry, the city takes deliberate strides toward achieving its aspiration of becoming a thriving agro-industrial center.
Leading the benchmarking were training instructors Alexis Flores II as the Center Chief and Phile Rae Bonggo as the Training Coordinator. Livestock Production Technicians Annabel Sia, Jack Gempisao, and Charlou Michael Dumindin accompanied them. Artificial Insemination Training Program Trainees include Faustino Belderol, Charlie Gil Tangi-an, John Ray Sagrado, Jun Mike Sagrado, Ronuel Damasco, John Rey Alesna, Jose Castro, and Robert Russell Marte. (LGU Malaybalay)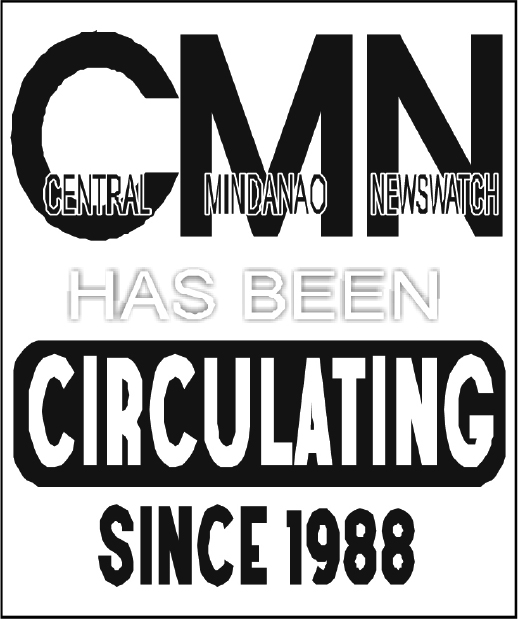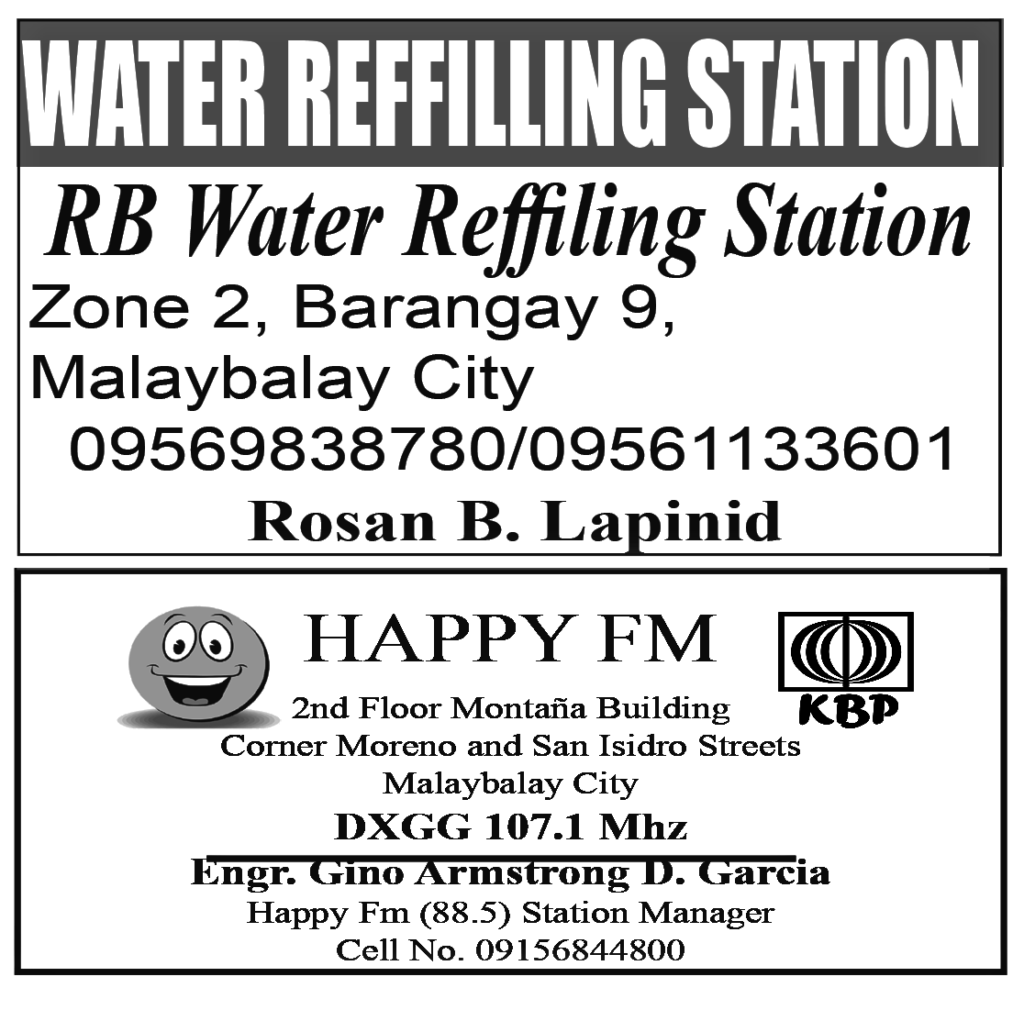 CAGAYAN DE ORO CITY (Dec. 4, 2023, 8:49 am) – Some local government units (LGUs) in Mindanao on Sunday extended their support to their residents studying at Mindanao State University (MSU) in Marawi City, Lanao del Sur After the MSU Marawi campus suspended classes following an explosion that killed four and injured 50 people, several...