GAD Focal Point System Executive Committee Holds Quarterly Meeting to Strengthen Gender-Responsive Policies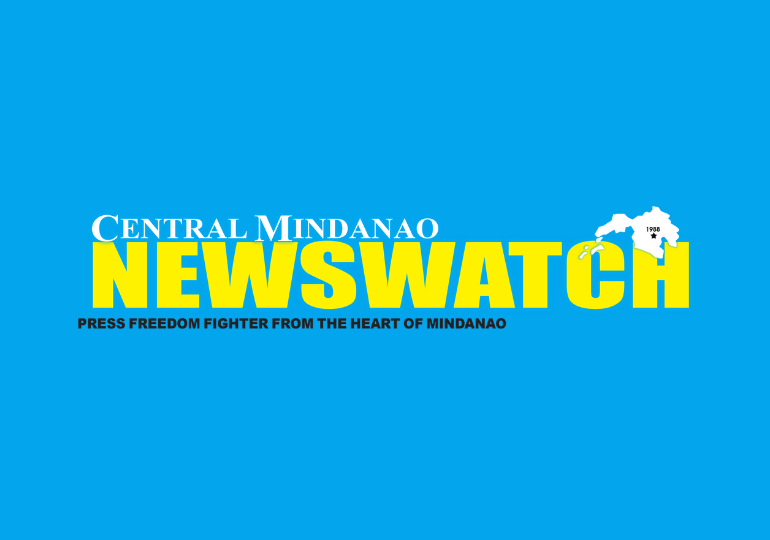 The GAD Focal Point System Executive Committee convened at the City Mayor's Conference Room, City Hall compound, last August 30, 2023, marking a significant step towards enhancing gender-responsive policies and uplifting city services. Atty chaired the meeting. Genaro Cadigal Jr., the City Administrator, represents Mayor Azucena P. Huervas
The executive committee's quarterly meeting served as a platform to review various initiatives' midyear accomplishments and progress.
The city administrator led discussions on the ongoing projects aimed at improving the lives of Valencianos.
These initiatives encompassed diverse sectors, including security and healthcare for women and children, the amendment of the GAD Code, the establishment of a teen center, a child minding center, and many more.
As the GAD Focal Point System Executive Committee continues its endeavors, Valencia City remains poised to make significant strides toward a more inclusive and prosperous future. The commitment demonstrated in this quarterly meeting echoes the city's vision of becoming a model for effective governance and equitable community development. (LGU Valencia)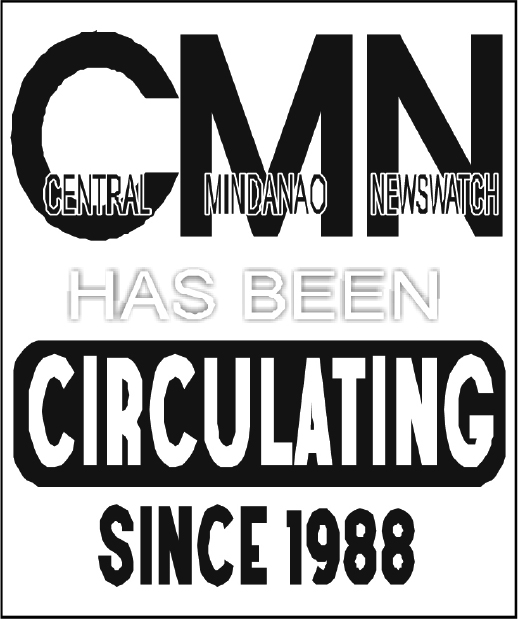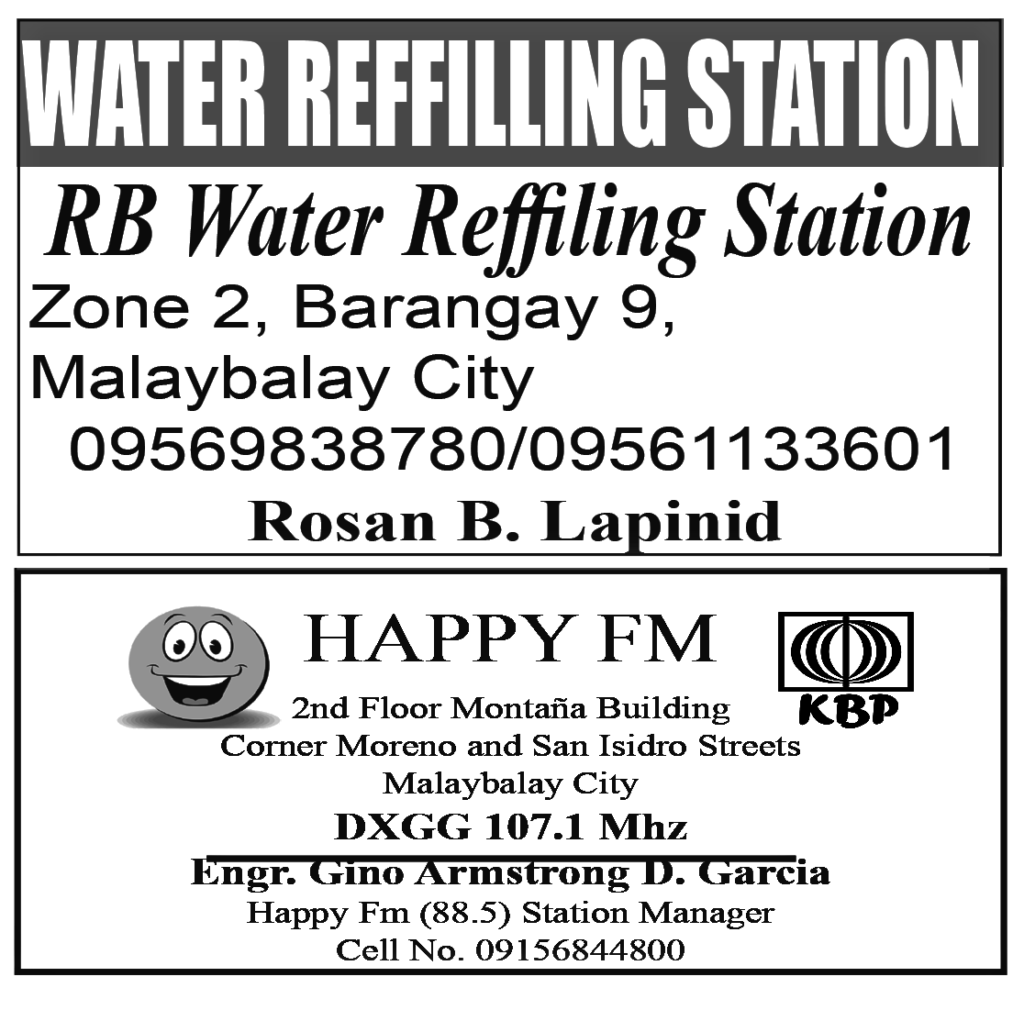 CAGAYAN DE ORO CITY (Dec. 4, 2023, 8:49 am) – Some local government units (LGUs) in Mindanao on Sunday extended their support to their residents studying at Mindanao State University (MSU) in Marawi City, Lanao del Sur After the MSU Marawi campus suspended classes following an explosion that killed four and injured 50 people, several...