Computer-Training Workshop malampusong napahigayon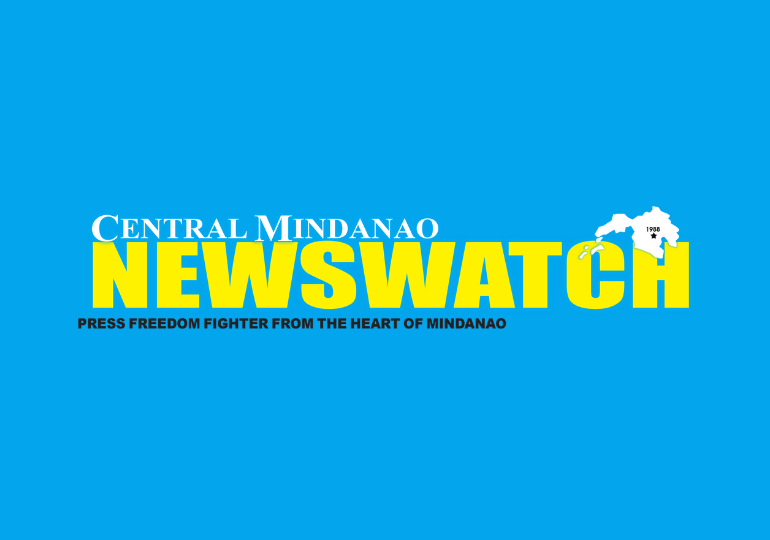 Ang dakbayan sa Valencia malampusong nagpahigayon sa duha ka adlaw nga "Action-Oriented Computer Training-Workshop on Philippine Civil Registry Information System (PhilCRIS) and R.A. 9048/10172 Full Automated System Program"
Ang maong workshop nahimong mapuslanon alang sa mga medical clerks sa mga pribadong hospital ug lying-in, ingon man sa mga pastor, elders, ug church clerks sa dakbayan.
Ang duha ka adlaw nga Computer Training-Workshop gipahigayon niadtong Agosto 24-25, 2023 sa UNO Business Hotel.
Ang maong pagbansay nagtangag sa tema nga "Upgrading of Skills on Security and Integrity of Civil Registration and Electronic Data".
Base sa pahibalo sa City Government of Valencia, ang gipahigayon nga pagbansay nagtumong sa paghatag og dugang kahibalo ngadto sa nasangpit nga mga partisipante kalabot sa paspas, hapsay, ug sakto nga proseso sa civil registration.
Tinguha sab niini nga malikayan ang pagtala og sayop nga mga detalye panahon sa pagpreparar og birth certificate, death certificate, marriage certificate ug uban pang susama nga mga dokumento.
Si Mark Lester Tan Modequillo, PSA Malaybalay City Registration Officer I, ang nahimong tigbansay sa nasangpit nga kalihokan diin nahisgotan usab niya ang mga balaod nga sumbanan sa sakto nga proseso sa adoption. (Omar Rashid Z. Abdullah)
Tingkagol sa selda sa kapolisan sa dakbayan sa Malaybalay ang tulo ka mga suspek sa pagpangawat sa Bides residence sa San Isidro St. Ext., Purok 2, Brgy. 9, Malaybalay City, Bukidnon Sila giingon nga nasapon sa biktima uban sa mga silingan pasado alas 8:00 sa gabii niadtong Nobyembre 16. Sumala sa report sa kapolisan, ang...
Naugdaw ang lima ka mga balay sa nahitabong sunog sa Purok 3A, Brgy. San Isidro, Valencia City, Bukidnon gabii sa Nobyembre 17 sa sunog ang Valencia City Bureau Fire Protection ug napalong nila ang kalayo. Giingon nga ang kalayo nagsugod sa panimalay sa isa ka Romeo Tongal. Walay natalang namatay o nasamdan sa hitabo apan...
Gilungkab sa kanhi empleyado ang isa ka Hardware and Construction supply sa Purok 2, Dologon, Maramag, Bukidnon sayong buntag sa Nobyembre 20 Sumala sa report sa kapolisan, pasado alas 6:12 ang takna sa buntag sa dihang nadiskubri sa tag- iiyaang hitabo. Nasuta sa report ni Police Major Erwin R. Naelga, OIC sa Maramag Municipal Police...