Blessing, Ceremonial Turnover of Combine Harvester and Heavy Equipment held in Malaybalay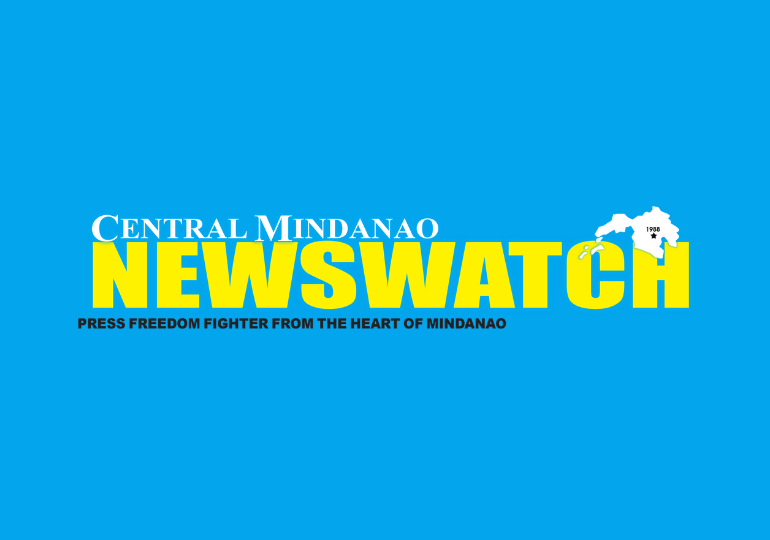 Malaybalay City, June 9, 2023 – A momentous event unfolded at the Malaybalay City Hall Ground as the city government organized a blessing and ceremonial turnover of four combine harvesters for the benefit of corn farmers, as well as units of heavy equipment for engineering operations. This occasion marks yet another milestone in the city's thriving agricultural sector
Mayor Jay Warren R. Pabillaran, along with department heads, farmer association beneficiaries, and personnel from the City Agriculture and Engineering Office, graced the ceremony. The primary objective of the event was to underscore the city's commitment to supporting the agricultural industry, improving the lives of local farmers, and bringing public service closer to the people, particularly prioritizing the maintenance of farm-to-market road access.
In his message, Mayor Pabillaran expressed heartfelt gratitude for the acquisition of the combine harvesters and heavy equipment, emphasizing their significance in enhancing agricultural productivity and uplifting the livelihoods of the farmers. He acknowledged the challenges faced by the agricultural sector and reassured the government's unwavering dedication to providing the necessary resources for growth and development.
The farm machinery and units of heavy equipment received a ceremonial blessing from a local religious leader, symbolizing the community's aspirations for a prosperous city. Attendees witnessed the official turnover to the Malaybalay City Corn Growers Association, Patpat Homegrowers Association, San Jose Multi-purpose Cooperative, Sitio Alimpulos Multi-purpose Cooperative, and the engineering department.
The combined harvesters, capable of efficiently harvesting corn crops, are expected to streamline the harvesting process and bolster productivity for local farmers. Furthermore, the heavy equipment, including a compactor, payloader, and excavator, will facilitate road maintenance in priority areas, promoting economic activity and enhancing disaster response capabilities.
Leaders of farmers' associations and agricultural personnel expressed their heartfelt gratitude for the invaluable support provided by the local government. They emphasized the significance of these modern agricultural tools in meeting the rising market demands while reducing production costs.
The newly acquired equipment is anticipated to significantly improve efficiency and overall farming practices.
The procurement of the combined harvesters and heavy equipment aligns with Malaybalay's vision to become a progressive and sustainable agricultural hub within the region. The city government is dedicated to creating an enabling environment for farmers, fostering innovation, modernization, and the adoption of best practices in the agricultural sector. (City Government of Malaybalay)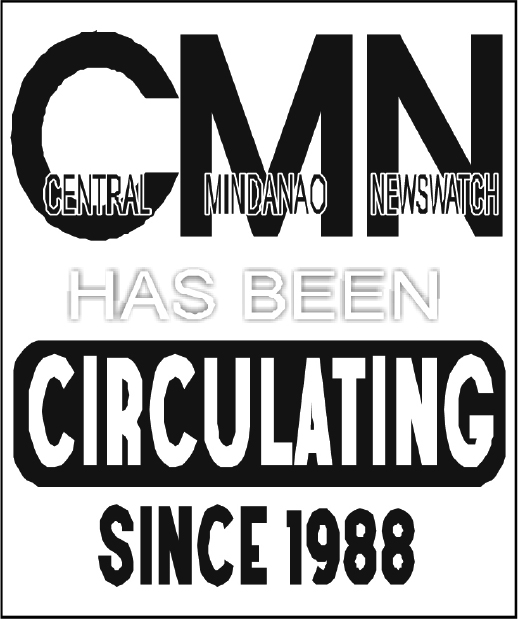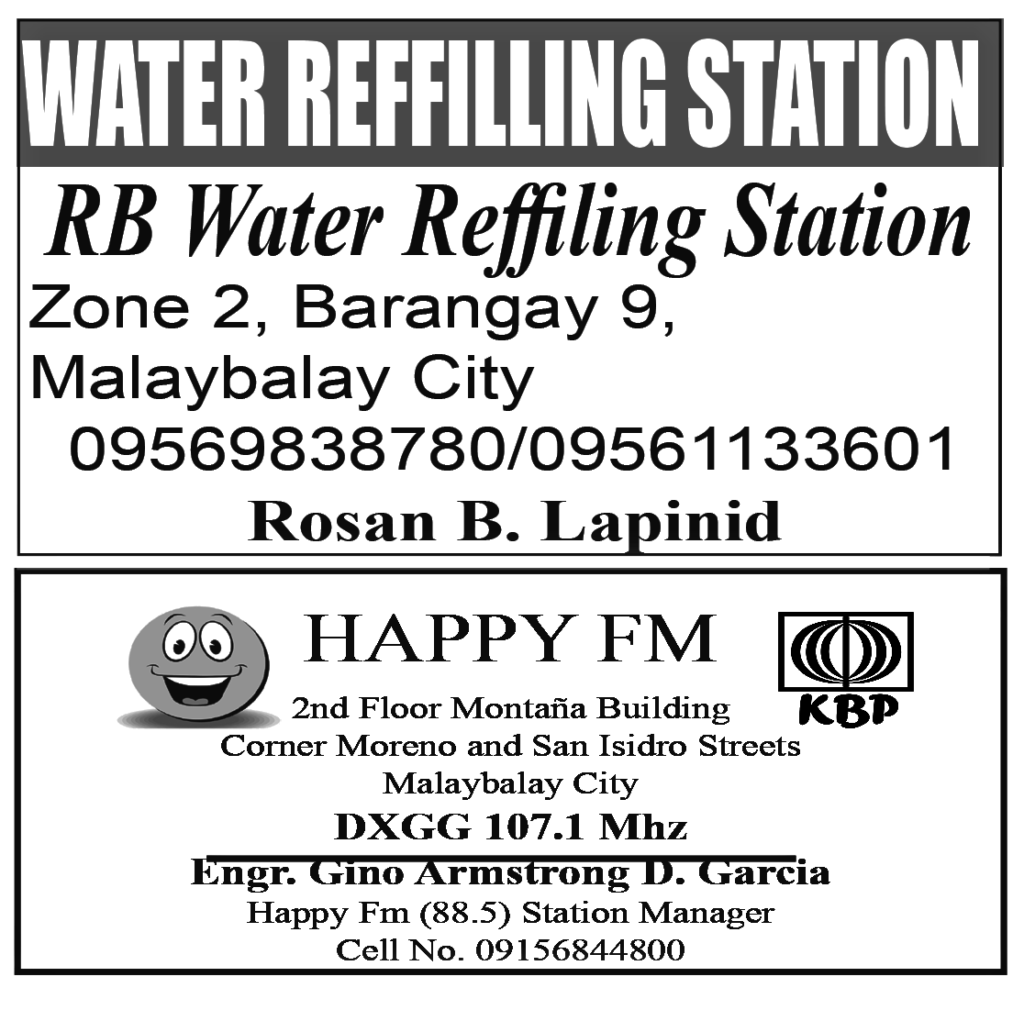 CAGAYAN DE ORO CITY (Dec. 4, 2023, 8:49 am) – Some local government units (LGUs) in Mindanao on Sunday extended their support to their residents studying at Mindanao State University (MSU) in Marawi City, Lanao del Sur After the MSU Marawi campus suspended classes following an explosion that killed four and injured 50 people, several...