Bukidnon solon pushes for bamboo as cash crop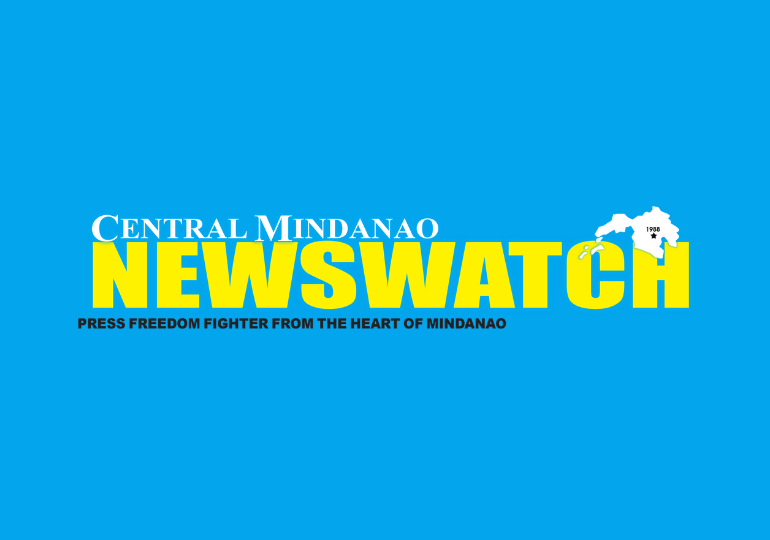 CAGAYAN DE ORO CITY – The bamboo industry in Northern Mindanao region is a rich untapped source of raw materials for the construction industry, Bukidnon 1st District Rep. Jose Manuel Alba has said
In an interview on June 13, 2023, Alba said he and other bamboo industry leaders in Mindanao are engaged in ongoing information dissemination to make bamboo a source of livelihood for building materials.
He earlier filed House of Representatives Bill 7105, or the proposed Philippine Bamboo Industry Act.
"Shifting to bamboo as building material instead of wood will also help the environment in the long run, as it will lessen the cutting of more trees," he said.
Bukidnon alone has about 2 million "bamboo stands," which are ready for harvest to become raw materials, he said.
A supporter of Alba's bill is Robert Palomares, the proprietor of Homebiz Crafts based in Iligan City, who has been using bamboo materials for making furniture and plywood for clients since 2014.
He said he has been sourcing bamboo materials from Manolo Fortich, Bukidnon.
"Bamboo can become a good source of additional income for farmers and even residents who have a backyard space for growing bamboo," Palomares said.
Because bamboo is a grass species, it can sprout new trunks after cutting the old ones for production.
Palomares said the variety currently used in production is the giant bamboo species.
In this city, the bamboo processing firm, Rizome Bamboo, has been providing bamboo supplies to clients across the country since 2021.
Russel Smith, the firm's president and chief executive officer, said they are planning to plant an additional 1.5 million "bamboo stands" throughout Mindanao, which they will also buy back from farmers and growers to meet the production demands. (Nef Luczon/PNA)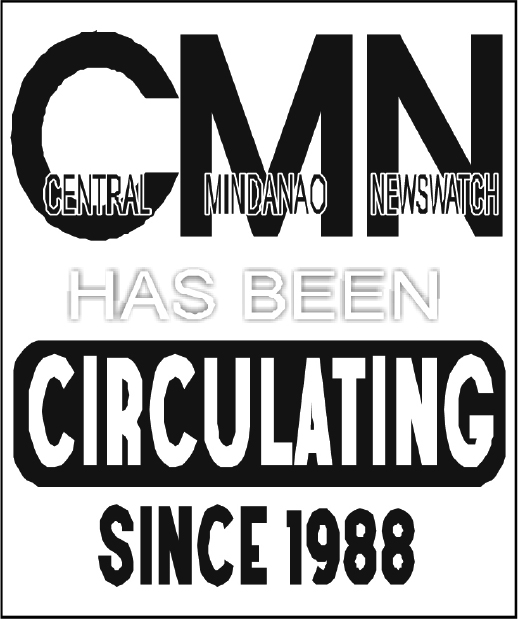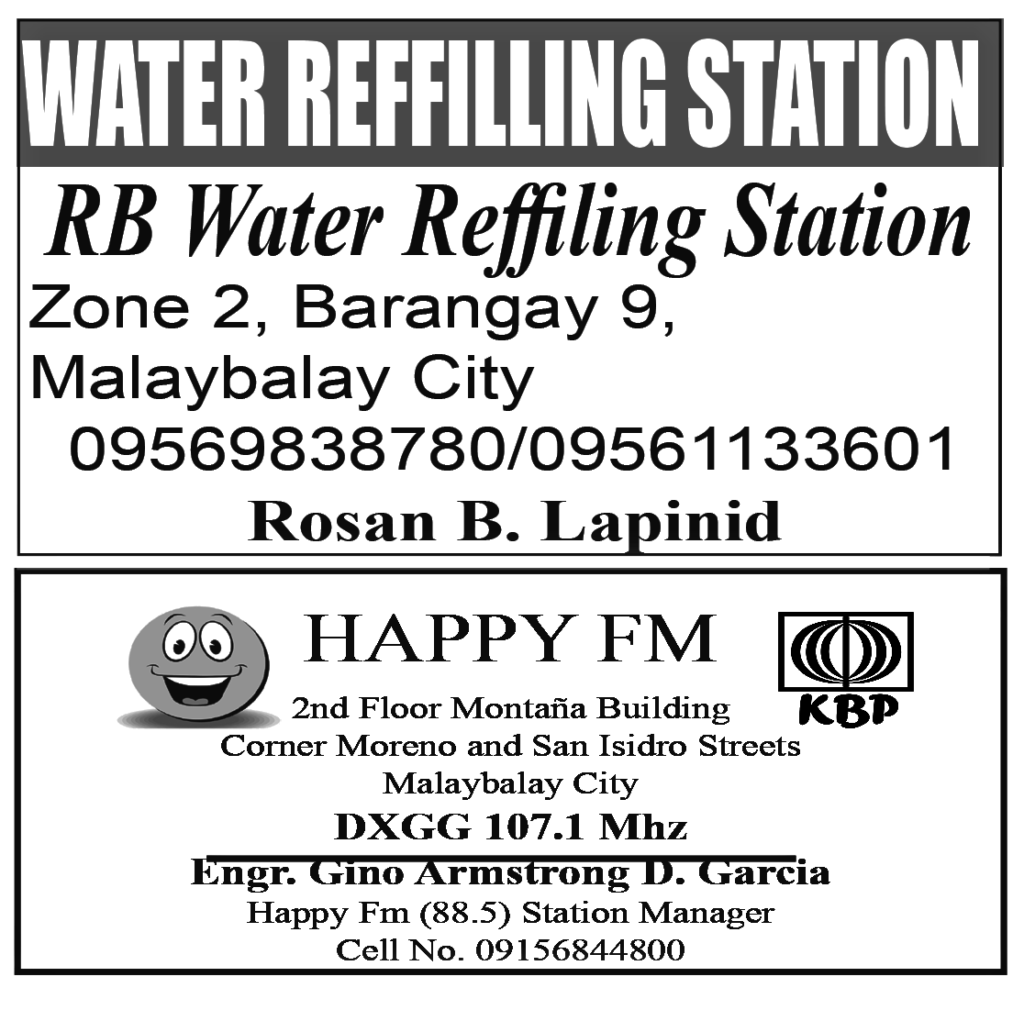 CAGAYAN DE ORO CITY (Dec. 4, 2023, 8:49 am) – Some local government units (LGUs) in Mindanao on Sunday extended their support to their residents studying at Mindanao State University (MSU) in Marawi City, Lanao del Sur After the MSU Marawi campus suspended classes following an explosion that killed four and injured 50 people, several...