Malaybalay City declares 'State of Calamity' as floods devastate barangays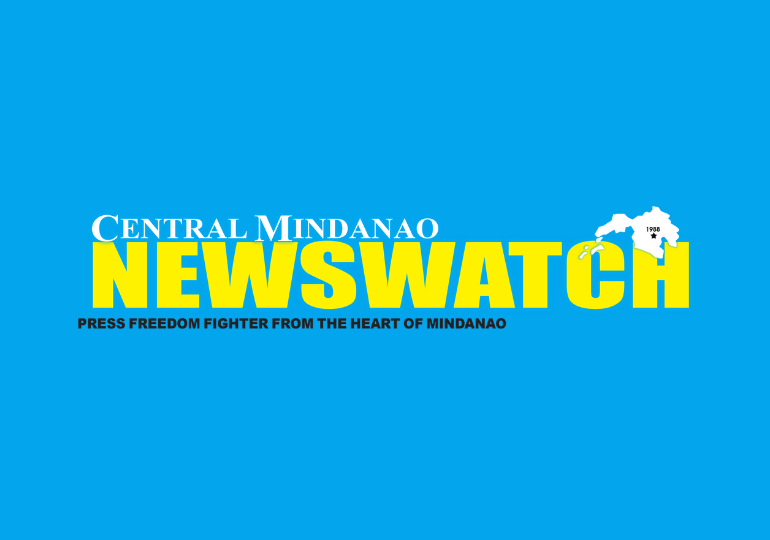 In response to the widespread devastation caused by heavy floods resulting from torrential and continuous rains triggered by the Inter Tropical Convergence Zone (ITCZ), the Sangguniang Panlungsod has approved SP Resolution No. 2023-0409, declaring Malaybalay City under a "State of Calamity."
This declaration enables the City Government to access calamity funds and immediately assist the affected communities.
The resolution was endorsed by City Mayor Jay Warren R. Pabillaran, who presented CDRRMC Resolution No. 007, Series of 2023, to the Sangguniang Panlungsod on June 26, 2023, seeking approval for the declaration. The City Mayor highlighted the urgency of the situation and the need for coordinated efforts to address the challenges faced by the affected barangays.
Rapid Damage Assessment and Needs Analysis (RDANA) report revealed that at least 13 barangays in Malaybalay City experienced significant damage on June 21, 2023. The floods caused substantial damage to residential properties, public structures, schools, and business establishments, as well as local farmers' agriculture and livestock products.
Following careful deliberation during the 49th regular session on June 27, 2023, Councilor Royland M. Orquia, Chairman of the Committee on Peace and Order motioned to declare Malaybalay City under a State of Calamity. The august body unanimously agreed on the resolution, emphasizing the urgent need to provide immediate relief and support to the affected communities. (LGU Malaybalay)
DAVAO CITY (MindaNews / 13 Sept)—A total of 25 delegates from Mindanao and Palawan will join the Sabah International Expo from September 22 to 24 in Malaysia in the hopes of increasing trade exports to countries in Southeast Asia and the Middle East, and official of the Mindanao Development Authority (MinDA) said During the "Wednesdays...