Malaybalay City hosts 1st region-wide swine artificial insemination training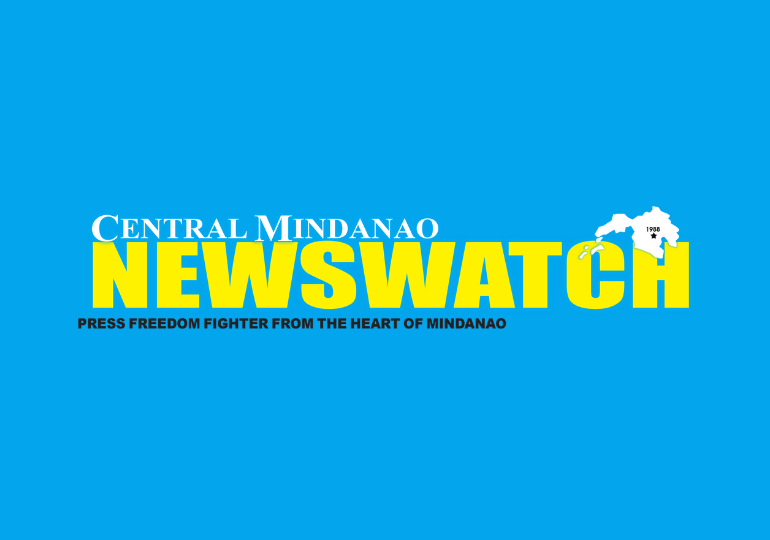 The first region-wide training on Swine Artificial Insemination (AI) reached its successful conclusion on September 22, 2023, at the Veranda in Casisang, Malaybalay City. The event brought together a total of 27 participants hailing from various localities within Region 10, making it a significant milestone for the local livestock industry
Key participants in this initiative included the City Veterinarian, the City Veterinary Office Livestock Production Section, and the Administrative Training Committee. Also in attendance were Regional and Provincial AI Coordinators, as well as members of the ATI Training Management Team.
This event exemplifies the spirit of collaboration and knowledge sharing among stakeholders, charting a brighter future for the region's agricultural sector. Dr. Michele C. Miquiabas, the City Veterinarian, expressed her gratitude for the opportunity to lead this endeavor and recognized its potential to enhance the regional livestock sector.
Dr. Omar T. Cahanap, Livestock Veterinarian, took pride in the fact that Malaybalay City was the first in the Philippines to host an entire region, generously sharing its technical expertise. He stated, "Indeed, Malaybalay City is a catalyst of change. Saka Ta Malaybalay," underscoring the city's commitment to pioneering advancements in the industry.
Alexis I. Flores, A.I. Center Chief of Malaybalay, emphasized their dedication to extending knowledge beyond the city's borders, asserting that knowledge should know no boundaries. Phil Rae M. Bonngo assured the participants of their support, saying, "We are here to help you and will guide you in establishing your own swine artificial insemination breeding centers."
Jeric L. Cabatac, a Training Specialist from the Agricultural Training Institute (ATI), emphasized that this marks only the beginning of numerous future collaborations between ATI and the City Veterinary Office of Malaybalay, highlighting their enduring commitment to advancing regional livestock practices.
Regional A.I. Coordinator Johnson Petalcurin highlighted the critical role that artificial insemination technology plays in addressing food sufficiency challenges posed by animal diseases. He stressed that this training would significantly contribute to improving food production and ensuring a secure food supply for the region. (LGU Malaybalay)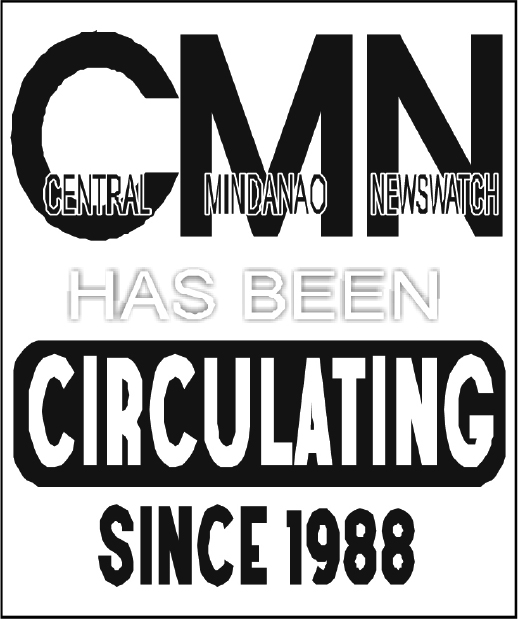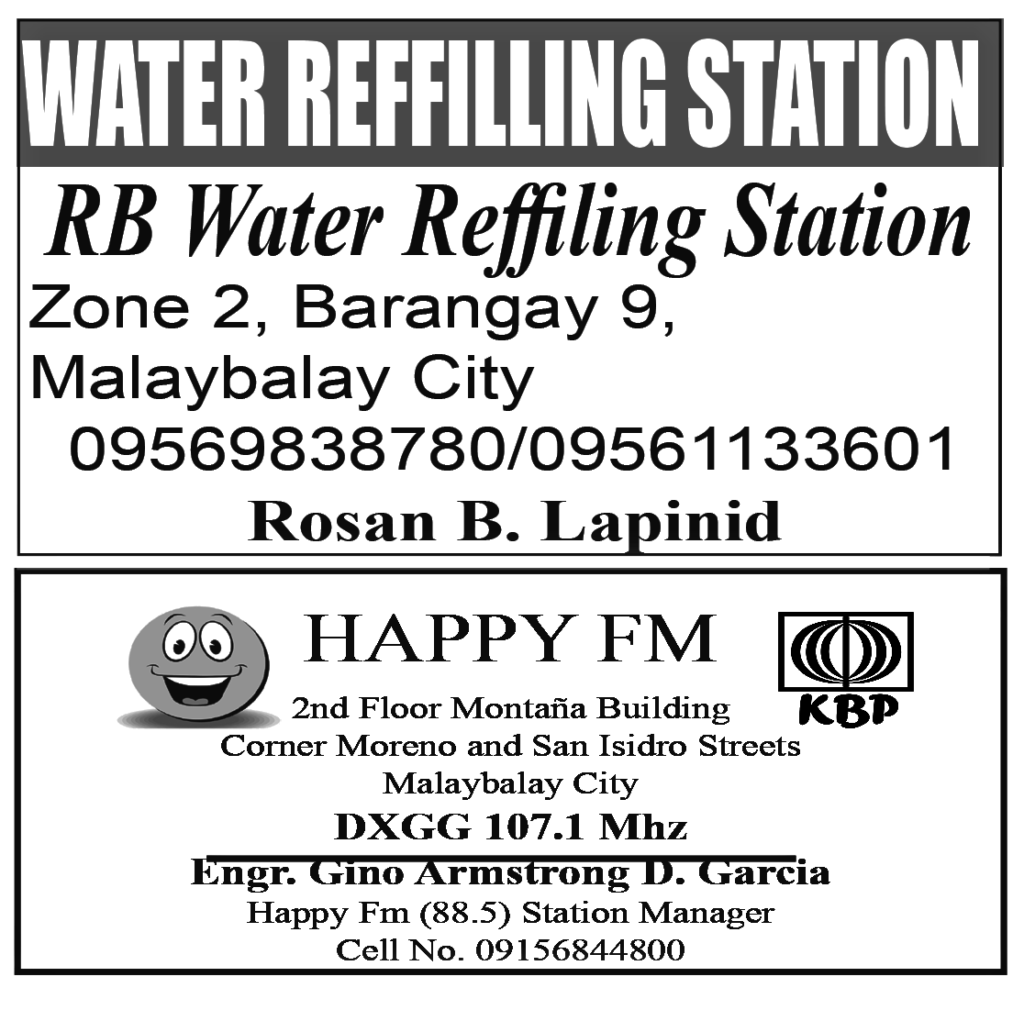 CAGAYAN DE ORO CITY (Dec. 4, 2023, 8:49 am) – Some local government units (LGUs) in Mindanao on Sunday extended their support to their residents studying at Mindanao State University (MSU) in Marawi City, Lanao del Sur After the MSU Marawi campus suspended classes following an explosion that killed four and injured 50 people, several...