Young Philippine Eagle spotted in Bukidnon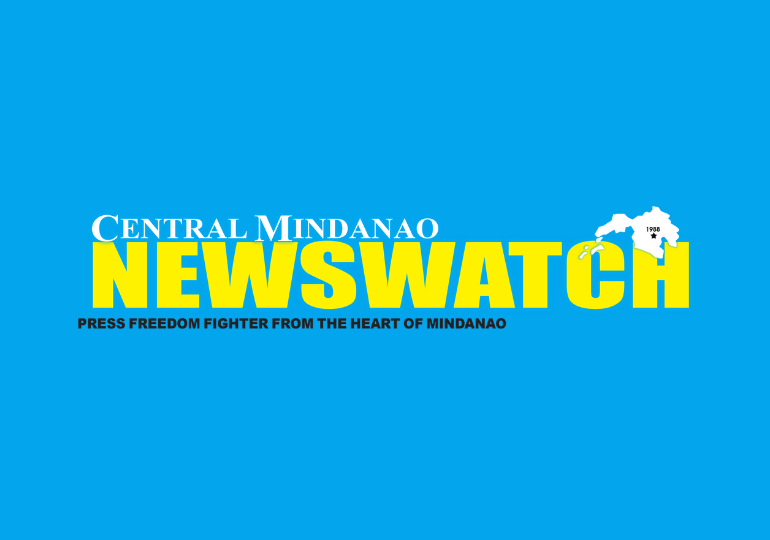 DAVAO CITY (MindaNews / 30 April) – A juvenile Philippine Eagle has been spotted in Manolo Fortich, Bukidnon, the Philippine Eagle Foundation (PEF) said
In an announcement on April 29, the juvenile eagle, an offspring of the pair Kalabugao and Guilang-Guiling, was discovered last April 26 by a group of conservationists composed of Dr. Jayson ibañez, PEF's director for research and conservation, and Bantay Kalikasan Forest Guards.
PEF said that the eaglet was the second offspring of the pair.
"This juvenile Philippine eagle was hatched from the third nest made by the pair in eight years of being together," it added.

The Philippine Eagle has been listed as "critically endangered" by the International Union for Conservation of Nature (IUCN).
The PEF said the eaglet is still dependent on its parents "for food and will stay in the nest for a few more months before it completely fledges."
According to PEF, a Philippine Eagle lays a single egg every two years.
"They wait for their offspring to make it on their own – usually within two years – before producing another offspring," it said.
It added that a Philippine Eagle pair "needs about 4,000 to 11,000 hectares of forest land to thrive in the wild, depending on the number of prey items in the area" and typically nests "on large dipterocarp trees like the native species Lauan."
"The egg is incubated alternately by both eagle parents for about 58 to 60 days, with the male eagle doing most of the hunting during the first 40 days of the eaglet's life while the female stays with the young," it added. (Antonio L. Colina IV / MindaNews)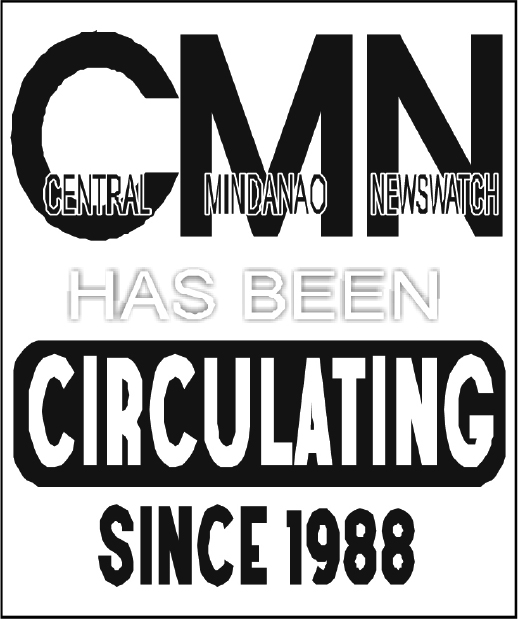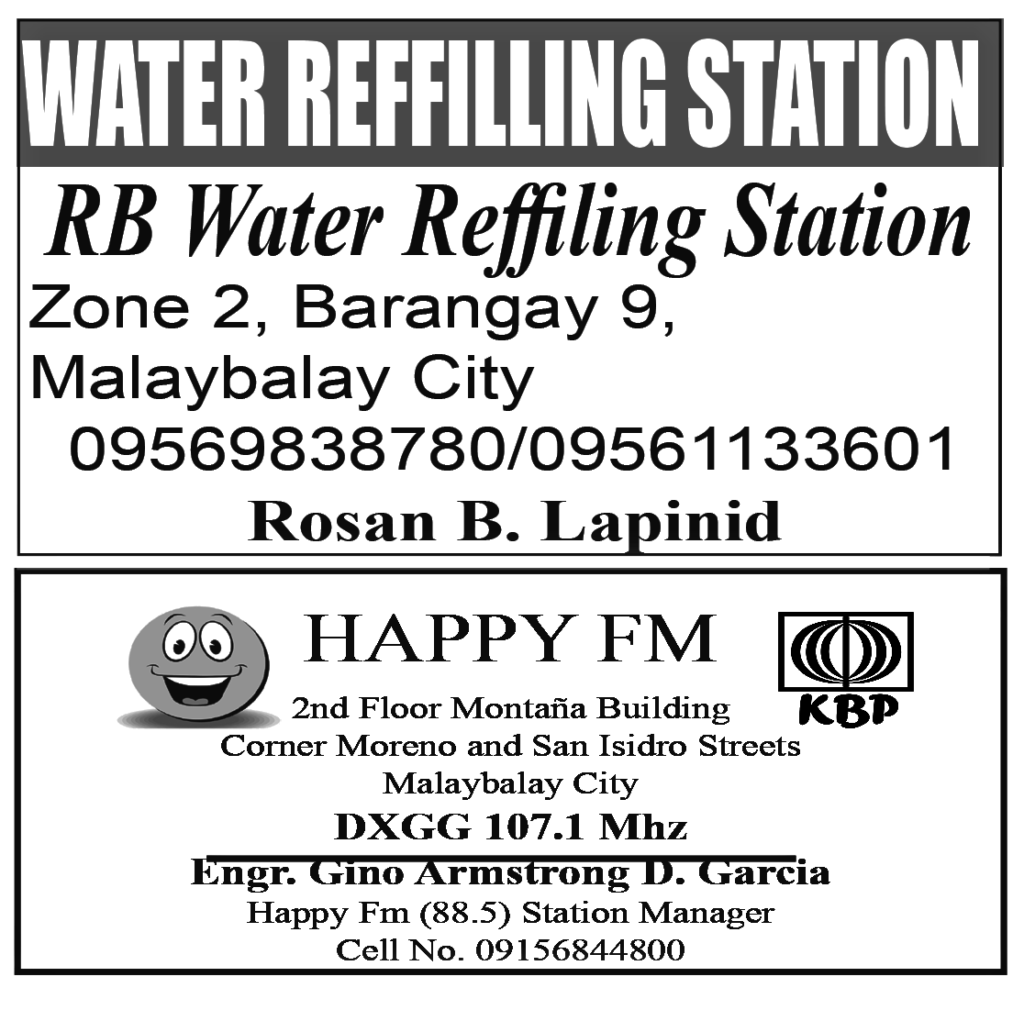 MALAYBALAY CITY – A Lumad volunteer teacher received on May 26 the 2023 Award for Human Rights Defenders at Risk in Dublin, Ireland, the Save Our Schools Network, an NGO based in Mindanao, said in a statement on May 27, 2023 The Award was conferred on Jeany "Rose" Hayahay by Front Line Defenders for her...