DA-RCPC celebrates 47 years of continued protection of plant pests, diseases services in NorMin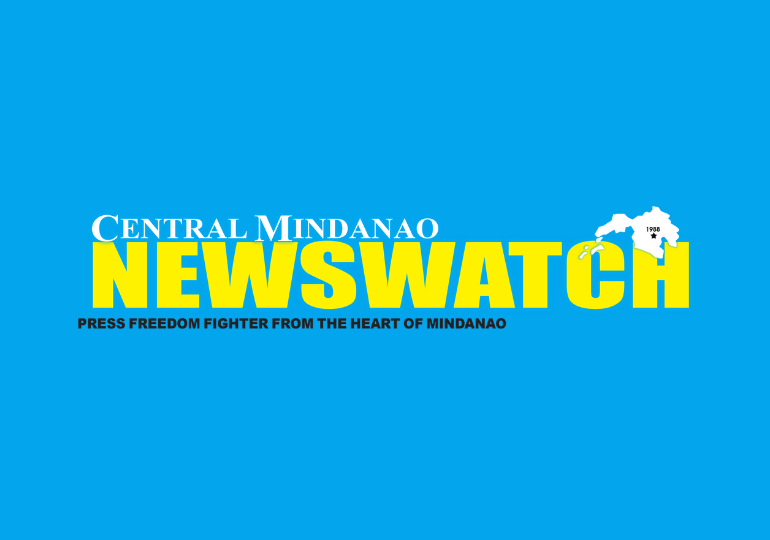 MALAYBALAY CITY, BUKIDNON – The Department of Agriculture – Regional Crop Protection Center 10 (DA-RCPC 10) celebrated recently its 47th anniversary in providing services to the local government units (LGUs), farmers, and other stakeholders in Northern Mindanao and nearby regions
Services lodged at the center range from the production and distribution of entomopathogens, Trichoderma, egg parasitoids, and predatory insects; pest clinic and diagnosis; and extension and education assistance.
DA-10 Regional Executive Director Carlene C. Collado graced the celebration and emphasized that the station needs greater heights, especially with its P5 million worth of Plant Health Hub (PHH) granted by the Bureau of Agricultural Research.
DA-RCPC 10 chief Lucille T. Minguez shared that through Presidential Decree No. 936, s. 1976, the RCPC in barangay Bangcud became one of the established centers of the Bureau of Plant Industry which serves as a research, extension, and protection hub for agri-clients in Northern Mindanao.
At present, the center has strengthened its capacities in serving more farmers in the region and control and spread of plant pests and diseases.
Also supporting the activity was Regional Technical Director for Operations, Carlota S. Madriaga with other DA senior officials and the provincial agriculture office of Bukidnon. (DA RFO-10)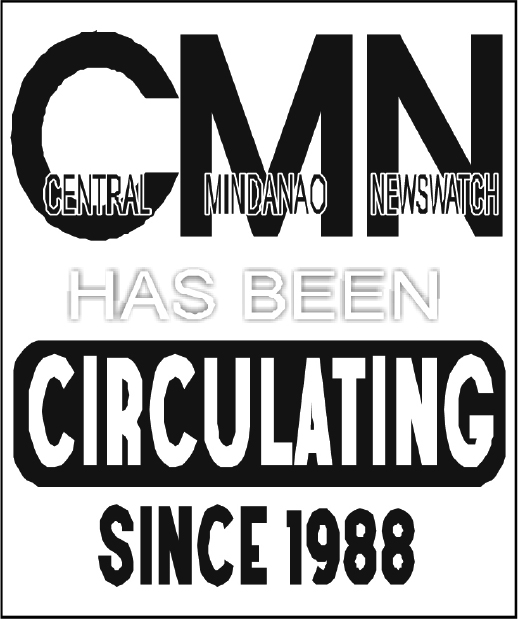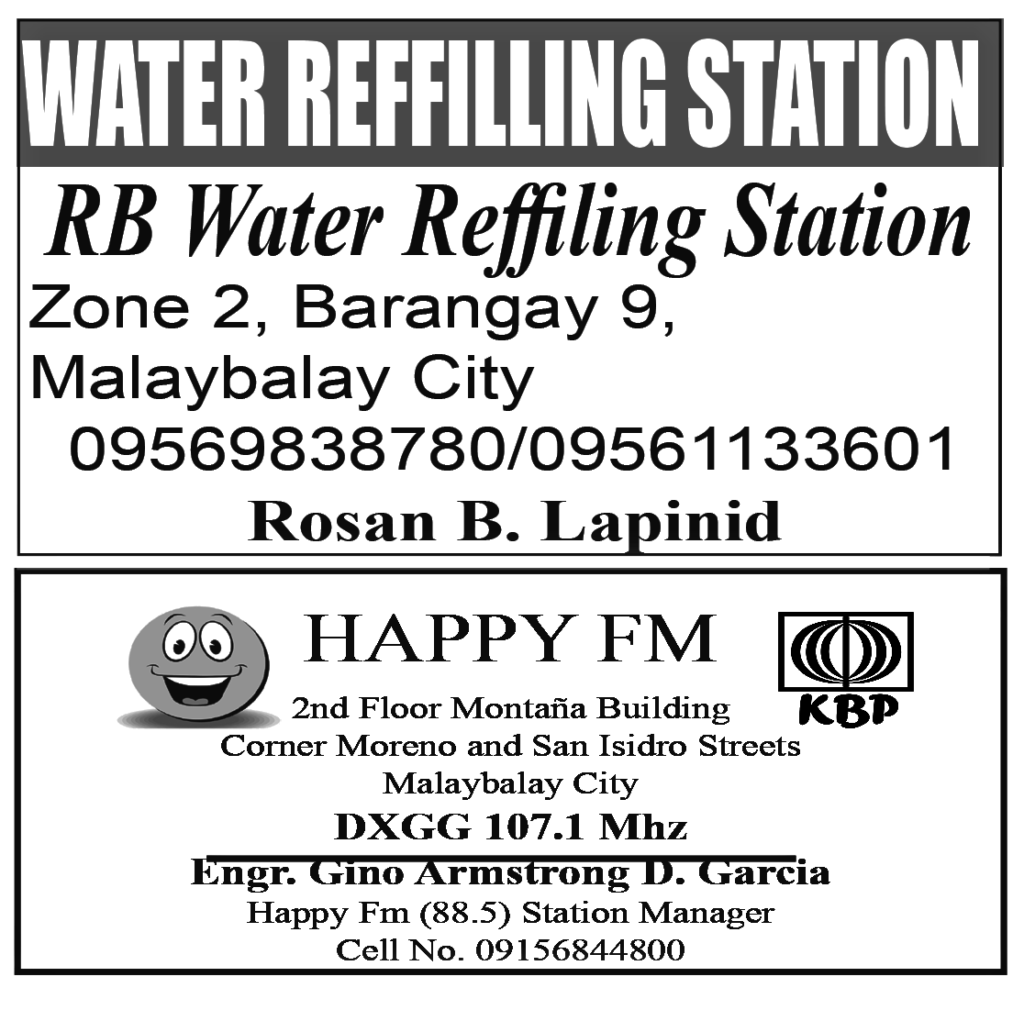 CAGAYAN DE ORO CITY (Dec. 4, 2023, 8:49 am) – Some local government units (LGUs) in Mindanao on Sunday extended their support to their residents studying at Mindanao State University (MSU) in Marawi City, Lanao del Sur After the MSU Marawi campus suspended classes following an explosion that killed four and injured 50 people, several...