NorMin inflation eases to 6.4% in April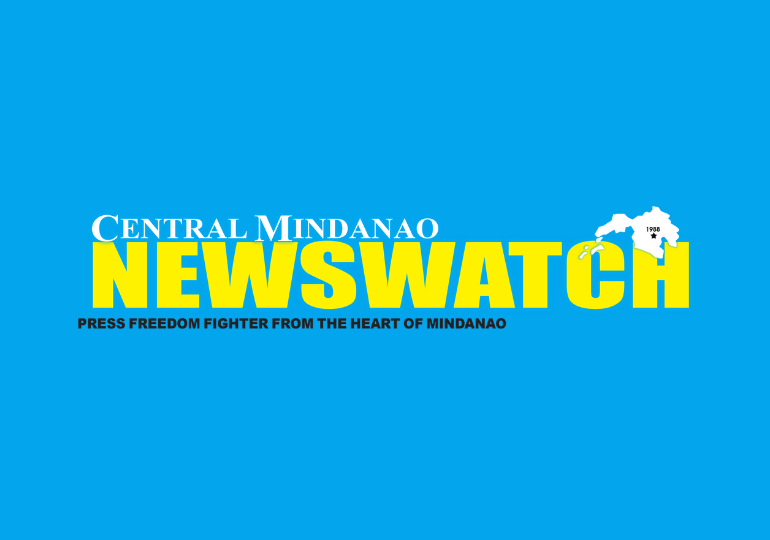 CAGAYAN DE ORO CITY – The inflation in Northern Mindanao eased for three consecutive months due to slower increases in prices of food, transport, and utilities
In a press conference, the Philippine Statistics Authority (PSA)-10 reported that the region's inflation slowed down to 6.4 percent (%) in April from 7.4% in March, this year.
PSA-10 attributed the slowdown to the deceleration of Food and Non-Alcoholic Beverages from 10.9% in March to 9.6% in April, sharing 54% of the downtrend.
PSA-X Chief Statistical Specialist Sarah Balagbis said the second driver to the deceleration of the overall inflation was Transport, from 3.5% to 0.6%.
Other contributor was Housing, Water, Electricity, Gas, and Other Fuels which slowdown from 5.0% to 4.0%.
Transport shared 24.2% of the deceleration while Housing, Water, Electricity, Gas, and Other Fuels shared 19.4%.
Balagbis said the top contributor to the deceleration of inflation in Food and Non-Alcoholic Beverages were fish and other seafood which decelerated to 10.2% from 14.2% in March; vegetables, tubers, plantains, cooking bananas, and pulses, from 22.6% to 17.5%; and meat and other parts of slaughtered land animals from 13.3% to 11.3%.
Rice inflation also decreased from 3.7% to 3.6% while corn inflation slowed down to 9.3%.
Contributing to the deceleration in transport were gasoline with -11.7% from -6.2% inflation in March, as well as, diesel with -17.0% from -5.7% inflation.
On the other hand, the decrease in the inflation of housing, water, electricity, gas, and other fuels was attributed to electricity with -2.6% inflation from -1.3% in March, and LPG with -3.5% from 3.1%.
Inflation rates in all provinces and highly urbanized cities posted also eased. The city of Iligan posted the lowest rate at 4.9% while Camiguin registered the highest at 8.2%. Inflation rates in other areas were Bukidnon at 7.3%, Lanao del Norte at 5.4%, Misamis Occidental at 5.5%, Misamis Oriental at 7.5%, and Cagayan de Oro City at 5.8%.
Balagbis further shared that the purchasing power of the peso in April remains at 0.82 which means that the P100 in 2018 is just worth P82 of goods and services in April 2023.
"Since January this year up to April, nagkahinay ang pagsaka sa prices (the increase in prices is slowing down) and we are hoping that it would continue," she said.
The chief statistical specialist, meanwhile, called on agencies to work hand-in-hand to reduce the risk and cushion the negative impacts of El Niño on commodity prices. (APB/PIA-10)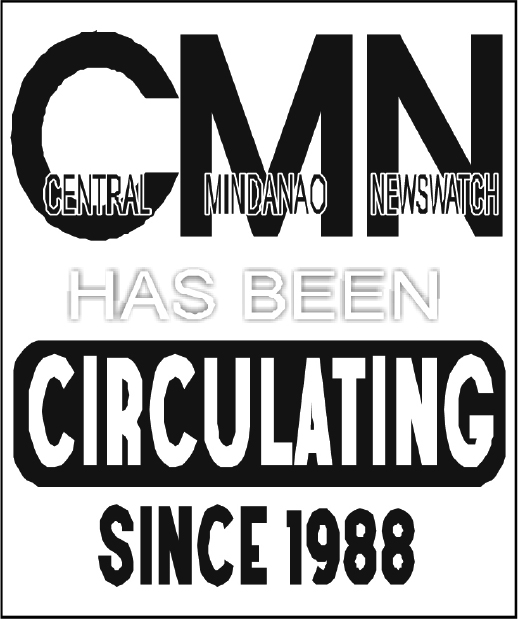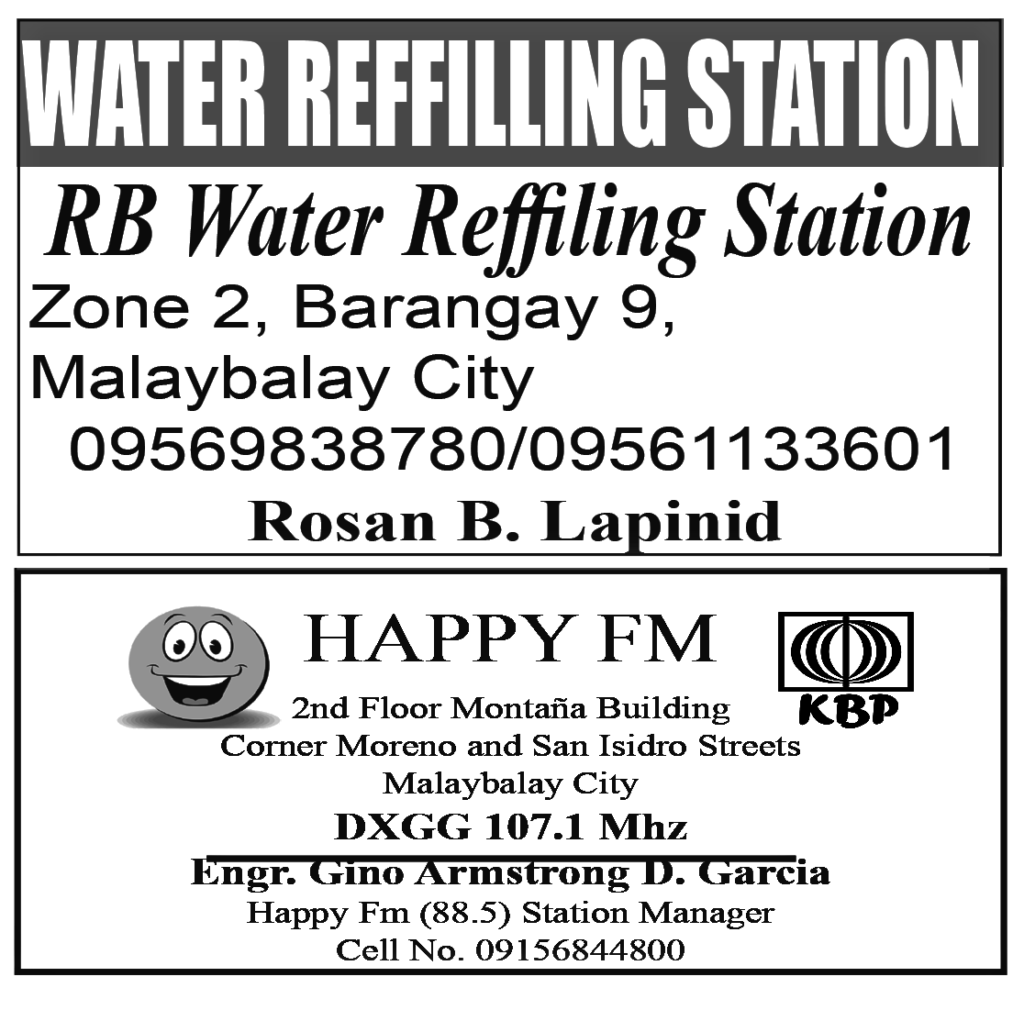 CAGAYAN DE ORO CITY (Dec. 4, 2023, 8:49 am) – Some local government units (LGUs) in Mindanao on Sunday extended their support to their residents studying at Mindanao State University (MSU) in Marawi City, Lanao del Sur After the MSU Marawi campus suspended classes following an explosion that killed four and injured 50 people, several...