Corn Farmers sa Malaybalay nakadawat og binhi sa mais, abono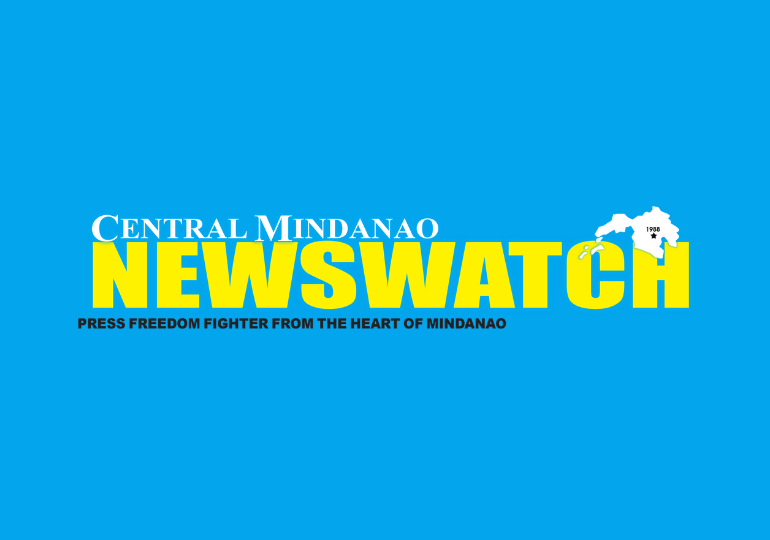 Ang mga mag-uuma sa mais sa dakbayan sa Malaybalay nakadawat og binhi sa mais ug abono
Ang mais gikonsiderar nga ikaduhang tanom sunod sa humay sa dakbayan, kini base sa pahibalo sa City Government of Malaybalay.
Tungod niini, ang Department of Agriculture sa Region X ug ang Lokal nga Pangagamhanan
sa Malaybalay nagtinguha nga madugangan usab ang produksiyon sa maong produkto.
Gilantaw usab nga madugangan ang produksiyon sa kalidad nga mais alang sa konsumo sa
tawo, pagkaon sa hayop ug gamit sa industriya, ingon man paghatag og kalamboan sa mga
mag-uuma pinaagi sa pagdugang sa ilahang kita.
Gisugdan ang pag-apod-apod sa 4,761 ka sako sa Dekalb Corn Seeds (hybrid) ug 4,761 Complete Fertilizers nga nagkantidad og Php 42,134,850.00, nga giapod-apod sa matag isa ka mag-uuma sa mais niadtong Abril 2023.
Dugang niini, ang Department of Agriculture Regional Field Office 10 mi-apod-apod sab sa dugang nga 1,000 ka sako sa Dekalb nga mais ug 1,000 ka sako sa Complete Fertilizers niadtong Hulyo 17, 2023, ug kini nagkantidad og Php 8,850,000.00. (Omar Rashid Z. Abdullah)
Tingkagol sa selda sa kapolisan sa dakbayan sa Malaybalay ang tulo ka mga suspek sa pagpangawat sa Bides residence sa San Isidro St. Ext., Purok 2, Brgy. 9, Malaybalay City, Bukidnon Sila giingon nga nasapon sa biktima uban sa mga silingan pasado alas 8:00 sa gabii niadtong Nobyembre 16. Sumala sa report sa kapolisan, ang...
Naugdaw ang lima ka mga balay sa nahitabong sunog sa Purok 3A, Brgy. San Isidro, Valencia City, Bukidnon gabii sa Nobyembre 17 sa sunog ang Valencia City Bureau Fire Protection ug napalong nila ang kalayo. Giingon nga ang kalayo nagsugod sa panimalay sa isa ka Romeo Tongal. Walay natalang namatay o nasamdan sa hitabo apan...
Gilungkab sa kanhi empleyado ang isa ka Hardware and Construction supply sa Purok 2, Dologon, Maramag, Bukidnon sayong buntag sa Nobyembre 20 Sumala sa report sa kapolisan, pasado alas 6:12 ang takna sa buntag sa dihang nadiskubri sa tag- iiyaang hitabo. Nasuta sa report ni Police Major Erwin R. Naelga, OIC sa Maramag Municipal Police...